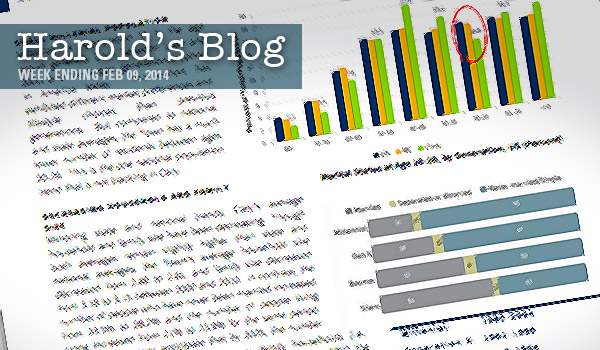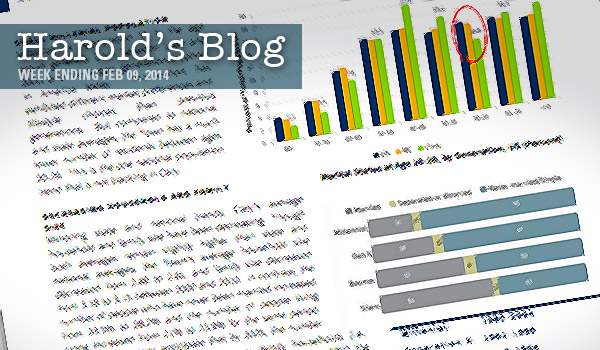 Cary, NC — This week was a lighter work load than most weeks.
Warriors for Epilepsy
Monday I met with representatives from Warriors for Epilepsy interested in increasing awareness of epilepsy, reducing bullying, and reducing youth involvement in gangs.
We talked about options and programs available. I suggested several people they could contact and offered to help in my capacity. They presented me with two small books of poetry which was fantastic.
Questions from 3rd Graders
Tuesday was a scheduled meeting with the town manager but due to unexpected circumstances the meeting was cancelled.
Wednesday I had the joy of speaking and answering questions from the entire third grade class at Carpenter Elementary. This visit resulted from questions I had received in the mail from a few of the students. The questions I received in the mail were:
Could I lower prices in stores?
Could I make more hotels and houses?
Could I give them more time to play at the playground?
Could I stop the hunting of deer?
Could I help get the school a walkie-talkie?
In my talk with them I explained the different levels of government and what I did at the local level. I spent most of the time answering questions. Questions ranged from my favorite movie to what zoning was. Afterwards I took pictures with all of the classes and their teachers. It was a great time and one of the reasons I love being mayor.
Bass Pro Comes to Cary
Thursday I met with the general manager, assistant general manager, and the public relations person for the new Bass Pro Shops on Harrison Avenue. We talked about the new store and its impact on our community. They expressed their desire to become an integral part of the community and are committed to being involved. Cary is blessed to have such an excellent corporate citizen. We will do what we can to help them thrive and prosper.
Imagine Cary – Closing Out Phase 1
Thursday night the council held a work session on Imagine Cary multi-year planning process. The purpose of this work session was to review the process to date and to close out the first phase which is the values and vision phase. Based on the vision and values statements the following assumptions have been made:
Cary will maintain its predominantly suburban character.
There is a limited supply of developable land. 89% of Cary and 71% of the Land Planning area is built out as of early 2012.
Development is expected to continue but at a slower rate.
The town's population is becoming more racially and economically diverse.
The fastest growing segment of Cary's population is at or nearing retirement age.
Regional models project our population to increase by 50,000 by 2040.
Existing neighborhoods will be maintained in their current suburban pattern.
Infrastructure will keep pace with growth but resources will be needed for maintaining aging infrastructure.
Driving will continue to be the predominant form of transportation.
The town will maintain its conservative fiscal practices through balanced budgeting and prudent financial management.
The second phase of Imagine Cary will be to identify, evaluate, and test key policy choices facing Cary. This will involve engaging the community in a discussion to explore preferred policy options and then determining the future policy directions the town should take. Eight topics were identified for further exploration in phase two due to conflicting input. The first three are concerns of town wide interest and the last five concern geography special land use and development. These topics include:
Housing
Activity Centers
Transportation
Older Thoroughfare Corridors
The edges of town
Infill and redevelopment
Employment areas
Downtown
In the explorative discussions on these topics, critical issues will be identified along with current policy. Then alternative policies will be suggested.
Harrison Avenue Bridge
The local newspaper [Cary News] on Sunday printed a story, with letters to the editor, about a study to consider building a bridge over the railroad tracks on Harrison Avenue. Some citizens are questioning why we are studying this.
As we plan for the future of Cary, especially downtown, we need to know and understand if the town will be divided or impeded by railroad tracks. If so, then planning will be different than if not. That is the reason for the study.
It should be pointed out that there is no funding for design or construction of such a bridge. This is a study to review concepts of how a bridge might look and work as we if and when it was built.
It should be noted that a tunnel under the railroad tracks at Walker Street already has already been designed. If I remember correctly the cost of constructing that tunnel would be fifteen to twenty million dollars. I believe the bridge over Harrison would be less costly but still expensive.
Both are cost prohibitive at this point and would require state and/or federal funding.
Emails
In emails from staff this week, there was question about the Haw River sewer spill and how that impacted our drinking water.
Staff responded by letting them know that the Haw River did not feed into the New Hope arm of Jordan Lake. In addition, staff said that even if the spill had been in the New Hope arm of the lake, our water would have been safe.  The Cary/Apex Water Treatment Facility utilizes a multi-barrier approach with advanced water treatment technologies such as ozone and activated carbon adsorption, and a multi-stepped disinfection process that is capable of handling such events. Our water quality report last year illustrates the multi-barrier system in the treatment process.
If you are interested in the full report, you can view it at http://waterreport.townofcary.org/AnnualWQReport2012.pdf. Obviously, we hope that events like sewer spills don't happen, but it is nice to know that there is a plan for them just in case.
Emails from citizens this week included invitations to participate in several events, requests to meet about various topics, a concern about studying a bridge over railroad tracks on Harrison, a concern about Green Level West road modifications, and a concern about a rezoning proposal.
Next week will be a busy week and will include a regularly scheduled council meeting, the opening of Bass Pro Shops, and a McTeacher event at the Green McDonalds in Crossroads. BTW don't forget to send your love a Valentine!
Well that is all for this week. My next post will be on Sunday, February 16th. Although I have Facebook and Twitter accounts those are not the best means of communications with me. Please send all Town of Cary questions or comments to Harold.Weinbrecht@townofcary.org and email personal comments to augustanat@mindspring.com.
————————————————————————————————
From the blog of Cary Mayor Harold Weinbrecht. 
https://carycitizenarchive.com/wp-content/uploads/2014/02/harolds-blog-0209.jpg
350
600
Harold Weinbrecht
https://carycitizenarchive.com/wp-content/uploads/2020/03/cc-archive-logo-450-v3.png
Harold Weinbrecht
2014-02-10 18:35:05
2016-01-12 17:33:02
Harold's Blog: February 9, 2014