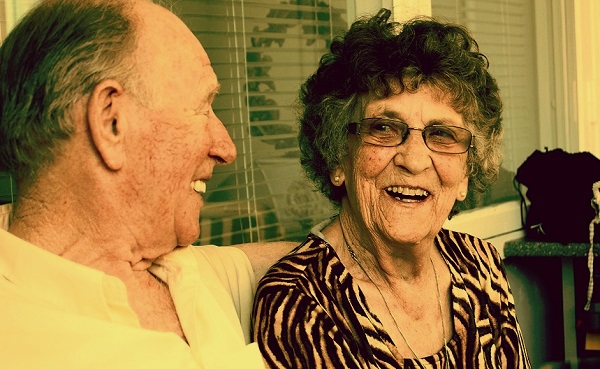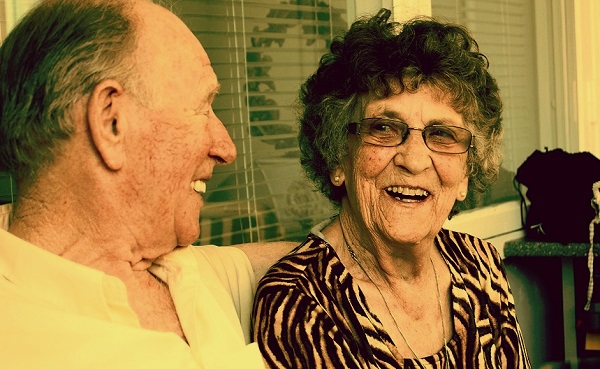 Cary, NC — How do you start that delicate conversation with your parents about aging, living accommodations and other necessary topics? Nancy Caggia, a certified Senior Real Estate Specialist, shares her experience, knowledge and advice on the matter.
The Silver Tsunami is Coming…
Did you know that, according to a recent Forbes study, Raleigh is the second fastest aging population in any U.S. city? With more than 22% of Cary's residents being over 65, and with many of us being in our forties and fifties, chances are that lots of folks in our area are facing the challenges associated with aging or with aging parents.
Starting the Conversation About the Future
We might fear resistance, silence, or conflict when talking about aging and the unknown future, but we should fear a crisis more. Unexpected health emergencies or accidents that result from a lack of proper planning can negatively impact several generations. Small, simple conversations are a great way to start preparing for the unknown.
Set the TEMPO
Talk Early, Talk Often, an online resource for those at a loss of how to bring tricky subjects–like changing living arrangements–up with aging parents, suggests setting the "TEMPO."
Timing — You'll want to time your conversations appropriately so that you and your parent are not distracted and that you'll have adequate time to talk and listen patiently.
Experience — Often, you can open the door to talk to your parents by tying your specific topic to direct experience. For example:
Dad, when you were kind enough to pick up Sally from day camp, she said you were having trouble making turns. Were you tired that day? I'm concerned about how you're feeling about driving these days.
Motivation — Your motivation needs to be solely for safety, well-being and quality of life. Both theirs and yours.  Plans for the future need to hold your parents' best interest as the goal–but your life and your family matter as well. I found some great tips and videos online that suggest which words to use and which to avoid.
Place — When planning for the conversation, make sure you create a "safe space" where no one feels trapped. In other words, the holiday dinner table is not the place to talk to your parents about a sensitive issue. Instead, try a restaurant or coffee shop.
Outcome — You don't need to come up with an answer today. What you're trying to establish is an ongoing, honest conversation. You're laying the ground work to understand your parent's feelings, wishes, and needs. Find out what they are having a hard time with in their everyday life.
Take Your Time
You want to get information and share information. But this will happen bit by bit over time.
———————————————————————————————————————————–
Story by Nancy Caggia. Photo by marchasselbalch.
https://carycitizenarchive.com/wp-content/uploads/2015/01/Seniors.jpg
369
600
Community Contributor
https://carycitizenarchive.com/wp-content/uploads/2020/03/cc-archive-logo-450-v3.png
Community Contributor
2015-01-30 15:02:10
2016-01-09 11:39:07
Advice for Tricky Talks with Aging Parents