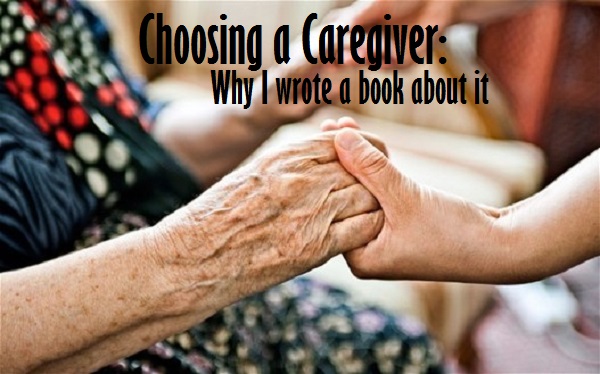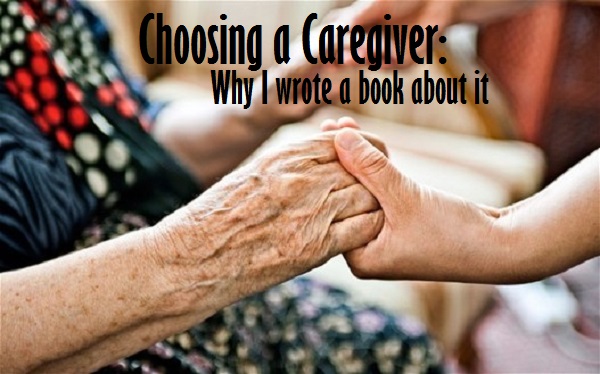 Cary, NC — Haley Gray, author of Choosing a Caregiver: Expect the Best and Know How to Ask for It, understands the emotional and physical challenges that can arise when trying to care for an aging parent. Here, she tells her own story, shares her wisdom, and explains why she chose to write a book about the topic.
A Chance to Raise Awareness
The book, Choosing a Caregiver: Expect the Best and Know How to Ask for It, evolved from the experience of caring for my aging parents. I saw a tremendous opportunity to help raise awareness about senior care and share options that are available to seniors.
Haley's Story
In 2005, my parents moved to North Carolina to live closer to family. It became immediately apparent that they needed quite a bit of help in their day-to-day living. They needed help with grocery shopping, light housekeeping, and meals. This how my husband and I became caregivers to my parents. At that time, we had three small children ages six, four, and one. I was also working a full-time job and keeping up with my own life. It wasn't easy.
As months passed, it became clear that something was seriously wrong with Dad. He was hospitalized several times and eventually diagnosed with Parkinson's. Each time he was hospitalized his health would deteriorate, and he wasn't able to recover to his previous state. We eventually had to begin using home health care.
The first time dad's doctor ordered home healthcare, we thought, 'Great!' Then, we realized how little help was going to be provided and how much care we needed to provide ourselves.
We contacted a home care agency and took the first person available. We quickly learned that the quality of care varied with each agency. Everyone will tell you that they hire only the best but, the closer I looked, the more I discovered that there were a lot of things that needed improvement.
Caregiver Questions
So, I made a list and asked a lot of questions to the caregivers themselves. I asked how they were paid and how often. I even asked how much. I asked about training and whether they felt well equipped to do their jobs. I interviewed everyone who would talk to me about senior care and asked what they felt the industry's strengths and weaknesses were.
By the time I went to Duke for my MBA in 2011, I had decided that I was going to complete a concentration in Entrepreneurship and Innovation. The project required for my degree would be a business plan for a different kind of home care agency – one that focused on best practices.
Those best practices are documented in Choosing a Caregiver. Questions you should ask of a home care agency – like how often agencies visit employees while working, how often they perform drug screens and background checks, and how they train employees and ensure their licensing remains valid – are included in the book.
I encourage families to talk to multiple agencies so that they can understand each agency's practices. Families will develop knowledge of what to ask and what to expect this way.
You're Not Alone
I know that, when I was going through this process with my parents, I felt incredibly alone and didn't know where to turn for help. With this book, I'm taking a step towards supporting families in their journey of care. I want them to know that they are not alone.
———————————————————————————————————————————–
Story contributed by Haley Gray, MBA, CSA, CEO of Extension of You Home Care and author of Choosing a Caregiver: Expect the Best and Know How to Ask for It. Photo by Mariano Cuajao.
https://carycitizenarchive.com/wp-content/uploads/2015/02/Caregiver.jpg
374
600
Community Contributor
https://carycitizenarchive.com/wp-content/uploads/2020/03/cc-archive-logo-450-v3.png
Community Contributor
2015-02-09 10:23:44
2015-03-02 13:29:29
Choosing a Caregiver: Why I Wrote About It