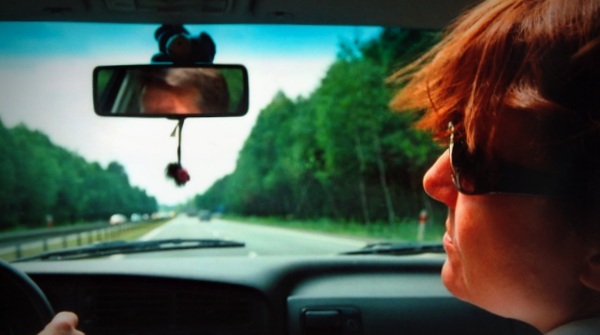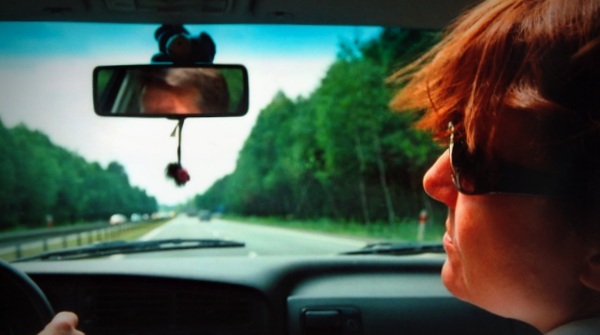 Cary, NC — As part of my ageless design series for seniors and senior caregivers, I'll discuss an interesting topic–how to make traveling and vacations safe and comfortable for everyone, including seniors and people with physical disabilities or other limitations.
Tips for Safe & Comfortable Travel
Many people actively enjoy vacations, trips and cruises, but, for people with disabilities or for some seniors, the idea of travel is unknown or worrisome. For example, will a beach house or hotel have ageless design features like shower rails or doorways and hallways wide enough for walkers or wheelchairs? Will traveling by plane be inconvenient?
All vacations we take require some degree of planning to ensure comfortable transitions and safe surroundings (for all ages and mobility levels), but I'll highlight some extra planning tips to consider for vacations with seniors and for people with disabilities.
Organize Important Health Items
Make sure medicines are updated well in advance of the trip.
Then, make at least four photocopy sets of Medicare and insurance cards, travel tickets, passports, licenses and any physician prescriptions and/or statements.
Once complete, place one set in carry-on bags and another in checked luggage. Forward one set to family at arrival destination, and leave one at home. This might be a good idea for us all!
Make Necessary Accommodations
Request special accommodations if they are needed. Southwest airlines, for example, has many options for seniors and for those with disabilities. Remember to make requests at time of reservation for trains, buses or hotels, and confirm the arrangements again before travel starts.
Hotels have options too–like the Walt Disney resort's services for guests with disabilities page.
Navigate Through Airport Security Easily
Anyone who hasn't flown in a while can refresh themselves on liquid packing restrictions through the Transportation Security Administration. Also, did you know that people over 75 can receive limited screenings while passing through airport security?
Prevent Theft
To prevent theft in busy, populated airports or travel destinations, using travel wallets on lanyards are a great idea instead of relying on pocketbooks and wallets in back pockets in crowded travel locations. Safety experts suggest to keep your carry-on between your feet when standing or with the shoulder strap looped around the leg of a chair when seated.
Take Travel Breaks
If traveling by car, plan to take lots of rest stops to make the trip more comfortable. If traveling by plane or train, take time to get up and walk in the aisle, or ask your doctor about using compression socks, which can help when sitting for long periods of time.
Create Temporary Universal Design
Many stores (from Walmart to our local Ashworth Drugs) sell suctioned handle bars and shower seats. At Ashworth's, you can rent anything, from a raised toilet seat to walker as needed. When my mom visits, I put handle bars around the shower and the toilet and a sturdy chair by the shower and by her suitcase for added balance while she's getting ready.
Another idea that worked well during a family get-together was getting my dad wireless headphones to use while he watched TV. He could turn the volume up as loud as he needed without keeping the kids up. Also, consider nightlights–they're not just for youth!
Put a few around hallways and bathrooms so you and your family members can navigate through dark, unfamiliar spaces when getting up at night.
Find More Advice
Please refer to tips in other articles in my aging in place series, like ensuring prescriptions are not left around for children to accidentally access.
I'm sure many other readers have some great tips on how to make a house temporarily more accommodating, and I would love to read them in comments on this article.
——————————————————————————————————————————–
Story by Nancy Caggia, who earned her SRES/Senior Real Estate Specialist and works at BHHS YSU Realty. Photo by smif. Read more about aging in place.
https://carycitizenarchive.com/wp-content/uploads/2015/06/Travel.jpg
335
600
Community Contributor
https://carycitizenarchive.com/wp-content/uploads/2020/03/cc-archive-logo-450-v3.png
Community Contributor
2015-06-25 09:11:34
2016-01-09 11:39:12
Safe Traveling Tips for Seniors (& everyone)