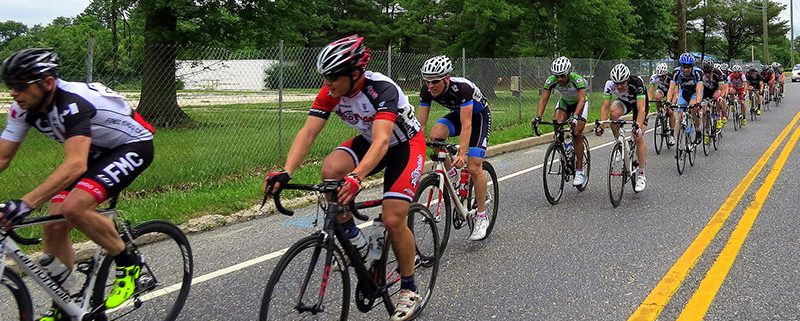 Cary, NC – Cary is big but not big enough to contain a new bicycle race that has participants ride from Cary outside the Triangle and all the way to Chapel Hill to benefit the UnitedHealthcare Children's Foundation (UHCCF).
Long, Scenic Race
The First Annual Tour de Triangle Century Ride, presented by SAS Health and Life Sciences Global Practice, starts this Saturday, March 25, 2017. In it, racers will ride their bikes all the way from Cary Academy here in Cary to The Parlour at Manns Chapel in Chapel Hill.
All proceeds from registration and other fundraisers associated with the event benefit the UHCCF, which is why Stephen Parsons is joining in.
"I have been an active participant for a number of years, six to seven years, raising money for the foundation," Parsons said. "And this race is appealing to me being based in Greensboro and I'm an avid cyclist as well."
The event has two options for riders, either a 100-mile "century" race or a 62-mile route Parsons called a "metric century" because it is roughly 100 kilometers.
Parsons, who is also a UnitedHealthcare employee, said similar events and races have happened around the country but this will be a first for this area.
"I'm hoping it spreads awareness of the UHCCF around the Triangle and North Carolina," Parsons said.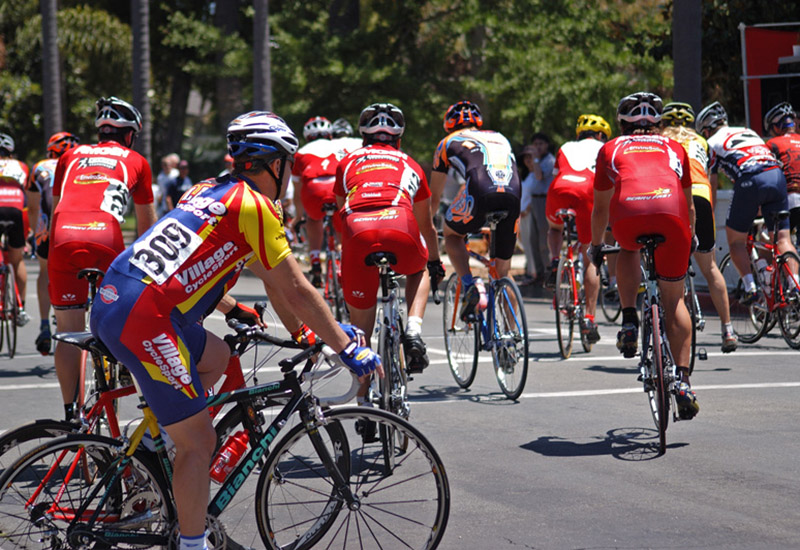 Putting Footprint in the Triangle
With this being the first Tour de Triangle, Parsons said it started with a "modest" fundraising goal.
"We have a goal of $50,000 and we have already passed that," Parsons said. "In the future, we're looking to grow the event and the race."
Parsons also said this first race is relatively small in terms of cyclists as well, with around 50 planned for Saturday. But while Parsons said they will aim to increase this as the race goes on, he said it is also about growing the benefitting foundation as well.
"As we get more people into the race, it will grow the UHCCF footprint in the Triangle and North Carolina as well," he said.
With such a long race length, Parsons said he has been preparing himself for the Tour de Triangle.
"It takes some training time to get ready. We're early in the season so weather is still a question," he said. "I've had to do a lot of my preparation indoors but lately I have gotten to ride outdoors and get that experience as well."
And it is not just physical preparation, Parsons said, but mental as well.
"I'm getting ready mentally and because of all the weather possibilities, I'm making sure I'm ready for anything," he said.
The UHCCF has given more than 13,000 grants to children and their families for the treatment associated with cancer, spina bifida, muscular dystrophy, diabetes, hearing loss, autism, cystic fibrosis, Down syndrome, ADHD, cerebral palsy and more.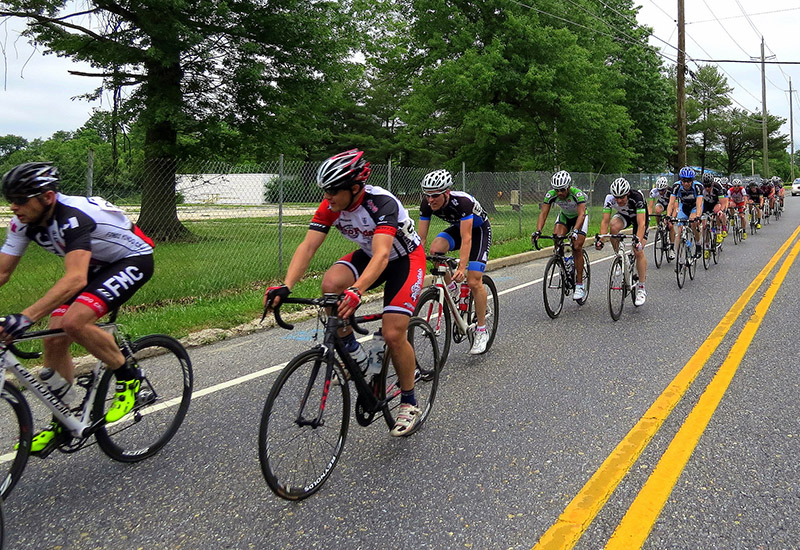 ---
Story by Michael Papich. Photos by Damian Gadal and Ewan Traveler.
https://carycitizenarchive.com/wp-content/uploads/2017/03/TourdeTriangle1.jpg
550
800
Michael Papich
https://carycitizenarchive.com/wp-content/uploads/2020/03/cc-archive-logo-450-v3.png
Michael Papich
2017-03-21 13:09:11
2017-03-21 10:07:00
Cary Starting Point in First Annual Bike Marathon