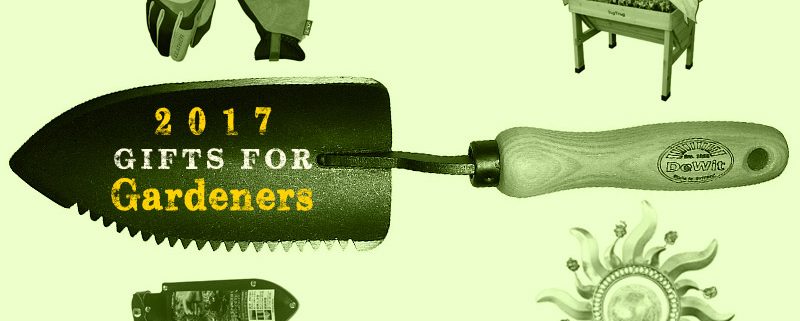 Cary, NC – Here are a few suggestions for gifts for gardeners. If you are a gardener, send this story to your loved ones so they know what to buy for you.
Cultivate the Gardener
Like many gardeners, my collection of tools seem to degrade over the course of the year. Tools disappear. Tools break. Some tools should have been retired years ago but are still in service.
What happened to my serrated hand trowel? Who used my pruner to cut metal hangers? When did the big planter develop a massive crack? Where are my gardening gloves?
Every year, we need a few new tools. Whether it's a replacement, an upgrade or something new, here are a few gift suggestions for the gardener in your life.
Garden Gloves
Most gardeners use gloves from time to time. But gloves get lost, torn, cracked. The gardener in your life would love a new set of high-quality gloves.
Mechanix Fast-Fit gloves are well-made, very durable and machine washable. Cost: $25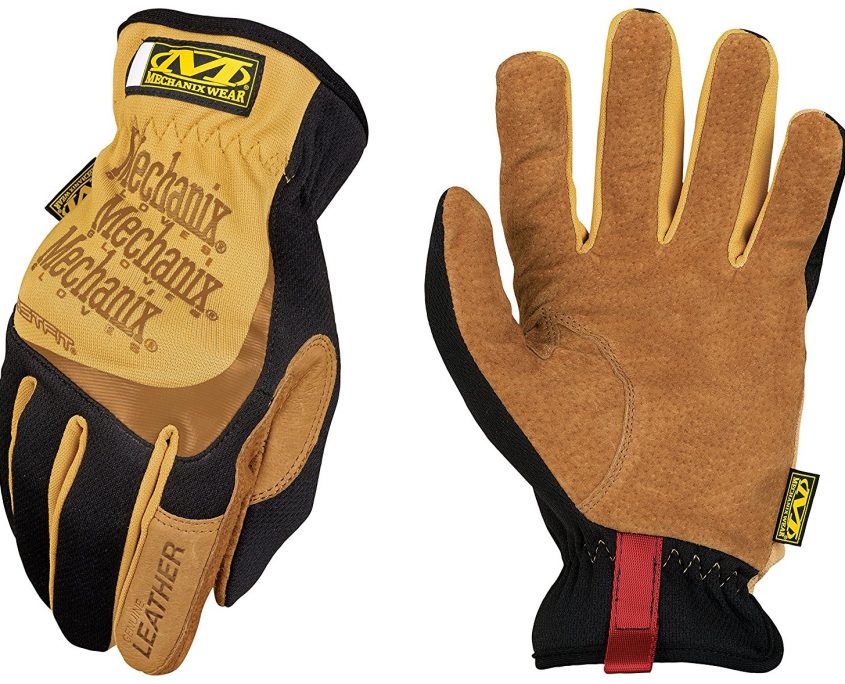 Serrated Transplanting Trowel
The serrated trowel is a very handy item for working in the garden beds. The serrated side can be used to cut through roots like a Hori-Hori knife (see below).
Also called a Transplanting Trowel or a Toothed Trowel, it's a tool that makes the work easier in the garden. Expect to spend $20-$50.
Pictured below, the DeWit Welldone Serrated Planting Trowel.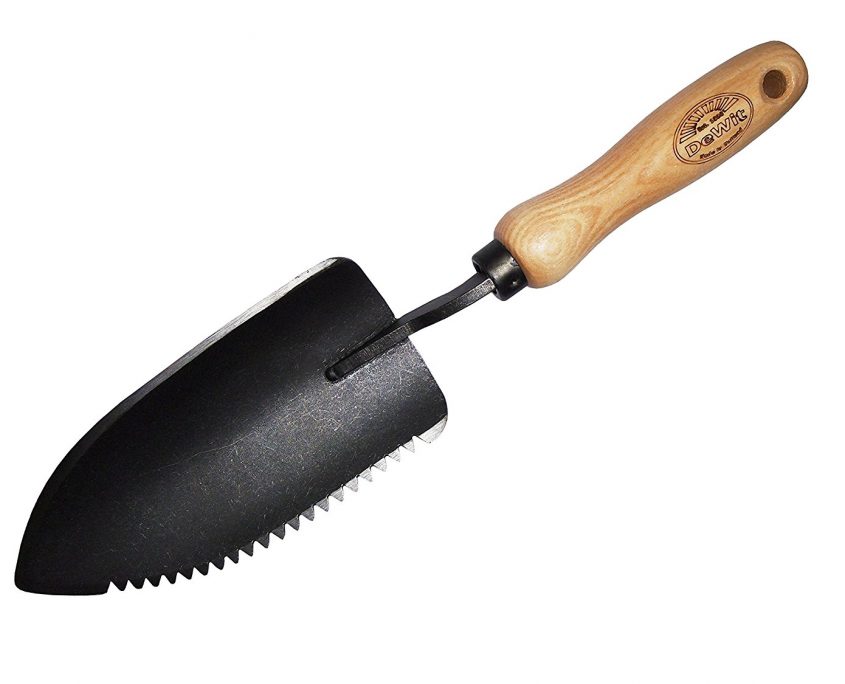 Hori-Hori Knife
If you already have a hand trowel, or just like sharp, pointy stuff, consider a Hori-Hori Knife.
The Hori-Hori Knife originated in Japan. It is serrated on one side and sharp on both sides, ideal for cutting, digging, splitting perennials and weeding. Some come with a measuring guide on the blade, a handy feature for planting bulbs and small plants.
Hori-Hori knives are traditionally about seven inches long, but 12-inch monsters are readily available for cutting shrubs from the turf and fending off bear.
Usually made of carbon or stainless steel and concave-ground for easy digging, no gardener has truly lived until they plunge a Hori-Hori knife into the soil.
Pictured below, Nisaku 7.25″ Hori-Hori Stainless Steel Weeding Knife. Cost: $20-$50.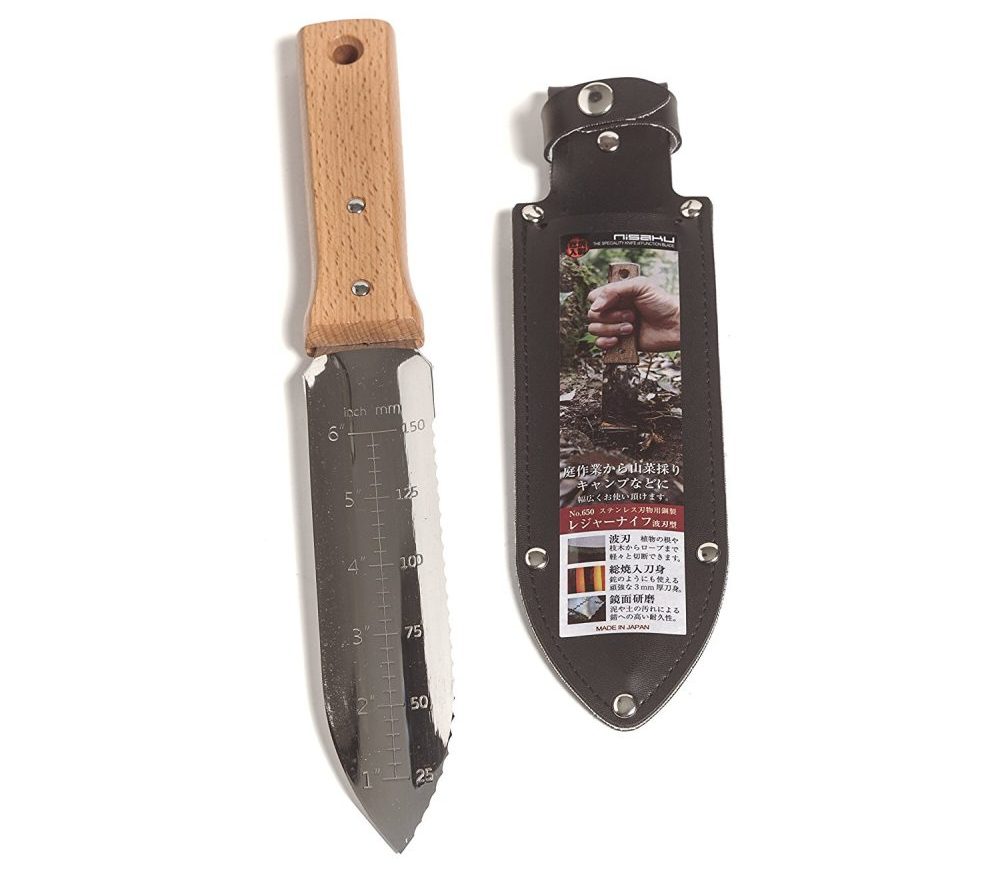 Trug Planter
If you're looking for a more substantial gift for the committed gardener, consider a Trug Planter.
Traditionally, a trug is a wooden basket for gardening, popularized in Sussex, England back in the 15th Century. Gardeners use trugs to carry small tools or bring back a harvest from the garden.
Trug Planters stand on legs and are larger than the hand-carried variety. They are often covered to act as a mini-greenhouse for seedlings and kitchen greens.
Pictured here, Vegtrug Small WallHugger Greenhouse Frame and cover. Cost range for a trug planter: $100-$300.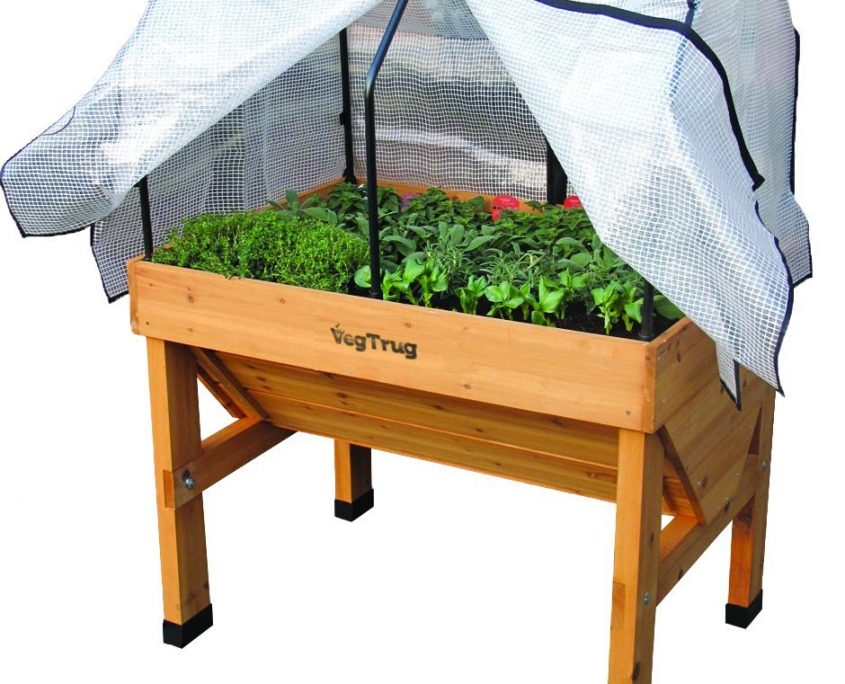 Solar-Powered Decorative Light
Finally, just a fun gift to add some flare to the garden, a solar-powered decorative light on a garden stake.
These solar lights in decorative or imaginative shapes are the new rage in gardens, following on the widespread success of more utilitarian solar path lights. Now, add some zip to garden beds with lighted birds, butterflies and celestial objects.
Shown here: Solar Powered Glass Crackle Sun Staked Color Changing Light by Solaration. Cost range: $10-$25.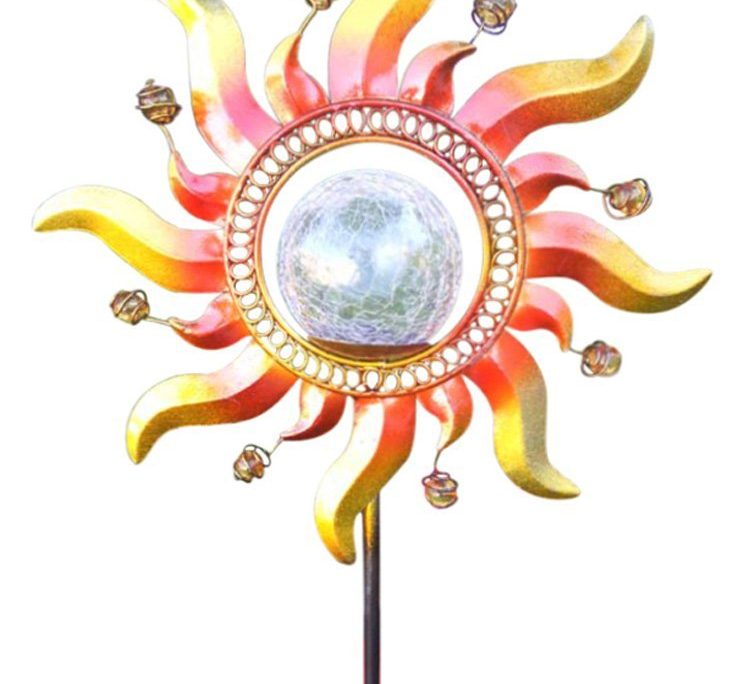 ---
Story by Hal Goodtree. The Gardening Column on CaryCitizen is sponsored by Garden Supply Company on Old Apex Road in Cary.
https://carycitizenarchive.com/wp-content/uploads/2017/12/gifts-for-gardeners-2017.jpg
500
800
Hal Goodtree
https://carycitizenarchive.com/wp-content/uploads/2020/03/cc-archive-logo-450-v3.png
Hal Goodtree
2017-12-14 09:44:44
2019-12-08 15:29:58
2017 Gifts for Gardeners