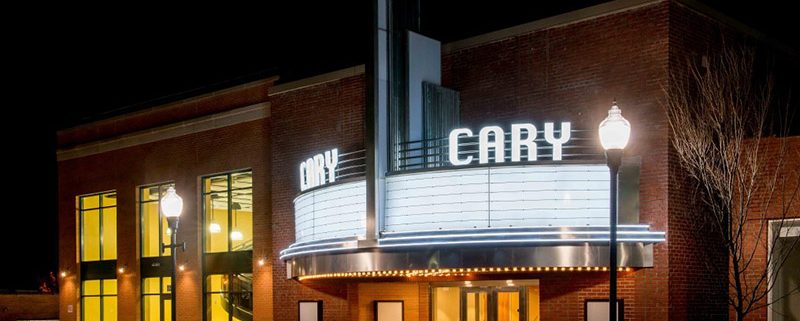 Cary, NC – While the Cary Theater has brought audiences classic and international films, moviegoers are often treated to films they are familiar with in some way. But for the past few months, Cinema Overdrive has shown audiences under-appreciated movies that are guaranteed to leave a lasting impression.
Audacity On Screen
Cinema Overdrive, which started showing films monthly at the Cary Theater in September 2017, has shown thriller, experimental and horror films in its run. Original co-founder Adam Hulin said the goal is to try and keep the selection changed up each month.
"There's only one word that describes all of our movies and that's audacity," Hulin said.
The screening series started in 2002 at theaters in Durham and Raleigh and had been going on ever since, but when scheduling conflicts kept stopping Cinema Overdrive from booking space, Hulin and his team took the series to the Cary Theater.
"We have a hardcore group of people who will come to watch anything and they followed us from Raleigh," Hulin said. "It's been a slow growth in Cary but more people are learning about us and coming out to see what's going on."
Appreciation for Different Films
The other defining feature of Cinema Overdrive's selections is it is a retro series, with the vast majority of its movies coming from the 1960s, 70s and 80s. Hulin said his interest in these movies stretches back to when he was 12 years old when he would not only watch cult movies but read about older drive-in movies and the kind of unique, "audacious" movies he now shows at Cinema Overdrive, through books such as "The Psychotronic Encyclopedia of Film" and Joe Bob Briggs' "Joe Bob Goes to the Drive-in."
"Back in the 80s, it was hard to find decent reviews," Hulin said. "But they helped me appreciate these things, and then I also had access through video stores."
Screenings typically fall on the third Wednesday of the month at 7:30 PM. March's film is Al Adamson's "Dracula vs. Frankenstein," which Hulin said is a "schlockier than usual" film for Cinema Overdrive.
"A few times a year, we bring in a movie that's audacious not because of its ideas but because of how bad it is," Hulin said. "Never has a movie promised so much and delivered so little."
Still, even with a film such as "Dracula vs. Frankenstein," Hulin said there is something for audiences to learn about film history.
"Back then, you could have a career making movies like this," Hulin said.
Event Details
The Cary Theater, 211 E Chatham St.
Third Wednesday of each month (subject to change)
7:30 PM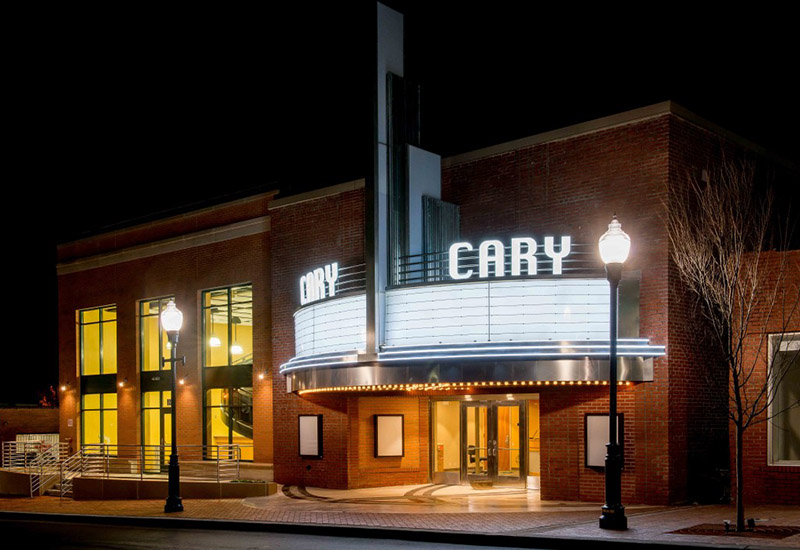 ---
Story by Michael Papich. Photos by the Town of Cary and IMDB.
https://carycitizenarchive.com/wp-content/uploads/2017/03/CaryTheater-5.jpg
550
800
Michael Papich
https://carycitizenarchive.com/wp-content/uploads/2020/03/cc-archive-logo-450-v3.png
Michael Papich
2018-03-07 13:00:18
2018-03-07 13:00:18
Cinema Overdrive Brings Audacious Films to Cary