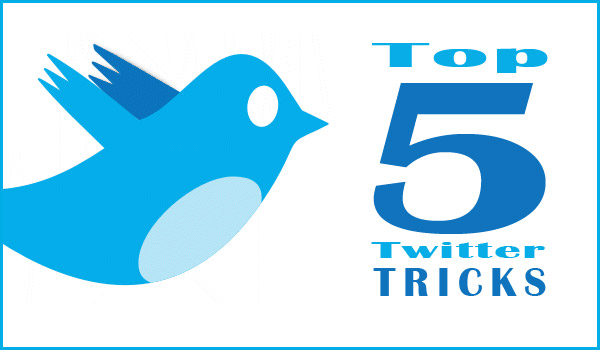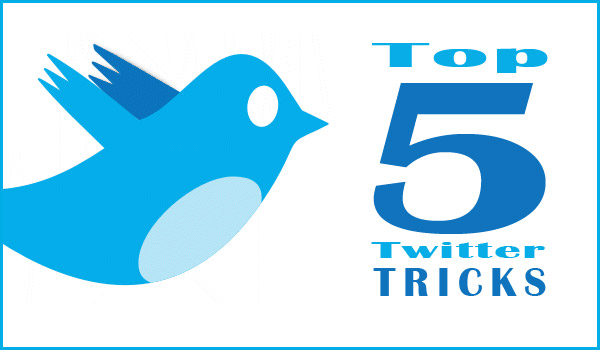 Story by Hal Goodtree. Twitter bird by Leandro Agro.
Morrisville, NC – This morning, I had the pleasure of addressing Coffee & Connections at the Morrisville Chamber. My topic was Top 5 Twitter Tricks.
Twitter for Business
"Hi, I'm Hal Goodtree," I began. "I'm the Publisher of CaryCitizen, based in Cary, NC." It was 7:30 in the morning and I was getting more than a few blank looks. "Cary is a suburb of Morrisville," I explained. That seemed to clear things up.
Twitter can be fun, illuminating, many things, but I wanted to highlight the benefits to business. "Of the four big social media tools – Facebook, Linked In, YouTube and Twitter – Twitter is the most important for business in February of 2012," I said.
I asked how many in the crowd used Twitter. By a show of hands, it looked like about 40% were using Twitter. I asked the rest why they weren't on Twitter – was it too hard or just a waste of time? Two hands went up for "waste of time." The rest thought it was too hard.
But Twitter is easy, I told the group, and can very effective for business both in the long and the short term. For instant results, Twitter is the bomb.
Top 5 Twitter Tricks
These aren't really Twitter tricks. More like Top 5 for Newbies, but who likes to be called a newbie? I used to be a newbie, but now I've graduated to Village Idiot. It know how bad it hurts to be mocked. So here's my Top 5 tips.
1. Share the Love – This is really the raison d'etre of Twitter. Mention me and I'll mention you. Make me look good and I'll return the favor.
2. Hashtags – A Hastag is a number sign and a word/phrase such as #business or #chapelhill. Hashtags are searchable and help other people with similar interests find your stuff.
3. TY RT & FF – Twitter is only 140 characters including any link, so abbreviations allow you to pack more into a small message.
TY=Thank You, RT=Retweet and FF=Follow Friday
When someone mentions you, you respond with "TY for the mention."
Retweets are when you republish someone else's tweet – "RT @CaryCitizen: Publisher Hal Goodtree will be talking about Twitter at @MorrisvilleNC Chamber Coffee & Connections tomorrow."
Follow Friday is a popular convention of Twitter . On Fridays, you recommend other users you like, as in "#FF @CaryCitizen @MorrisvilleNC"
 4. Tweko – This is a power tip. Tweko (Twitter + Echo) is a service that rebroadcasts your tweet several hours after it is initially published. This is useful because people tend to check Twitter a few of times a day, not monitor it constantly. By rebroadcasting, you expose your message to a larger share of your audience. Tweko is free and easy – just sign up with your Twitter name and password, set a few parameters (how many rebroadcasts and how many hours in between) and you're all set. Works automatically.
5. HootSuite – HootSuite is an alternative way to monitor your Twitter account (or accounts). It offers more functionality than going to the Twitter website. HootSuite is free and works in your web browser – nothing to download.
TY Morrisville Chamber
Thank you to the Morrisville Chamber for inviting me to Coffee & Connections. With any luck, they'll get a better speaker next month.
https://carycitizenarchive.com/wp-content/uploads/2012/02/top-5-twitter-tricks.jpg
350
600
Hal Goodtree
https://carycitizenarchive.com/wp-content/uploads/2020/03/cc-archive-logo-450-v3.png
Hal Goodtree
2012-02-23 14:01:13
2019-12-11 06:21:47
Business: Top 5 Twitter Tricks