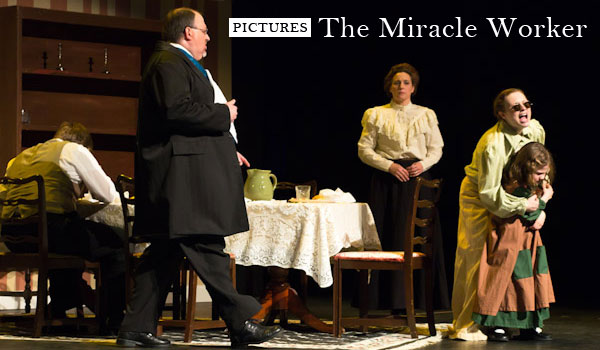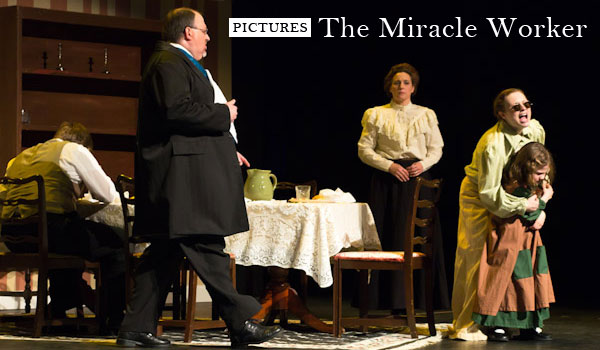 Photos by Brooke Meyer. Story by Lindsey Chester.
Cary, NC – The Miracle Worker, presented by Cary Players, continues this weekend at Cary Arts Center. Get tickets.
Production Notes
The story of The Miracle Worker is about the early life and struggles that the family of Helen Keller went through to find help in teaching her to communicate. The story is well-known from the 1962 film of the same title starring Patty Duke and Anne Bancroft.
As an infant, Helen went through an illness that left her blind and deaf, and closed off from the rest of the world.
hAt the start of the play, you witness a family literally at their wits end, as they contemplate a solution that involves institutionalizing their daughter, in an age where mental health and help for persons with disabilities simply did not exist.
Enter Anne Sullivan, (Kirsten Ehlert) who had her own sight troubles as a youngster, and has become a teacher after graduating from a school for the blind in Boston.
Upon arriving at the Keller family home, struggle ensues between the parents, not willing to be harsh to a child they pity, and Anne, who knows only too well the alternative life that awaits Helen if she cannot communicate with the world outside her own head.
With each prodcution the set design takes another leap forward. Here the crew has created a 2 story farmhouse complete with water pump and garden house.
Tina Vance has done a fantastic job making us believe young actress Ashton Layh is truly blind and deaf, she utters not one sound throughout the entire 3 act play. Other notable performances are turned in by the actors who play Helen's parents – her father, Captain Keller played by Pat Berry and her mother, Kate, played by Sharon Galluzzo. Parents will recognize themselves as they witness the struggles these parents go through as they at once protect and want the best for their oldest daughter.
Pictures: The Miracle Worker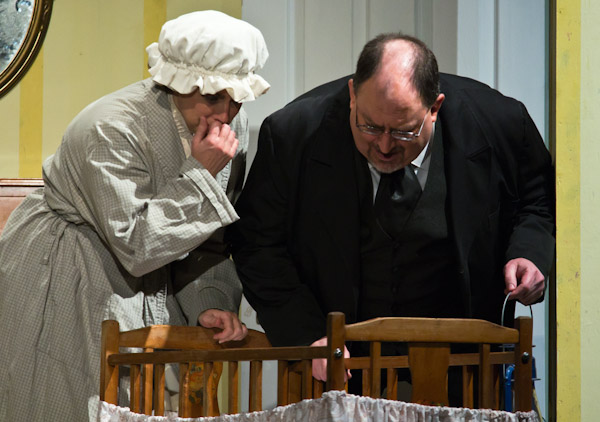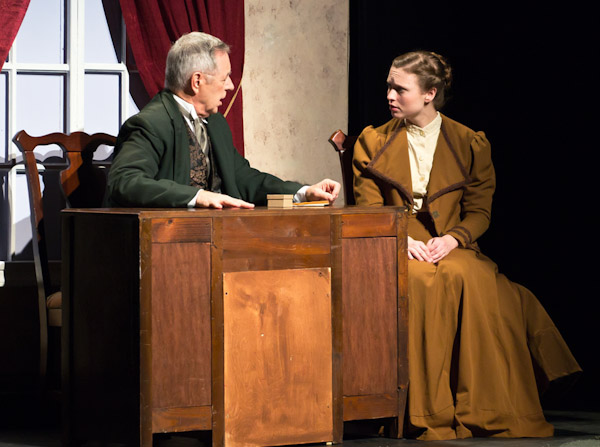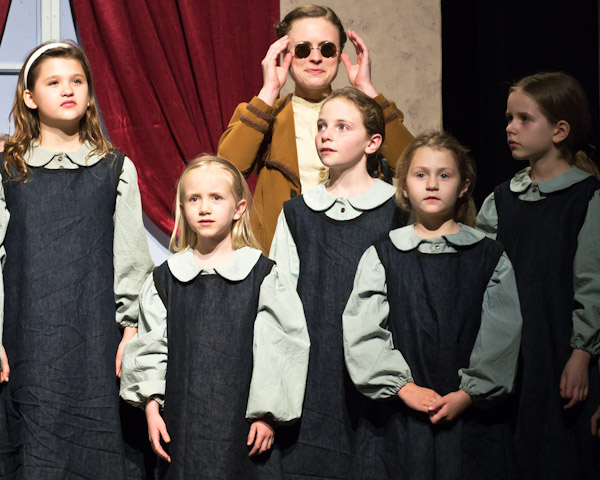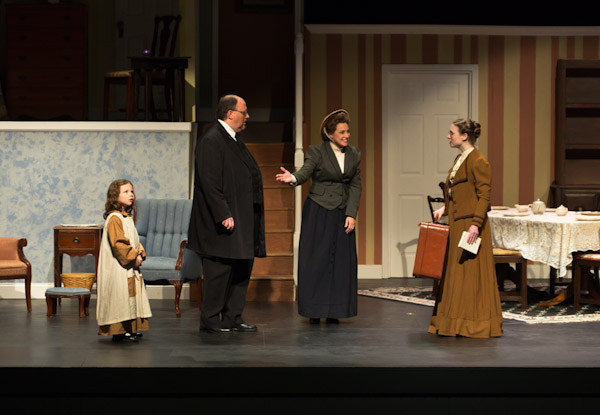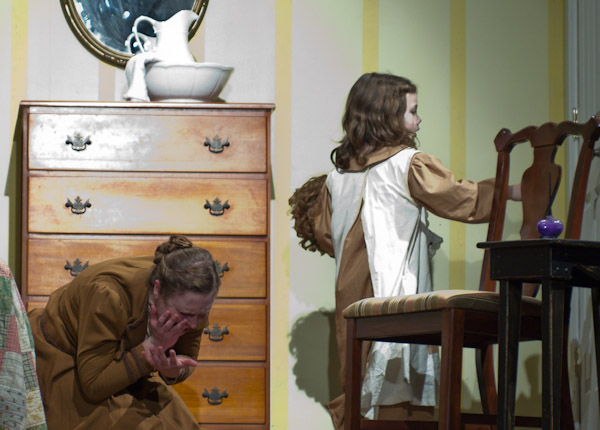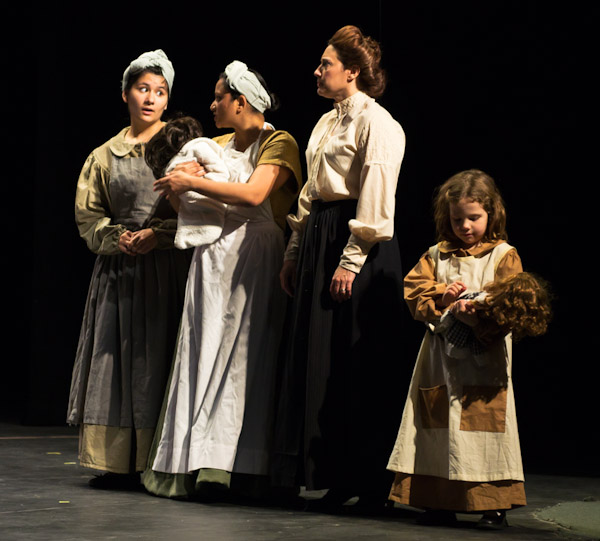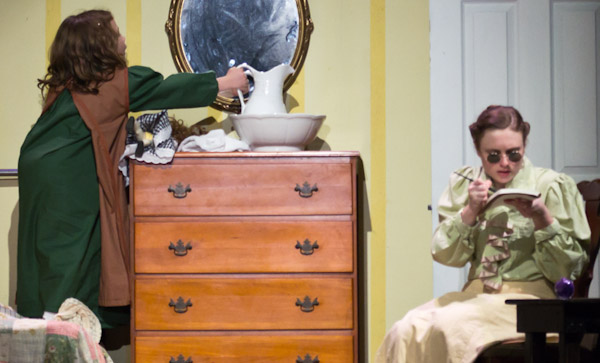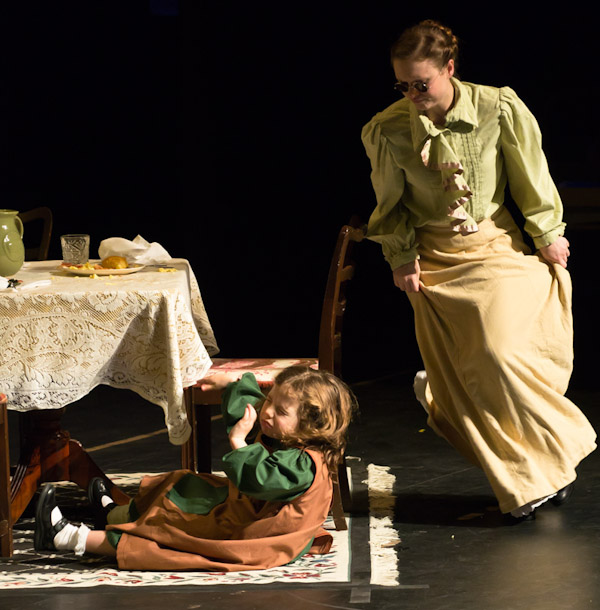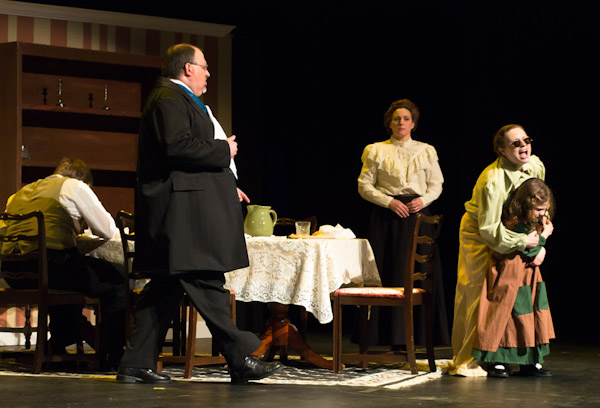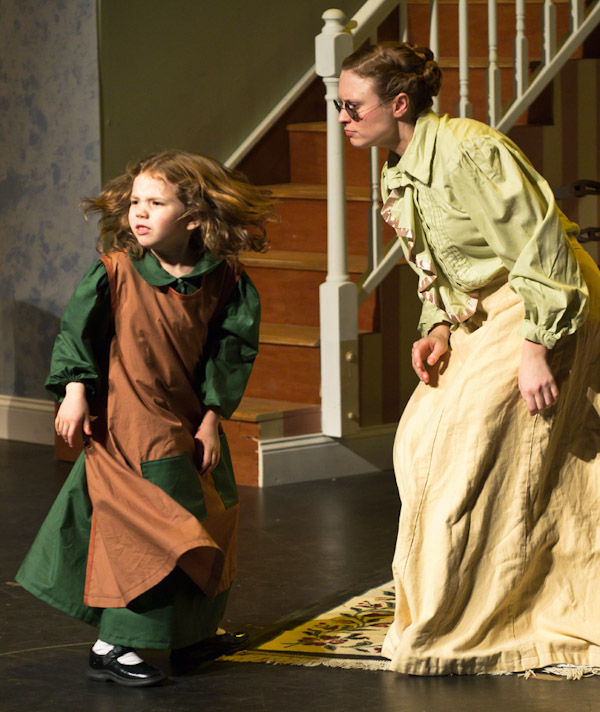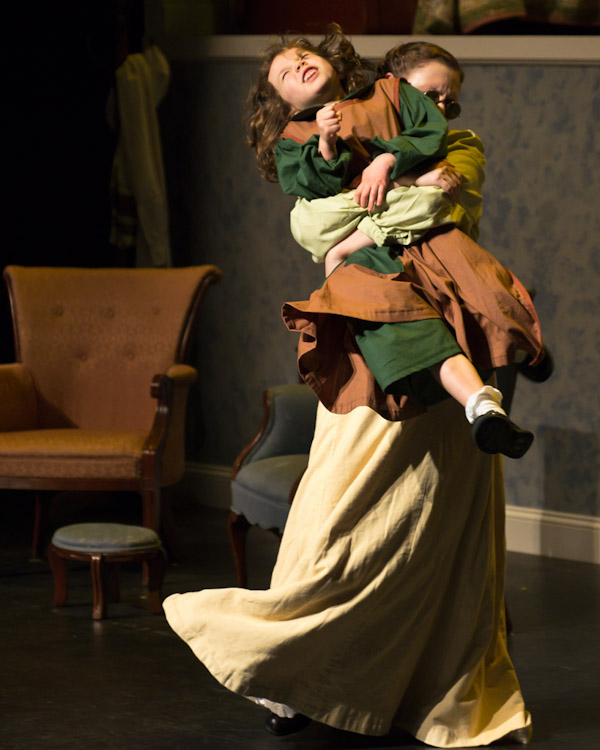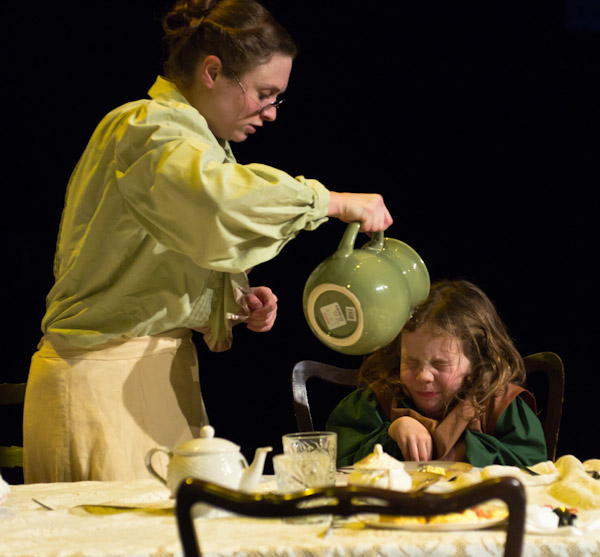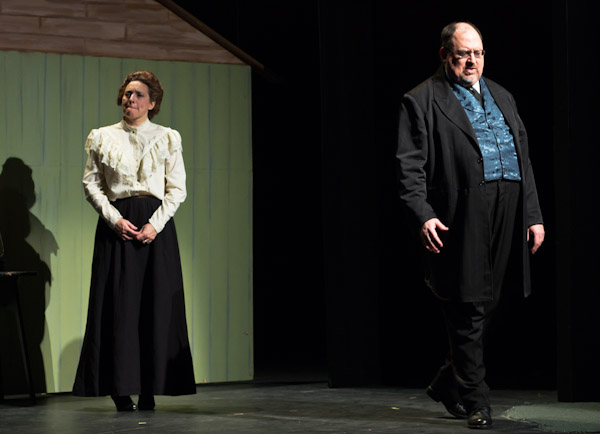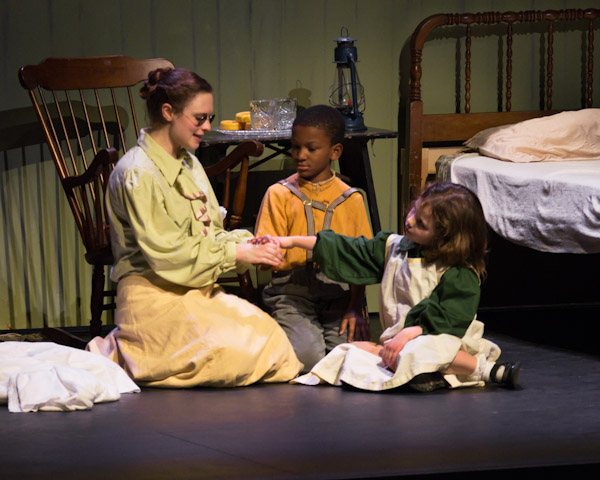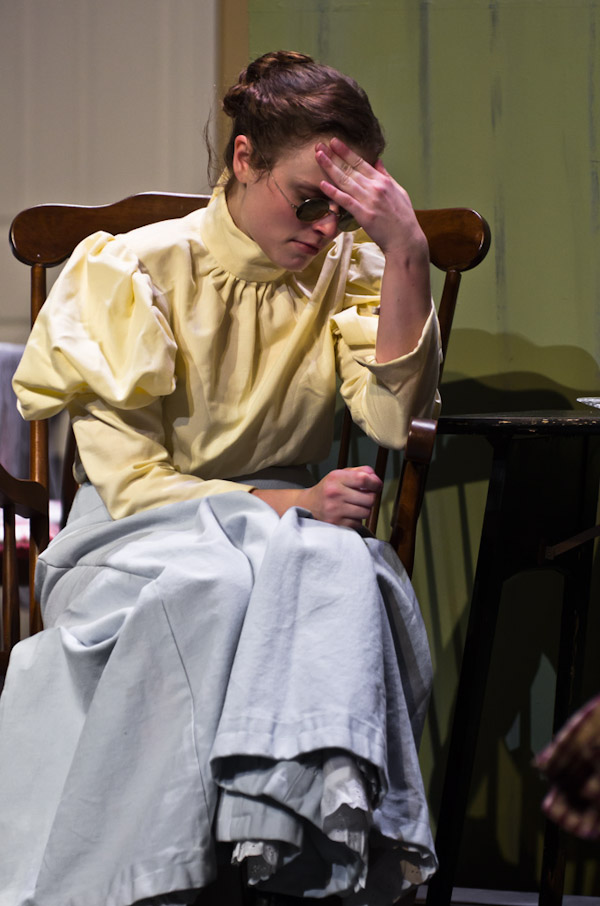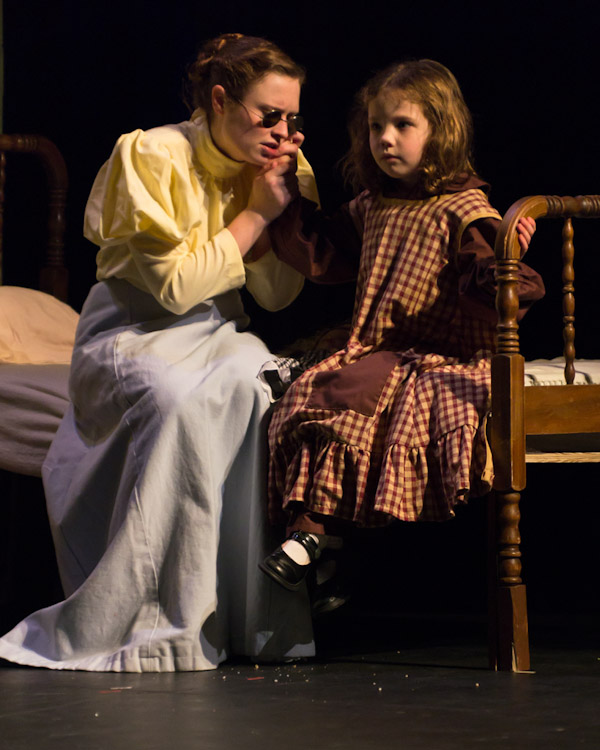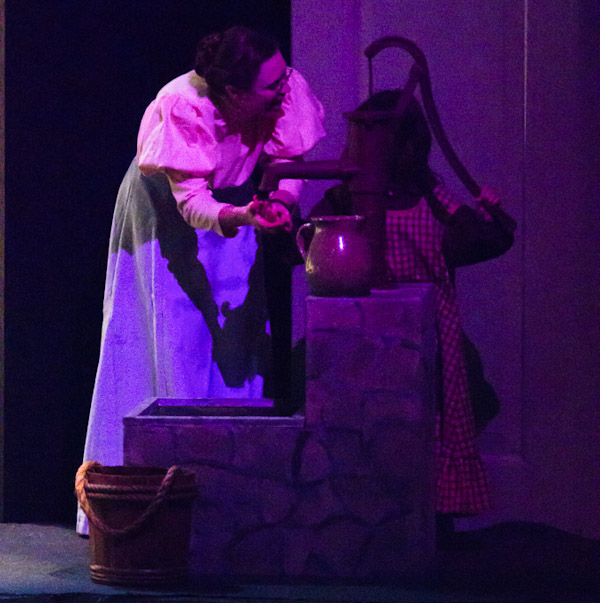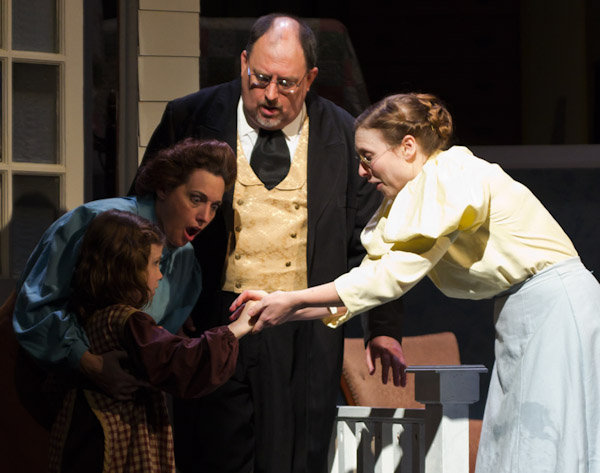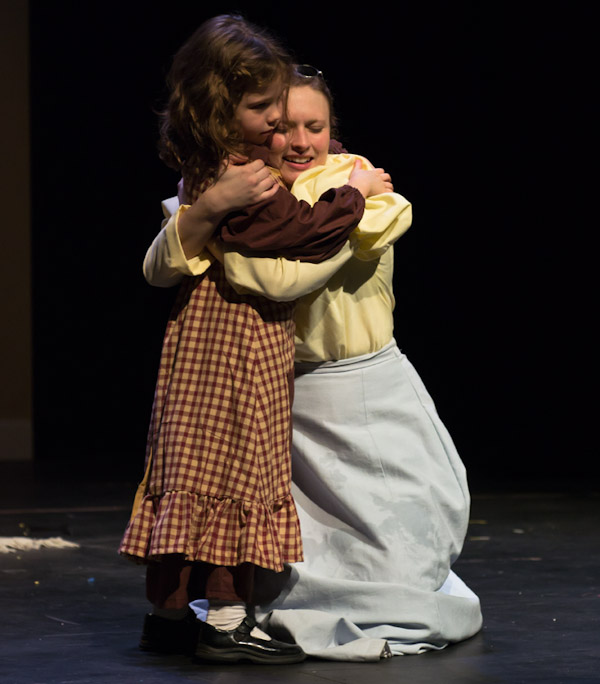 ————————————————————————————————————————————-
Community coverage on CaryCitizen is sponsored in part by Once Upon a Child in Cary, buyers and sellers of gently used cloths, toys and equipment.
https://carycitizenarchive.com/wp-content/uploads/2013/02/miracle-worker-cary-players.jpg
350
600
Brooke Meyer
https://carycitizenarchive.com/wp-content/uploads/2020/03/cc-archive-logo-450-v3.png
Brooke Meyer
2013-02-05 11:46:34
2013-02-05 11:46:35
Pictures: The Miracle Worker