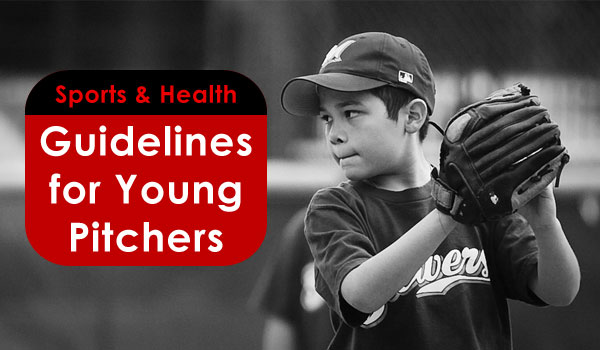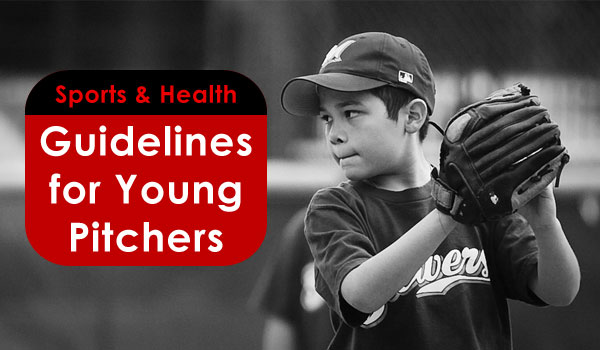 Story by Dr. Mark Galland, a Board Certified Orthopaedic Surgeon specializing in sports medicine, practicing at Orthopaedic Specialists of North Carolina in Wake Forest and North Raleigh. Photo by Greg Westfall.
Cary, NC – It's that "Field of Dreams" time of year and many young baseball players dream of throwing a perfect game and becoming the team "Ace." The path to greatness begins much earlier and requires learning proper mechanics and maintaining pitching fitness.
Work Before Play – Strength & Conditioning
All young athletes should perform off-season strengthening and conditioning. Even If your youngster has become a one-sport athlete, focusing solely on baseball, he should not actually play year round.
Year-round play (11-12 months straight) has been associated with increased incidences of both minor and severe injuries. Even minor injuries can derail training and development, and put your athlete behind other players once practices and games begin.
Work with your athlete's coach to determine what training and strengthening drills should be done, and strictly follow that program.
Pitchers Need 3 Months Off
Young pitchers need a three-month rest period from baseball each year. This means three months without any games, drills and practices; however, athletes should continue to follow their off-season training program.
Because adolescent players are still growing and developing, they must be careful to avoid over-training. Taking time off, while it can be disappointing, is critical to the long-term health and success of any athlete.
Lower the Pitch Count
Younger pitchers should have lower pitch counts. Pitchers as young as seven and eight years old should pitch no more than 50 pitches each game, with the number of maximum pitches per game increasing until players are 17 or 18, when pitches are capped at 105 per game.
A pitcher might think he feels up to pitching more than the recommended number of pitches during a game, but by failing to follow the guidelines he will likely find himself injured or overly sore.
Mechanics Prevent Injury
Pay strict attention to the proper mechanics of pitching. This will involve working with your athlete's coach, and more specifically, his pitching coach, to ensure that he is using proper form and techniques.
It is critical to learn how to perform each pitch properly. Developing proper habits early can prevent future injury.
Age- Specific Pitches
Learning different pitches is age-specific. Fastballs and change-ups are to be learned and used exclusively early in a pitcher's career.
As tempting as it might be for an elementary school-aged pitcher, the curveball should not be used earlier than age 12. A slider should not be attempted until age 16.
It is important to consult your athlete's coach and trainer before serious training begins, so that they can also be involved. Your child's physician can also be a valuable resource in helping you know when learning new pitches and skills is appropriate.
Play Ball!
For a long-lasting baseball career, these are important guidelines to follow and will make a critical difference in young athletes' health and ability to excel in the sport.
https://carycitizenarchive.com/wp-content/uploads/2013/04/sports-health-baseball-pitchers.jpg
350
600
Community Contributor
https://carycitizenarchive.com/wp-content/uploads/2020/03/cc-archive-logo-450-v3.png
Community Contributor
2013-04-11 10:53:55
2016-01-01 18:47:18
Sports & Health: Guidelines for Young Pitchers