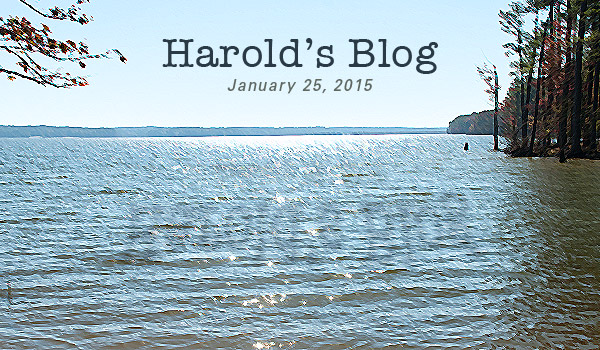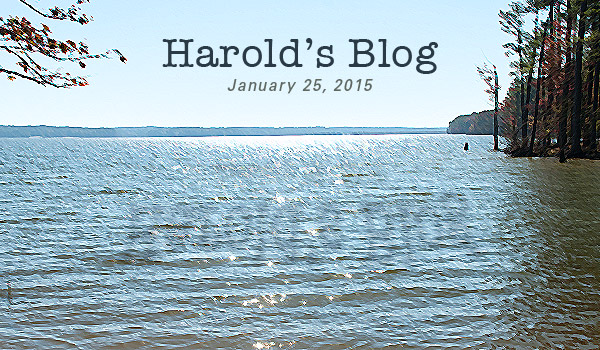 Cary, NC — This was a busy week with tapings, meetings, and dinners.
Monday
Monday I joined Mayor Stohlman of Morrisville in a meeting with about a dozen Sri Venkateswara Temple leaders to discuss a break-in that occurred in their business office the previous day. After answering a few questions, we committed to working together to making their facility more secure and to partner in deterring future crimes.
Mayors Association Meeting
Monday evening I attended the monthly Mayors Association meeting in Cary. Nine of the twelve Wake County mayors were in attendance. Absent from the meeting were the mayors from Garner, Holly Springs, and Raleigh. Topics of discussion included setting up a meeting with the county commissioners and creating a legislative agenda.
The biggest legislative concerns expressed by the mayors included the potential loss of revenue from a change in the sales tax formula, transportation issues, and school issues. Our meeting concluded after about two and a half hours.
Tuesday
Tuesday I taped the State of the Town address for Cary TV. The State of the Town address this year is over 3,200 words, which is my longest address ever. The producer broke the address up into three segments and we did at least two takes on each segment. The entire taping took about an hour and fifteen minutes.
Wake County Legislative Delegation
Later Tuesday I headed over to the Page Walker to join council members in hosting the Wake County legislative delegation. We were honored to have Senators Barringer and Stein, Representatives Dollar, Avila, Hall, and Reives (Chatham County), and, of course, our good friend former Cary council member Representative Adcock.
We provided dinner followed by a presentation on the town's efforts related to the Interbasin Transfer process–which is ongoing. Afterwards, I walked the legislators through Cary's legislative agenda.
Here are my comments on each item.
Advocacy principles:
Our advocacy principles acknowledge that we are accountable to the citizens of Cary. They expect us to maintain our roads, use revenues wisely, be environmental stewards and plan carefully to maintain the 'look and feel' of Cary. We can best be accountable when we have the authority to make transportation, land planning, design, spending and development decisions that consider the needs of Cary citizens.
Holly Brook annexation:
We have received a request from homeowners in Holly Brook to annex their subdivision. The Town has been providing sewer services to this community since their on-site system failed many years ago. While the area has become suburban in the intervening years, it does not currently meet the criteria for either voluntary or involuntary annexation. Even though a large majority of homeowners desire it, we can't move forward without your help. The Town is capable of providing services and we ask for your support by legislatively annexing this area.
Local bills and taxes:
We are also asking for two other local bills–both to make Town government run more efficiently. First, we would like authority to simplify the process of disposing of unneeded easements by allowing Council to delegate approval to the Town Manager. And, second, we would like to be able to sell Town property subject to covenants or restrictions when council deems it in the best interest of the citizens (Ex: historic property must continue to be maintained as an historic property). As you know, the General Assembly abolished the privilege license tax effective the end of June. We are not asking you to reinstate this tax, but we do request that, as you consider additional tax reform, you look for ways to make us whole in overall revenues.
Cary's aesthetic-based design standards:
The look and feel of Cary is very important to our citizens and we support legislation that makes it clear that aesthetic-based design standards are authorized for residential dwellings. What's right for one community may not be right for another community. Developers can build and move on; our citizens have to live with it for decades.
Infrastructure damage caused by oil and gas extraction:
The Town would support legislation that establishes a revenue source to compensate municipalities for infrastructure damage caused by oil and gas extraction and grants municipalities authority to require that damaged infrastructure be repaired.
We talked about each of the requests and heard their thoughts on where they thought legislation was going. Representative Dollar did state that he felt the aesthetics bill would pass which will harm Cary.
Sales Tax Distribution Formula
We also had a good discussion on the sales tax distribution formula which will take revenue from the urban areas and give it to the rural areas. Representative Avila said she understands the concerns, but the rural areas will need to present how they would use the money. Our meeting concluded after about an hour and a half.
Wednesday
Wednesday I attended an executive board meeting of the Capital Area Metropolitan Planning Organization (CAMPO). The organization's members are from governments in Franklin, Granville, Harnett, Johnston and Wake Counties. There were a couple of items that are of interest to Cary.
Locally Administered Project Program
The first was the approval of the Locally Administered Project Program which funded three out of four Cary submitted projects. Those projects include Green Level West Road widening, Panther Creek greenway and trailhead, and Crabtree Creek greenway phase 2.
Election of CAMPO Board Members
The second item of interest was the election of CAMPO board members. The Holly Springs mayor was elected chairman and I was elected vice-chairman. The meeting lasted a little over an hour.
Thursday
Thursday I was joined by council member Robinson as we taped the February episode of Cary Matters. Our main topic was on sustainable initiatives that the town is involved in such as energy projects, recycling, water, wastewater, and local food and community gardens. Our taping session lasted about half an hour.
Cary Ranks Top 50
In accolades this week the Raleigh-Cary area ranked in the top 50 among the world's leading 300 metropolitan areas, says a new survey from the Brookings Institute. There were only four US metropolitan areas listed in the top 50.
Emails from Citizens
There were very few emails from citizens this week and they were all requests for events or requests for proclamations.
Get in Touch
Next week will be a busy week for me. It will include a council meeting, a work session, the State of the Town address at the Chamber breakfast, and the annual planning retreat that will start around lunch on Thursday and keep me away from home until late Saturday night.
Well, that is all for this week. My next post will be on Sunday, February 1, 2015. Although I have Facebook and Twitter accounts those are not the best means of communications with me. Please send all Town of Cary questions or comments to Harold.Weinbrecht@townofcary.org and email personal comments to augustanat@mindspring.com.
———————————————————————————————————————————-
From the blog of Cary Mayor Harold Weinbrecht. Photo by Hal Goodtree.
https://carycitizenarchive.com/wp-content/uploads/2015/01/harold-0125.jpg
350
600
Harold Weinbrecht
https://carycitizenarchive.com/wp-content/uploads/2020/03/cc-archive-logo-450-v3.png
Harold Weinbrecht
2015-01-26 16:15:51
2016-01-09 11:48:30
Harold's Blog: Town Address & Legislative Agenda