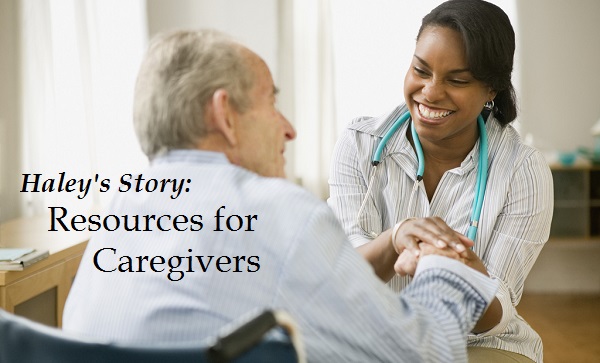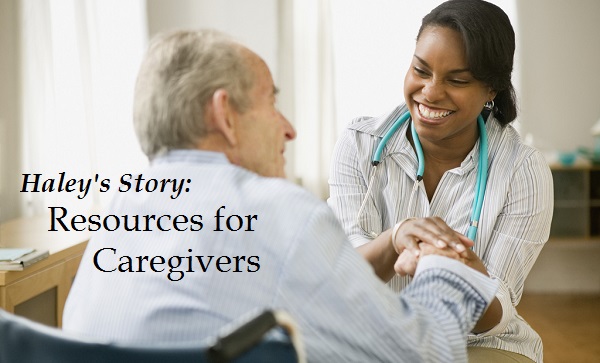 Editor's Note: Each month, Haley Gray, author and senior advocate, shares stories about her personal experiences of finding care for aging parents to help provide comfort and guidance for those who are in similar situations.
Resources for Caregivers & Seniors
One of the things that really boggled my mind when I was taking care of my parents was just how many resources there are for seniors and caregivers and just how hard it is to find them.
There are tons of different options out there: home care, home health care, geriatric care managers, VA planners, financial planners, elder law attorneys, visiting doctors, durable medical equipment (DME) providers and geriatric pharmacists, to name a few.
Getting Started
They can be incredibly hard to find when you're just getting started, though. Finding resources—the right resources—can be overwhelming. Imagine you're standing in a hospital room being told your parent is being discharged from the hospital (this happened to me).
The next thing you know, the social worker is telling you that you get X, Y, Z services, and that you'll be fine. Usually that means you get a portable toilet, a wheelchair and some home health care. You go home and find out very quickly that all is not fine.
There is an assumption that you—the child—are available around the clock to take care of your parent. This is often not the case, especially if you have your own family to care for.
You're likely already in crisis mode. How do you go about finding resources incredibly quickly? How do you know what resources you even need? You likely have no clue what's even out there. How do you know if the services you are considering are any good?
Is the company is ethical? How do you know that they won't take advantage of you?
Navigating the Unfamiliar
There are ways to learn how to navigate these unfamiliar waters. One way is the talk radio show "Eye on Health," which is broadcast on WPTF (talk radio 850 every Saturday morning at 7 am).
On the show, we talk to reputable providers and ask a lot of the questions that you didn't know you needed to ask. Our mission is to help educate listeners about what they should expect when faced with providing care for a loved one. If you tune in before you are in a crisis situation, you'll learn what resources are out there before you need them.
Local Resources
I want to reassure you that there are many ways to find resources here in the Triangle, including Eye on Health, Extension of You, Care Patrol and Guiding Lights (a local non-profit agency).
We're here to help you find those resources, and we check them out before we recommend them to anyone. There are also a couple of registries—Seniors Guide and Resources for Seniors—that provide a listing of resources of every type for seniors.
Do Your Research
I highly encourage you to call around and interview different resources. Ask friends for recommendations as well. You will likely get an ear full. Many people have walked this walk before you, even if they don't talk about it.
————————————————————————————————————————————-
Story contributed by Haley Gray, MBA, CSA, CEO of Extension of You Home Care and author of Choosing a Caregiver: Expect the Best and Know How to Ask for It. Read more of Haley's stories. Photo by Myfuture.com.
————————————————————————————————————————————–
Health coverage on CaryCitizen is sponsored in part by Central Dermatology, now open in Cary on Preston Executive Drive.
https://carycitizenarchive.com/wp-content/uploads/2015/04/caregivers1.jpg
363
600
Community Contributor
https://carycitizenarchive.com/wp-content/uploads/2020/03/cc-archive-logo-450-v3.png
Community Contributor
2015-04-06 10:54:00
2019-12-08 10:14:59
Haley's Story: Resources for Caregivers of Seniors