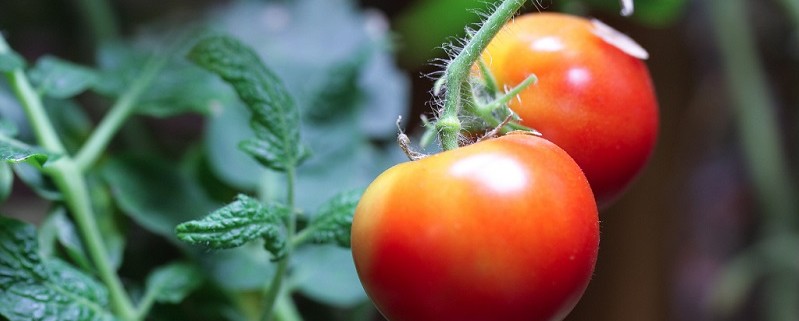 Cary, NC — Isn't this time of year exciting!? Our weather here in Cary is amazing, and the stores are already gearing up with all kinds of vegetable and herb plants for the garden. It is time to start planning your vegetable garden, but please remember that the safest time for planting in our area is after the last frost date, which is usually April 15. 

The Basics of Vegetable Gardening
If you are new to vegetable gardening, I have a few tips to help you be successful.
Start Small
First, start small. It ensures your success and helps you learn a lot without getting overwhelmed. Raised beds are a great way to go for planting vegetables, and they don't have to be very pretty.
Often, people have success with rows of dirt mounds or bails of hay. Ultimately, the goal is to make sure you have well-drained soil and lots of sun, which means finding the best location for your vegetable garden.
Pick the Best Area
You will need six to eight hours of sun for most vegetables, but eight to 10 hours are even better. Without this, you will find more problems with diseases and bugs that like a cooler, wet environment. This is definitely not fun, especially for tomatoes!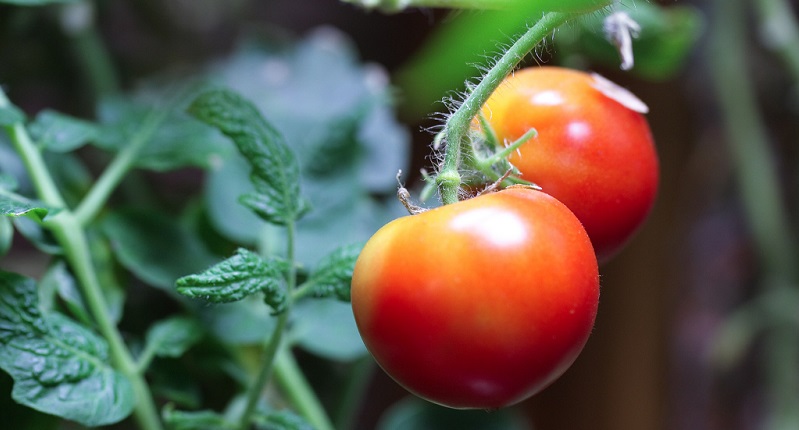 Take some time to learn the amount of sun exposure for your area and write it down. Notes are invaluable! It also helps to pay attention to how your yard matures. What may be a great garden site today may not be after your neighbor plants a Leyland Cypress and blocks all your sun five years later.
Test Your Soil
Next, test your soil. Everyone at the Wake County Master Garden Program preaches this over and over again. Sorry to repeat it, but it can make a huge difference! The Extension Master Garden office offers free soil testing after March 31. Contact us at 919-250-1084 (Mondays-Fridays between 9 am and noon or between 1 and 4 pm) or email the office anytime.
Pick Out Your Plants
Now that you are done with the site preparation, it's time to pick out your plants. Know that some plants will produce more than you could ever want, so be careful with how many plants you buy or seeds you plant. Squash and zucchini will keep you more than busy, and you will likely be sick of them by September. Tomatoes are always wonderful, but they are hard to grow because they like a steady amount of water and lots of sun. At least you can freeze the extra crop!
Get Started
Pick four to five plants that your family will enjoy and get started! This information page from the Master Gardener website is one of the best reference tools I've found for vegetable plants and when to plant what. Please check it out!
 We are so lucky in this part of North Carolina, because it is very easy to have fresh vegetables all year-round.
Mel's Tip of the Month
Make sure to clear out your Camellia flower petals as they fall to the ground, and spray your Camellias with a horticultural oil to help avoid any disease this spring.
---
Melody Hughes is a North Carolina State Extension Master Gardener Volunteer and a real estate agent at Dunlap Lilley Properties, Inc. Photo by Bart Heird.
---
Gardening stories on CaryCitizen are sponsored in-part by Garden Supply Co. on Old Apex Road in Cary.
https://carycitizenarchive.com/wp-content/uploads/2016/03/Garden.jpg
430
799
Melody Hughes
https://carycitizenarchive.com/wp-content/uploads/2020/03/cc-archive-logo-450-v3.png
Melody Hughes
2016-03-17 08:39:36
2019-12-08 10:15:25
Garden: Planting Spring Vegetables