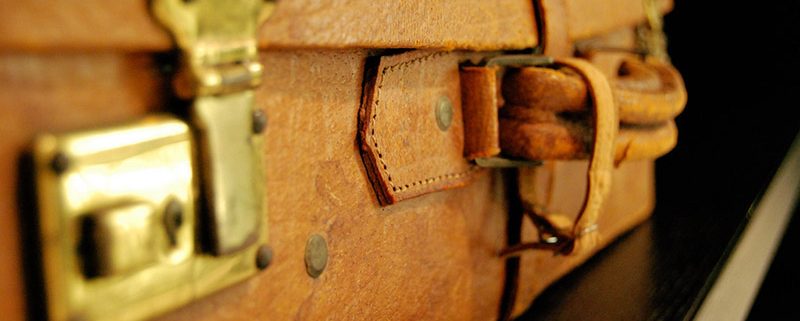 Editor's Note: Beverly Jenkins and Ian Hart from The Tidy Maids in Raleigh contributed to this article.
Cary, NC – Ever set out on a trip only to remember something important you didn't carry or take care of when you are miles away or in the middle of your holiday? I bet the feeling was bothersome. In fact, some things, if not taken care of, may ruin your trip. You want to enjoy your peace of mind during the trip. To ensure a successful, carefree trip, spare some time before you travel to take care of important things. The following are some of the crucial matters you should consider taking care of before you leave for your journey.
1. Electronics
It is important to make sure all the electronics you want to carry with you for your trip are fully charged. You do not want their batteries running out in the midst of your trip. You may want to make an important inquiry through your phone or laptop. Furthermore, you do not want to miss beautiful scenery just because your camera's battery went off. Check these small appliances to make sure they can last through the travel to your destination.
While at your destination, you may want to recharge the laptop, mobile phone and the camera, among others. This makes it necessary to carry their respective chargers. Remember to invest in an adaptor since the socket plug sizes and voltages in different countries vary. It will save you a situation where you have to go around borrowing, buying or simply resorting to not using your equipment at all.
2. Your House
To enjoy some peace of mind during the trip, you want to ensure everything in the house is in order. Consider undertaking some basic cleaning. Mow your lawns so you do not come back to a wild-looking surrounding. Do not leave dirty dishes as they will grow mold, especially if your trip is going to last for more than two days.
Before leaving, check the water taps, gas, appliances and everything else to make sure there are no leaks. Unplug the appliances from electricity sockets. Also, close the water and gas at the main source. You do not want accidents that may lead to water damage or fire outbreaks in your house while you are away.
Finally, organize for someone to watch the house and your pet. Close the curtains so that malicious people do not peep into your house through the windows. If burglary is a major concern, consider having automatic lights which can turn on at night and off at dawn. This will wade off any suspicion that you might be away.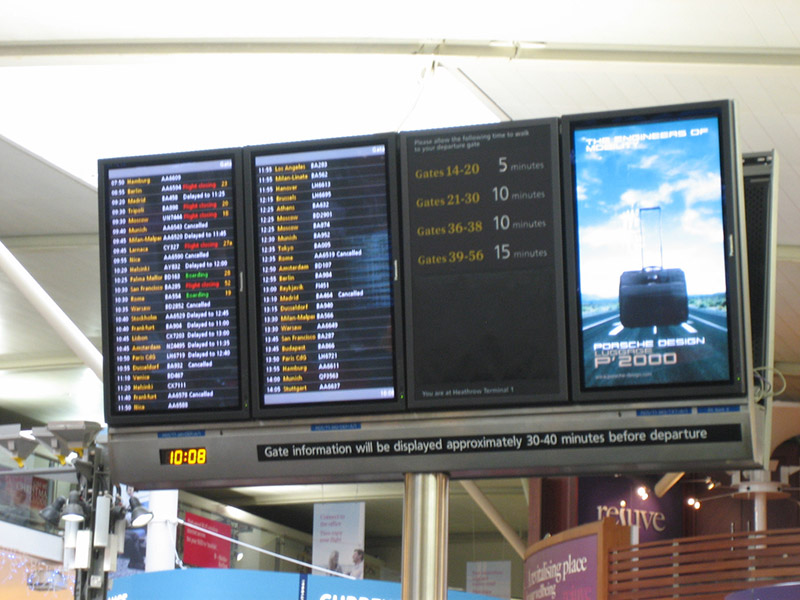 3. Your Travel Documents
It is important to carry your original travel documents. However, make sure you have several copies with you. Make copies of your passport, plane tickets, national ID and others. In fact, it could be helpful to keep scans of these in your email for quick access anytime you need them. Imagine a situation where the passport gets lost when you are in a foreign country; a photocopy can help secure your chance of continuing with the trip or getting back to your country peacefully.
4. Your Money
Find out what the conversion rate of money in your destination is. You may consider changing the money in advance. This way, you will have money ready for use once you are at your destination. Have in mind that you cannot pay for some services using cards.
Make sure to notify your bank that you are travelling. Otherwise, most financial institutions block their customer's cards if they are used in a new location. This is a security measure institutions take just in case the card was stolen. Also, find out if your specific card can be used in the country you are visiting.
5. Your Luggage
When parking, remember to include an extra pair of clothes in your carry-on suitcase. You will be safe in case the rest of your luggage disappears for whatever reason.
Always consider the allowed weight of luggage at the airport when packing. This is an important consideration for when going and coming back from your trip. Many people have lost items worth a lot of money or paid hefty fees because the airline couldn't allow them to bring excess weight into the plane with them.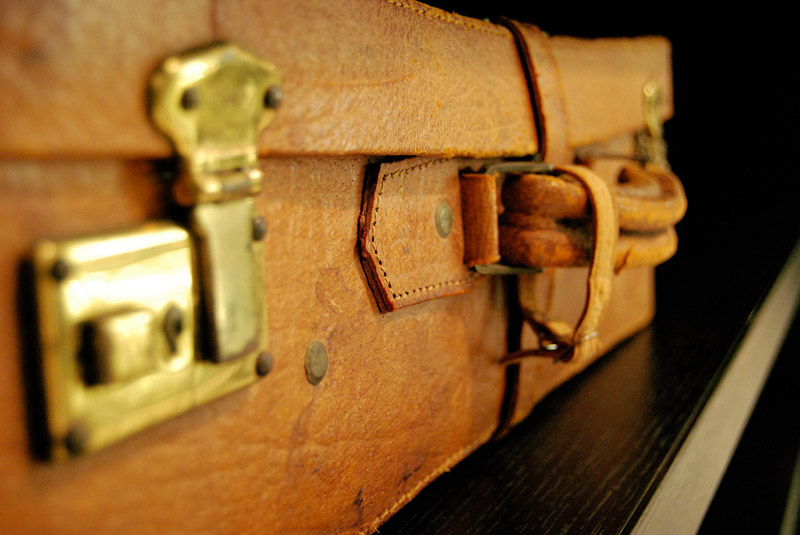 ---
Beverly Jenkins has 24 years of experience in house cleaning, customer service, and business operations at The Tidy Maids house cleaning service in Raleigh, NC. Photos by Nihan Peker and Rene Schweitzke.
https://carycitizenarchive.com/wp-content/uploads/2016/07/Luggage.jpg
535
800
Community Contributor
https://carycitizenarchive.com/wp-content/uploads/2020/03/cc-archive-logo-450-v3.png
Community Contributor
2016-08-05 11:54:47
2016-08-05 09:09:03
5 Things You Have To Take Care Of Before Going On A Trip