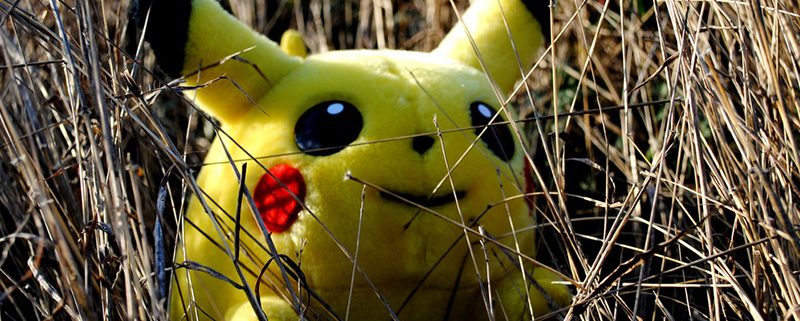 Cary, NC – The massively popular game Pokémon Go has swept across the country and Cary is no exception. With the game so deeply connected to the landscape and town players live in, here are some tips about how to best hunt for Pokémon in Cary.
Best Locations
First, some of you may be asking: What is Pokémon Go? Essentially, there are small monsters all around you at all times. Could they be in your house right now? Possibly. The only way to find out is to download the game and try to catch them. But they keep coming back. They always come back.
Now, for players experienced with Pokémon Go, the basic tips are well-known. Sources for Pokémon, or "PokéStops," tend to be in unique or well-trafficed areas.
Unfortunately, this means rural players have fewer opportunities in the game but if you live in the central Cary area or are willing to make the trip, there are many hot spots for PokéStops in town.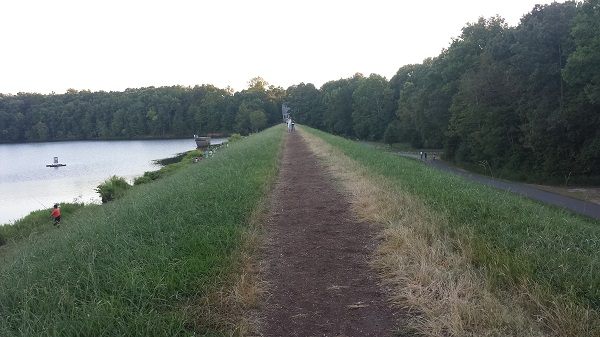 Bond Park off of High House Road is one of Cary's largest and most bountiful locations for Pokémon. And best of all, with such wide-open space, you do not need to worry as much about running into traffic or walls, although you should still be mindful of Bond Park's many hills, roads and, of course, the lake. Plus, as you walk around, you can meet other players and maybe make some new friends.
High House Road also has a PokéGym along it but you'll need to be a diligent player to track it down.
Shopping centers and malls are also great spots to find Pokémon and some offer a lot of walkability. While Cary has plenty to choose from, players have reported more success in the Harrison Square shopping center at the corner of North Harrison Avenue and Weston Parkway.
Cary's other major spot for PokéStops is the streets of Downtown Cary. Here you can find lots of Pokémon as well as gyms. Not only does this include the businesses in the area but Cary Town Hall and the affiliated town government buildings and the Page-Walker Hotel around it offer lots of opportunities for catching new Pokémon. But keep in mind to be wary of the the train tracks near Cary Town Hall and only cross at the designated intersection.
But one of the best aspects of downtown is the popularity of the spot for other players. You can meet new friends and fellow Pokémon trainers but this also means there is often a lure being cast in the area to draw in more Pokémon. Sometimes even more than one.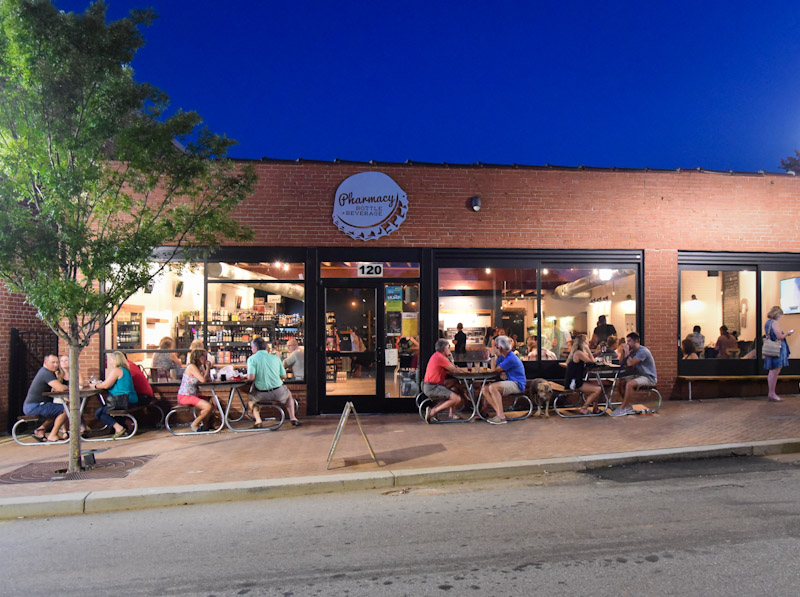 Safety and Courtesy
Pokémon Go has created a new type of gameplay and while that has led to a lot of fun and excitement, it also poses risks.
The Morrisville Police Department released this information and advice for players to be as safe as possible.
Be Aware of Parking Safely and Legally: There are several locations around town that are designated as PokéStops or Pokémon Gyms. When visiting these locations, please be mindful as not to park illegally. Stopping in traffic lanes is a misdemeanor offense and dangerous for everyone. Please use designated parking areas for your PokéHunts.
Be Aware of Designated Fire Lanes and Fire Hydrants: Remember parking in fire lanes or in front of fire hydrants is not permissible in any circumstance. Please park within designated parking areas near your desired destination.
Please Use Your Mobile Device Safely: Please be aware of your surroundings and only use your mobile device while parked or walking in a non-congested area. Playing Pokémon while driving is seriously dangerous and can harm you or those around you.
Respect Private Property: While most PokéStops or Pokémon Gyms are located in public spaces (parks, public buildings, etc.), you may come across Pokémon located on private property. Please be respectful and use your best judgment to not trespass on private property.
Similar to the warnings about respecting private property, Cary's churches, greenways and other historic buildings are also hubs for Pokémon but will often have other people who are there for non-Pokémon reasons, so be courteous.
And for some more advice, if you are planning to leave the area in search of Pokémon or are going somewhere that might not be in wi-fi range, look to see if your local library offers "Wi-Fi To Go." This could be a big boost to how much you are able to play Pokémon Go.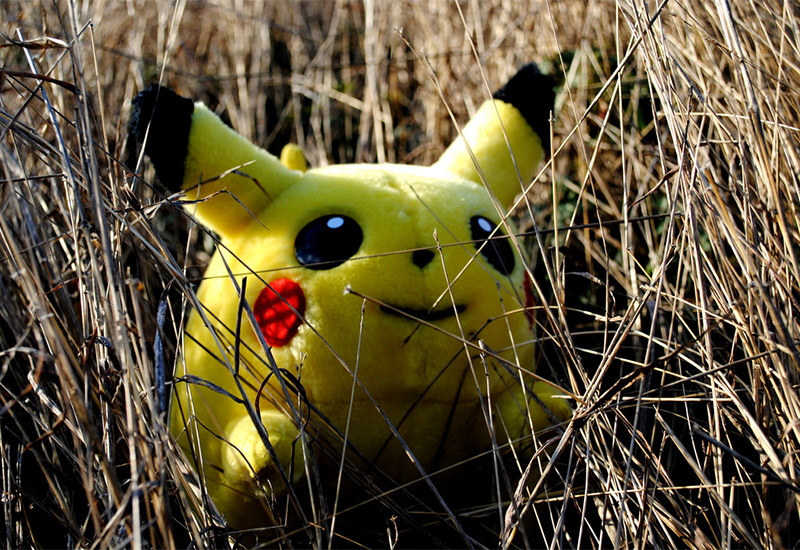 ---
Story by staff reports. Photos by Jessica Patrick, Hal Goodtree and Sadie Hernandez.
https://carycitizenarchive.com/wp-content/uploads/2016/08/Pikachu.jpg
550
800
Staff
https://carycitizenarchive.com/wp-content/uploads/2020/03/cc-archive-logo-450-v3.png
Staff
2016-08-12 10:27:44
2016-08-12 10:27:44
The "Pokémon Go" Guide to Cary