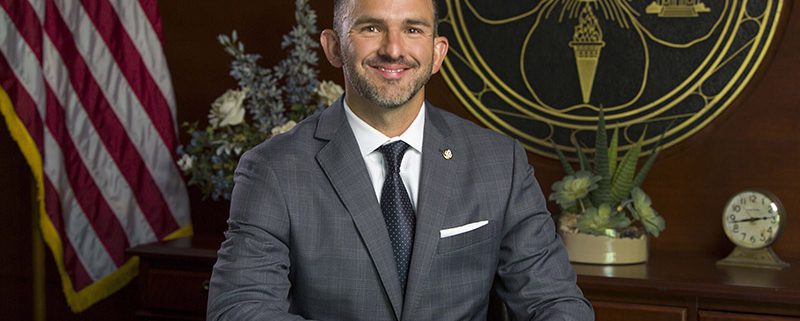 Cary, NC – Cary's new Town Manager, Sean Stegall is only a few weeks into his new job, and with Stegall so new to the area, many Caryites may not know a lot about him.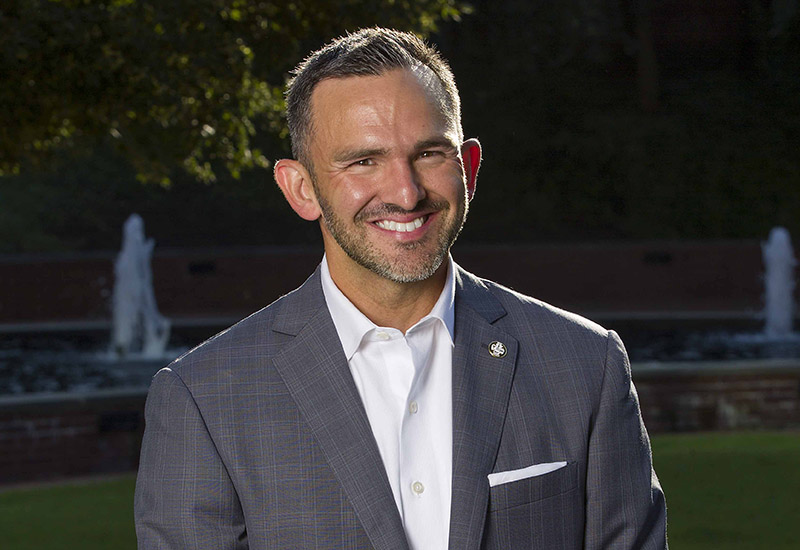 Managerial Qualities
In fact, Stegall is not as new to the Cary area as some might think. Stegall has family in Emerald Isle and for more than a decade has stopped in Cary during his drive to the coast. But when Stegall was sworn in early Thursday morning, August 4, 2016, he officially made Cary his new home.
Since 2000, Stegall worked in city government for Elgin, Illinois – a city approximately 40 miles west of Chicago with a population of more than 111,000 – first as assistant city manager and then city manager in 2009. Before working in Elgin, he worked as both an assistant city manager and interim city manager in Batavia, New York – a town of more than 15,000 between Rochester and Buffalo.
"I come from a family of public servants so I was predisposed to this line of work from an early age," he said.
But town and city management specifically appealed to Stegall because he saw the managerial work, like that of a CEO, mixed with public service in an interesting way.
Stegall graduated from Western Illinois University with a degree in political science as well as a Master's in Public Administration from Northern Illinois University. He also holds certificates from the Kennedy School of Government at Harvard University, Senior Executive Institute at the University of Virginia, and the Rocky Mountain Program at Colorado University.
During Stegall's long stint in Elgin, which included the 2007/2008 recession, his accomplishments including keeping the city at a AAA bond rating and coordinating the process to turn Elgin into a technological "smart city." But in an interview with Illinois' Daily Herald, Stegall said his biggest accomplishment was putting town staff where they could best be utilized.
When asked how he pulled that off, Stegall said by "coaching, mentoring and having an understanding on how to structure positions and people where their strengths are maximized, and their areas of improvement are maximized."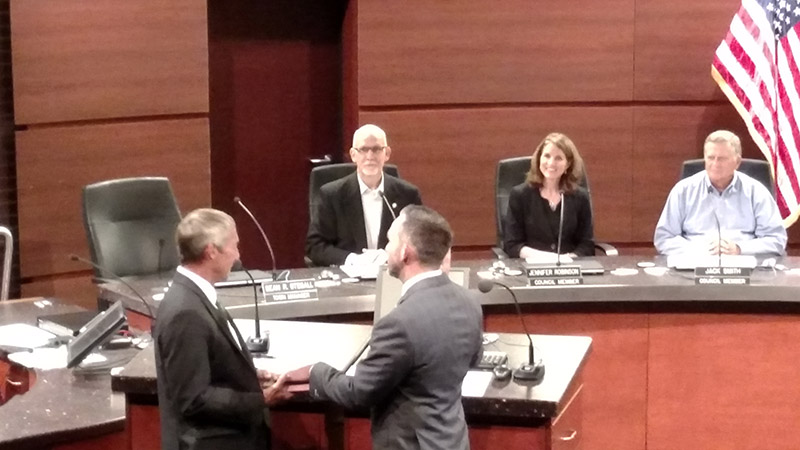 Time In Cary
Leading up to his position in Cary, Stegall said he did his "due diligence" to research the town and had been trying to figure out what makes Cary great.
"It's the warmth of the community, both internally and externally, and it has been very appreciated and welcoming," Stegall said.
Stegall also said seeing the "level of talent" in Cary's town government explains how well the town operates.
"From the town staff to the council, they have been very helpful," he said.
In fact, Stegall said he didn't realize how welcoming Cary would be. At the special Town Council session where Stegall was sworn in, one town staff member was overheard saying it was "like Christmas morning."
For now, Stegall said he is in eight or nine meetings a day to learn about Cary and gather as much information as he can.
"This may one day lead to opinions and suggestions but for now I'm just observing," he said.
All that has meant long hours every day so Stegall said he has not had much time to see the sights in Cary but he has enjoyed going to Bond Park and the local YMCA and has eaten out at Crosstown Pub in Downtown Cary a couple times.
"I hope to start to be able to see visit more of Cary soon," he said.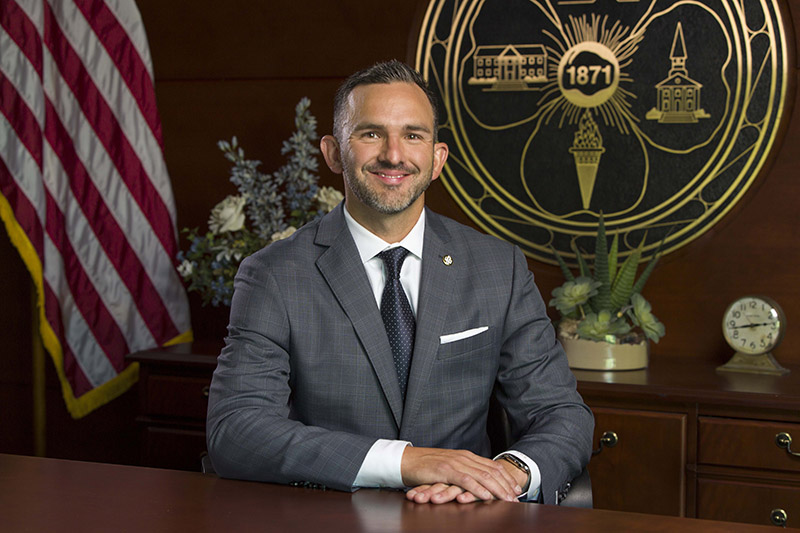 ---
Story by Michael Papich. Photos courtesy of the Town of Cary and Michael Papich.
https://carycitizenarchive.com/wp-content/uploads/2016/08/StegallOffice.jpg
533
800
Michael Papich
https://carycitizenarchive.com/wp-content/uploads/2020/03/cc-archive-logo-450-v3.png
Michael Papich
2016-08-19 10:31:07
2016-08-22 09:01:07
Cary's New Town Manager Starts First Month