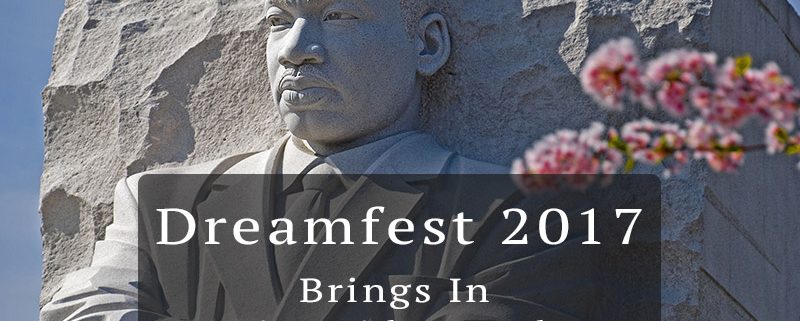 Cary, NC – Cary is gearing up for the 19th Dreamfest at the beginning of 2017 and is bringing speakers from around the country, including storytellers, a 14-year-old slam poet and a controversial former NAACP chapter president.
Honoring Legacy
Dreamfest is an annual event in Cary that goes back to the late 1990s to honor the life and legacy of Martin Luther King Jr. It takes place from Saturday, January 14 to Monday, January 16, 2017 at locations around Cary. One of this year's producers, Al Cohen, started working with Dreamfest three years ago when he saw how it could be improved.
"It had no real impact and vision. I came on board out of respect to Dr. King and to take the event to a new level where his legacy could be appreciated," Cohen said.
Among the changes made since Cohen became a producer was a large increase in attendance and bringing in both local leaders and national speakers to the event.
One of the national speakers for the 2017 Dreamfest during the Saturday, January 14 Diversity Summit will be Rachel Dolezal, former president of the NAACP chapter in Spokane, Washington and professor of Africana studies. Dolezal was in the national headlines in 2015 when evidence came out to suggest Dolezal lied about being African-American.
"We're bringing her to speak because we're staying consistent with the message of King. He talked about forgiveness and fighting misconceptions and judging people on their actions," Cohen said.
Cohen said he knew people would "have opinions" about the decision but he said that is what he wanted.
"We wanted to start a dialogue and a debate," he said. "We want to work to start healing race relations."
Another speaker on Saturday is Royce Mann, a 14-year-old from Atlanta, Georgia who got nationwide attention for his slam poem about white privilege. Cohen said as a young man, Mann showed awareness about the lack of equality in the United States.
"Someone that young who has that level of awareness should be heard, especially when people who are older and supposedly more mature do not," he said.
Spreading across three days, Dreamfest will have different events and speakers each day. Cary poets will be performing in a Poetry Fest at night on Saturday and starting that morning, storytellers Willa Brigham and Diana Washington and author Johnny Lee Moore will be reading from their works.
Brigham is a Zora Neale Hurston Award winner, as well as the host of WRAL's "Smart Start Kids," and Washington has won multiple awards for her nine CDs of oral storytelling. Moore is a Raleigh resident with five published children's books, including two about King.
"We're trying to have lots of events and aspects to Dreamfest," said Lyman Collins, cultural arts division manager for the Town of Cary. "The idea of healing race relations runs through the program and storytelling runs through the African-American community."
Working to Bridge Divide
The theme for the 2017 Dreamfest is "Equality: Healing Race Relations Through Conversation and Participation."
"With this theme, we hope people will be more open and transparent about the lack of diversity and the need for change," Cohen said.
Cohen added that personal responsibility to work to improve the nation is a big part of the event.
"It's about not having the mindset that as long as I'm good, everything is good," he said. "Dr. King said injustice anywhere is a threat to justice everywhere."
Cohen also said the two parts of the theme, both conversation and participation, are important.
"Once you talk, you need to find out what to do to make things better," he said.
One of the ways Dreamfest will immediately work to make Cary better is with a Day of Service on Monday, January 16, 2017. Monday is also Martin Luther King Jr. Day and it has long been used as a day for people to do good out in their communities.
"We will be cleaning up Middle Creek Community Center in an effort to beautify it," Collins said.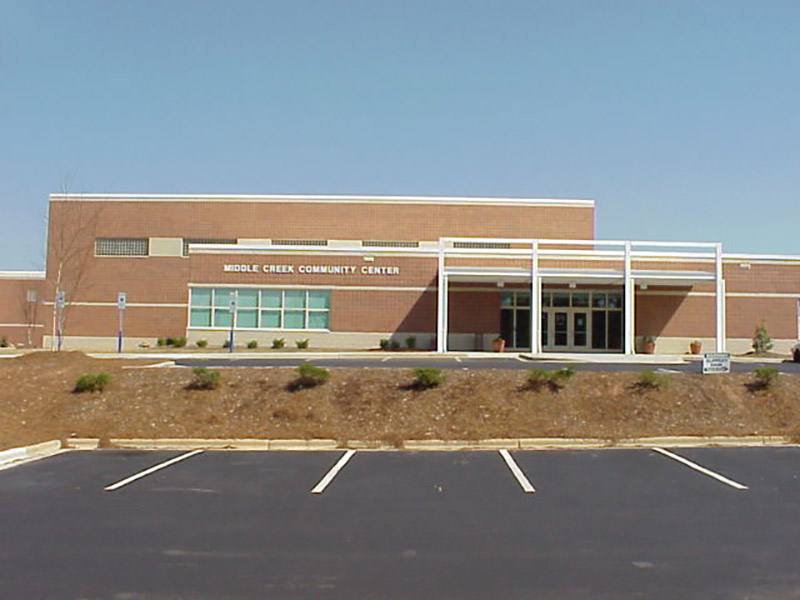 Since becoming a producer for Dreamfest, Cohen said he has seen positive changes in Cary, particularly among the administration and Town Council.
"They are becoming more open and inviting to understanding that improvements and inclusion is needed for the town to become great," he said. "You can't ignore certain races. Everyone is important."
And Dreamfest as a whole is a good way to remember King's lessons, Cohen said, adding that he was not only a leader for African-Americans but for the whole nation.
"As long as we have second-class citizens, we can't become a first-class country," he said.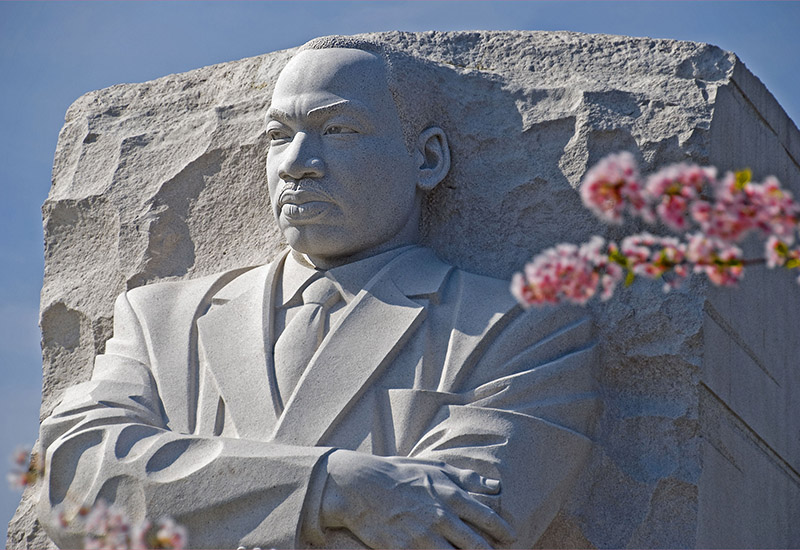 ---
Story by Michael Papich. Photos courtesy of Kris Carmichael, the Town of Cary and Ron Cogswell. 
Coverage on CaryCitizen is sponsored in part by Everything's Better Monogrammed in Cary. 
https://carycitizenarchive.com/wp-content/uploads/2016/10/Dreamfest2017-Featured.jpg
550
800
Michael Papich
https://carycitizenarchive.com/wp-content/uploads/2020/03/cc-archive-logo-450-v3.png
Michael Papich
2016-10-05 09:20:23
2016-10-07 10:33:25
Dreamfest 2017 Brings In Nationwide Speakers