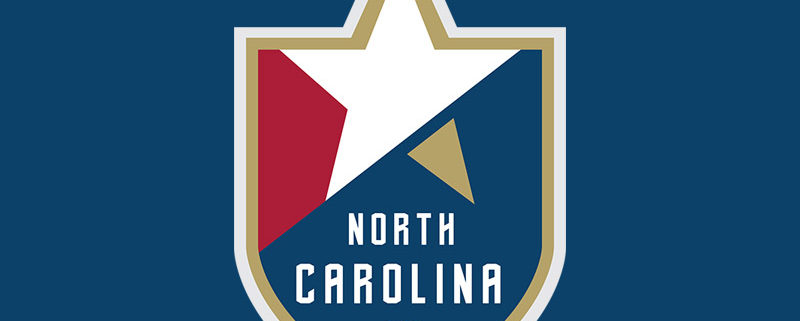 Cary, NC – With the big announcement earlier this month that the Carolina RailHawks have rebranded and are bidding for an Major League Soccer (MLS) franchise, the league recently listed the local team as one of 10 being considered for a position.

Women's Team Coming to WakeMed
At a Thursday, December 15, 2016 press conference, MLS Commissioner Don Garber announced the 10 cities being considered for four new franchises as part of the league. Those 10 are:
Charlotte, Cincinnati, Detroit, Nashville, Raleigh/Durham, Sacramento, St. Louis, San Antonio, San Diego and Tampa/St. Petersburg
While Garber's announcement referred to the location as "Raleigh/Durham," the team has not yet made a final announcement for where in the Triangle they will play, with current plans to build a new 20,000+ seat stadium. By comparison, the PNC Arena has 19,772 seats.
Steve Malik, owner of the North Carolina FC, formerly known as the Carolina RailHawks, said the news is "fantastic" and is glad to see the area included among a list of so many other great communities.
"There's tough competition and we'll need to work hard and show a lot of community support to get in," Malik said.
As North Carolina FC plans to play out of a new, larger stadium, Malik also announced at the Tuesday, December 6, 2016 press conference that he is bringing in a women's professional soccer team in the next six months and said they will "absolutely" play at WakeMed Soccer Park.
"Our facility at WakeMed is ready now. And many players in the women's league have played there in the College Cup," Malik said. "I would love to sell out the 10,000 seats right there."
Malik said the training facilities at WakeMed Soccer Park are about the same quality as the brand new facilities being built for the MLS team in Atlanta and previously said North Carolina FC would continue to train there. He added the Town of Cary has been supportive of professional soccer there.
Chances at a Franchise
In the MLS right now, very few teams are in the South; ignoring Texas, there are only two teams, with Atlanta United FC and Orlando City SC. Other Southern teams were included in Garber's shortlist, including nearby Charlotte, but Malik said being one of the few locations in the region will help North Carolina FC's chances.
"We're a huge TV market. If you take the whole state, we're a top 10 market," Malik said. "The Panthers have already made a good case for a two-and-a-half hour drive so we can be a big draw from all around."
TV is a big part of MLS' revenue stream, Malik said, but he also said having a few teams in one area can end up generating more interest.
"When you look at the South, you can see what happened with Seattle and Portland's rivalry and see that happening with Atlanta or Orlando," he said.
Another team out of Miami, Florida is also currently pending an MLS franchise following a stadium agreement.
At the MLS press conference, Garber said the fee to join is $150 million, a record for the league, and said they will not start announcing what regions have been awarded franchises until the third quarter of 2017. Among the factors Garber said they were considering were:
Ownership (commitment, resources)
Market (interest, history, past support for soccer)
Stadium (stadium plan, whether it makes for a destination)
Between now and their decision, Malik said the team will focus on getting their application in and then working to meet the league's needs.
"We will take their feedback and try and tick their boxes," he said.
One item Garber specifically mentioned at the press conference was HB2, given that two of the finalists were North Carolina teams.
"It's not something that we've been addressing at this time, but clearly as we get into more detail with both groups, I'm sure it will be a factor along with many many other factors that we have to consider," Garber said about the law.
Now with HB2's repeal not passing in the General Assembly, it's unclear what impact the law will have on North Carolina FC's chances at franchise. Before the repeal measure failed, Malik said he was counting on HB2 being repealed.
"It's bad for business and my company and I are for diversity and inclusivity," he said.
For now, North Carolina FC has a lease to continue playing at WakeMed Soccer Park until 2018. Malik said the team is continuing to try and build community support through ticket sales, memberships and sponsorships to prove local interest to the MLS.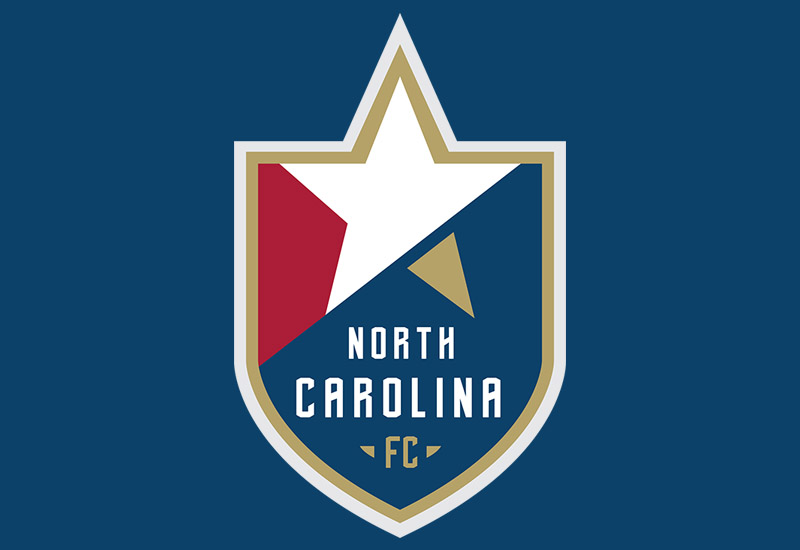 ---
Story by Michael Papich. Photos by Michael Papich and North Carolina FC.
https://carycitizenarchive.com/wp-content/uploads/2016/12/NC-FC-Logo.jpg
550
800
Michael Papich
https://carycitizenarchive.com/wp-content/uploads/2020/03/cc-archive-logo-450-v3.png
Michael Papich
2016-12-22 13:30:03
2016-12-30 09:51:23
North Carolina FC on Franchise Shortlist