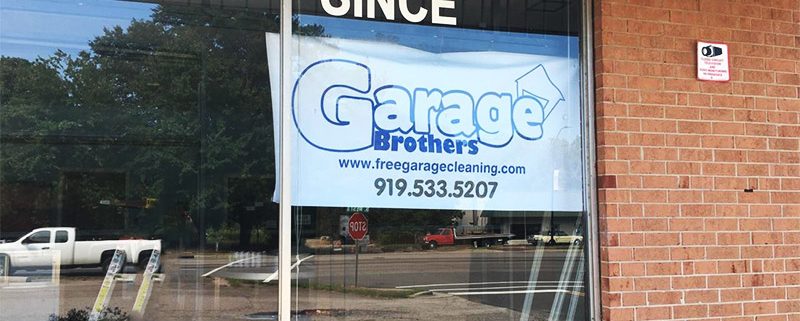 Cary, NC – As you go through your attics and garages over the holiday season, don't be so quick to throw out any old items you find. As Garage Brothers can attest, with their new thrift store opening in Downtown Cary, most everything can be reused.
Reduce, Reuse, Recycle
Garage Brothers, started by Kraig Bantle in 2007, is set to open a new thrift store in downtown Cary on Saturday, January 21, 2017 to resell items the business gets from its other side: helping people clean out their garages and attics of unwanted things.
Bantle said having a thrift store has always been part of the Garage Brothers business plan.
"Our goal has been to keep as much stuff out of landfills as possible through recycling or donating to charity," Bantle said. "We get so many reusable items that it makes sense to find more ways to get it to people who can use it."
Not only does Bantle use Garage Brothers to try and keep the area's landfills from growing anymore and get items to people who need them, but he also hosts the show "Garage Gold" on the DIY network. On it, Bantle and his team help people reorganize their garages, attics, basements and more into more practical set-ups they can use. The show is winding up its sixth season now, with the season finale airing on Wednesday, January 4, 2017.
"For those last two episodes, we filmed in England," Bantle said.
"Garage Gold" plays in more than a dozen countries worldwide and as Bantle looks ahead to season seven, he said that gives him some inspirations for what to do next.
"I'd love to go to any of the countries where we're played, like Italy," he said.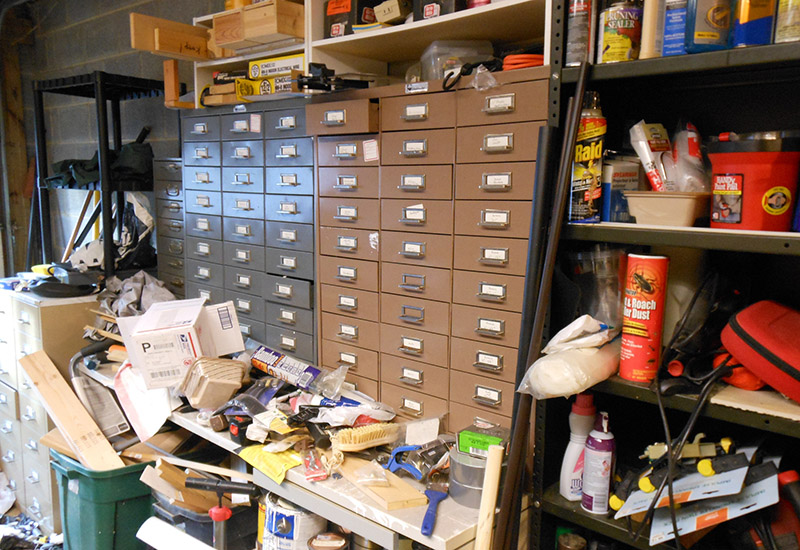 Garage Cleaning Advice
With the holidays wrapping up, Cary residents who brought decorations out from their garages or attics are getting ready to put them back in. But as you run across old things in your storage spaces, Bantle has some advice on what to get rid of and how best to do so.
"First of all, if you haven't used something in a year, it's best to get rid of it," he said. "That's an easy way to cut down on clutter."
In the theme of Garage Brothers, Bantle wants people to think about not just chucking everything into the trash.
"Look into what's recyclable. We have 50 different categories of recyclables at Garage Brothers," he said. "You wouldn't believe what you can reuse."
Also, Bantle said if items can still be reused but you don't see yourself using any of it, look into giving them to someone who can.
"There are charities out there who want anything you can think of," he said.
All of this is to curb the growing amount of trash we all generate, Bantle said.
"Our landfills are filling up so quickly and they don't need to," he said. "87 percent of what's in landfills right now can be reused."
Garage Brothers' thrift shop has its grand opening in Downtown Cary on 263 W Chatham St. on Saturday, January 21, 2017 at 10 AM.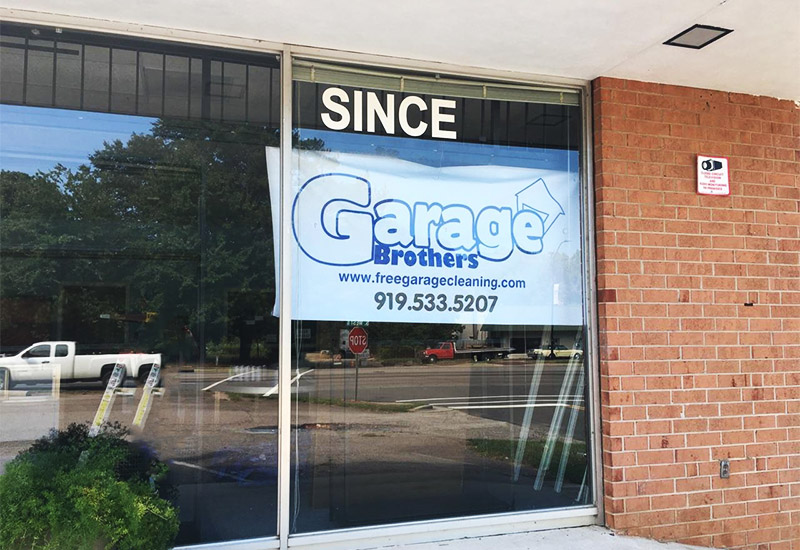 ---
Story by Michael Papich. Photos by Lindsey Chester and Joanna Bourne.
https://carycitizenarchive.com/wp-content/uploads/2016/09/BizBitsSept8-1.jpg
550
800
Michael Papich
https://carycitizenarchive.com/wp-content/uploads/2020/03/cc-archive-logo-450-v3.png
Michael Papich
2016-12-29 14:10:08
2016-12-29 13:10:19
Garage Brothers Opening New Store Downtown