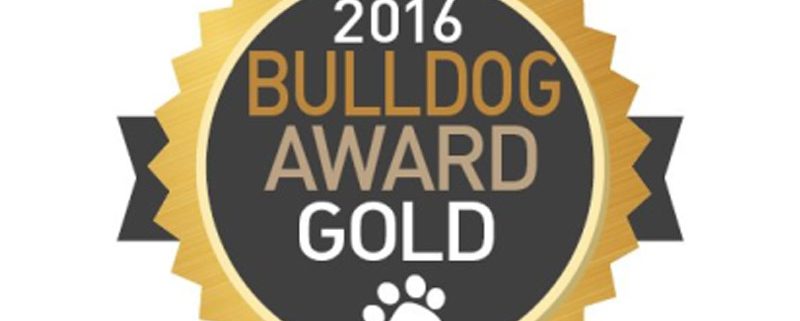 Cary, NC – From Cary, various people working in business, communications and more connect and make their names known all over the country. Continuing this, a Cary-based public relations agency recently won a national award for their work on a New York-based case.
National Award in Cary
Goldman McCormick Public Relations won the 2016 Bulldog Reporter's Gold Award for the Best Cause/Advocacy Campaign. In particular, the award was because of the work the agency did on behalf of a New York man accused of murder who was later found not guilty.
Ryan McCormick, co-founder of the agency, said receiving the award was a great honor.
"Even if we didn't win it, taking action on this case would mean a lot," McCormick said. "Just to be competing against these internationally recognized firms is amazing."
Goldman McCormick has locations in Cary, New York City and Los Angeles. McCormick, who lives in Cary, had high praise for the area.
"People here are very devoted to charities," McCormick said. "Cary is good PR for the rest of North Carolina."
With this award, McCormick said Goldman McCormick stands out because of their commitment to truth.
"We are always willing to face the truth. If there is something we believe is moral, we have an enormous passion," McCormick said. "We're not rigid and we're very creative but we are not willing to compromise our ethics and morals."
McCormick also said the agency has former editors from prominent news organizations so they have media experience to use to their benefit when pursuing a case.
Battle of Public Perception
The case that won Goldman McCormick this Gold Award is the case of Potsdam, New York man Oral "Nick" Hillary. As McCormick described the case, Hillary was accused of murdering a 12-year-old boy but had the case dismissed twice for a lack of evidence and eyewitnesses.
"Before he went to trial, the people in his town signed a petition that they wanted him in jail and the DA campaigned on prosecuting him," McCormick said.
McCormick said this resulted in a "battle of public perception" as the sentiment of the community was against him. So Hillary and his lawyers reached out to McCormick.
"We started reaching out and generating an online newsroom for details of the case and picked apart evidence and stories," McCormick said. "We also provided a way to donate to his cause."
Eventually, this also led to a several, large stories by the New York Times on Hillary and his case and a $50,000 legal fund.
"Then we started getting calls for news agencies all over," McCormick said. "It was so obvious that he did not kill this boy."
In the end, Hillary did go to trial but was found not guilty because of a lack of evidence and Hillary credited Goldman McCormick as "a big reason" why he was acquitted.
"We are motivated to bring goodness into the world," McCormick said.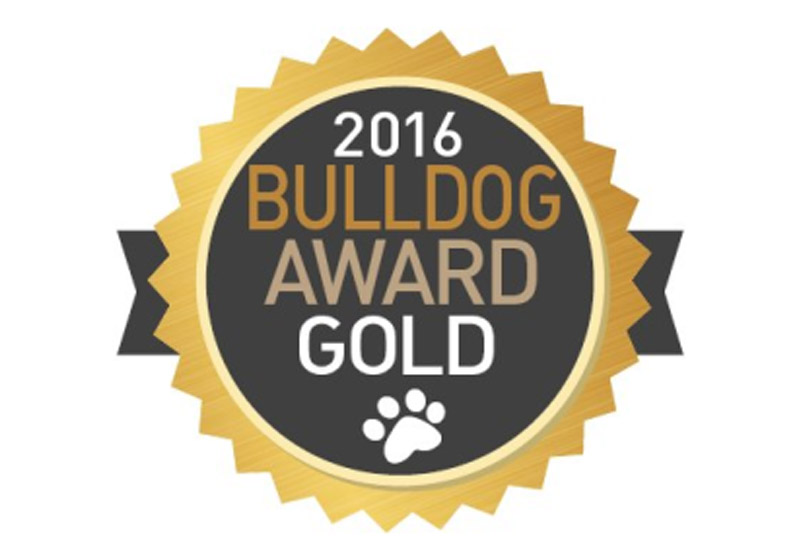 ---
Story by Michael Papich. Photos courtesy of Ryan McCormick and Bulldog Reporter.
https://carycitizenarchive.com/wp-content/uploads/2017/03/McCormick2.jpg
550
800
Michael Papich
https://carycitizenarchive.com/wp-content/uploads/2020/03/cc-archive-logo-450-v3.png
Michael Papich
2017-03-08 10:25:41
2017-03-08 09:58:23
Cary Agency Wins National PR Award