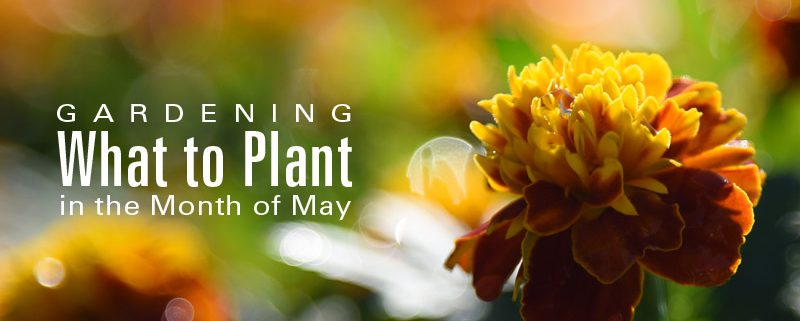 Cary, NC – In May, the Piedmont gardener's thoughts turn to Summer flowers, vegetables and things that like hot weather.
Summer Flowers
When it comes to Summer flowers, what to plant now is annuals.
Annual plants live for one year and produce lots of blooms over a long season. They like warm earth, don't survive Winter in North Carolina and need to go in the ground before it gets too hot.
The Basics
For sunny spots, Petunias, Zinnias, Lantana and Marigolds
For shady spots: Begonias, Geraniums and Impatiens
You can't go wrong with planting any of these this coming weekend. They are among the most popular plants at the plant store and come in an astounding variety of colors.
Begonia
Tips for Planting
Select the very best young plants and nursery plugs you can find. Nothing against buying your plants at the supermarket, but…
When you get your plants home, submerge them in a bucket of water with a little soluble plant food like Miracle Gro. Plants are fully soaked when air bubbles stop. Put the plants aside and let the plants drain.
If planting in a pot: empty the old dirt, wash out the pot, add rocks for drainage and fill with fresh, high-quality potting soil.
If planting in a bed: cultivate the soil and mix in a bag or two of Black Cow or compost.
Beyond the Basics
If you're ready to go beyond Petunias, Marigolds and Geraniums, or just want to take a walk on the wild side, here are a few suggestions for Spring planting:
For sun: Gerbera Daisies, Lantana, Dwarf Sunflowers
For shade: Coleus, Caladium, New Guinea Impatiens
Lantana
Vegetables
It's too late in the Piedmont for Spring vegetables like lettuce and radishes. But now is the perfect time to plant basil, tomatoes, peppers and summer squash.
If you're new to growing vegetables, basil is a good starting point. It thrives in hot weather and can be grown in a pot. Clip a few individual leaves to throw in a salad or pasta dish. Harvest the rest to make pesto you can use through Autumn and Winter.
In addition to Italian basil, many garden stores also sell Thai basil, pineapple basil, lemon basil and more. You could have a whole collection of basil in pots. Do it this weekend.
Basil in a container
Peppers can also be grown in pots. The small ones can be muy caliente. Larger sweet peppers need staking.
Tomatoes, Summer squash, zucchini and pumpkins need room to sprawl. Tomatoes can (and should) be grown on a cage, but unless you're persistent with your pruning, expect a little sprawl. In short, for vegetables on the vine, you need a large bed in a sunny spot.
Things That Like Hot Weather
In addition to flowers and vegetables, you can add texture and color to your garden while filling out the landscape. Most of these are perennials but they can be planted now.
For Sun: Hens & Chicks, Sedum, Dracaena, Calla Lily
For Shade: Hostas, Pachysandra, Heuchera
---
Story by Hal Goodtree. Photo credits: Basil by Sean Benham; Marigold, Begonia, Lantana and Calla Lily by Hal Goodtree. The Gardening column on CaryCitizen is sponsored by Garden Supply Company on Old Apex Road in Cary.
https://carycitizenarchive.com/wp-content/uploads/2017/05/may-gardening-nc.jpg
600
800
Hal Goodtree
https://carycitizenarchive.com/wp-content/uploads/2020/03/cc-archive-logo-450-v3.png
Hal Goodtree
2017-05-04 13:16:18
2020-03-07 17:47:36
Gardening: What to Plant in the Month of May