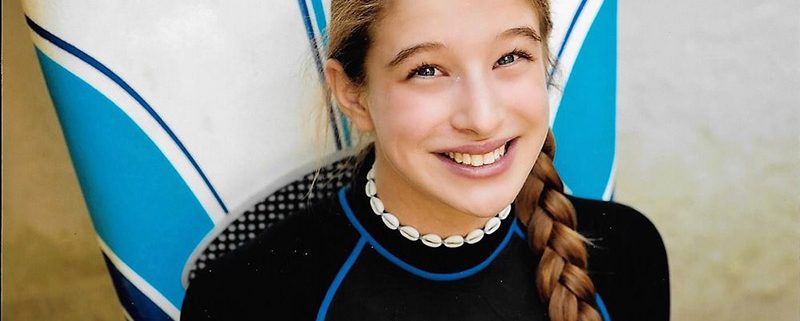 Cary, NC – Raymond Chandler published his first book at age 44. Anna Sewell sold her first copy of "Black Beauty" at age 57. But in Cary, a local author has published her first book, a cyber-crime thriller, at 18 years old.
Cyber Warfare
Ruthanna Witter, or "Ruthie" to her friends and family, recently published "How to Break a Paradox," the first book in a coming series. In it, a hacker working for the FBI uncovers a conspiracy and has to find a way to live in the real world and the digital one.
Witter said computers have always fascinated her but she has learned more and more how computers, hacking and the Internet are changing the future.
"There's another world there that no one sees," Witter said. "That's where the next warfare is, which is what the book shows."
In researching the book, Witter said she used her own knowledge and experience with computers but had to be careful not to set off any red flags as she looked up more information.
"You can't just search 'How to hack' and not attract attention," Witter said.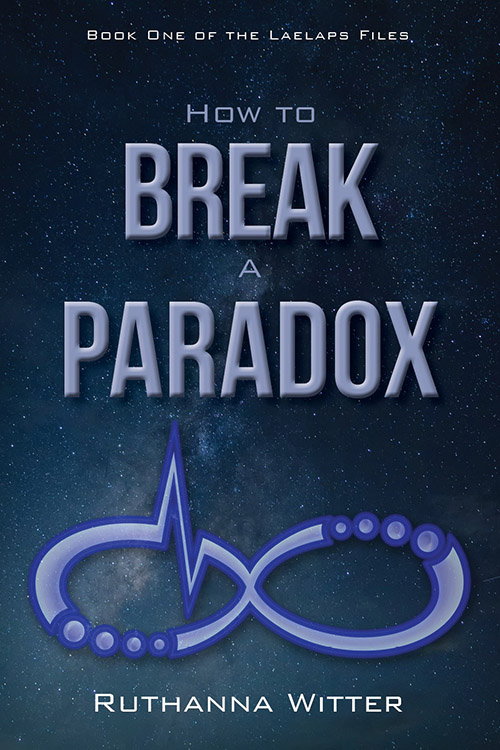 Writing More and More
To spread the word about "How to Break a Paradox," Witter has been doing book signing events in the Triangle, with two just this past week. Witter said she was initially nervous to meet people but has grown to like interacting with readers.
"I get to talk about stories and characters, my characters, and it's exciting," Witter said. "Also, it's important to hear feedback and I get to meet people who have read my book and come back to tell me about it."
While Witter is younger than a usual published author, she said many people her age and younger are writing.
"More and more kids these days are writing but they aren't showing anyone," she said.
Witter said her advice to young writers is, first, to not give up. But she also said more writers need to focus on being descriptive.
"The reader can't see what's in your head. You need to show them what you see," she said.
"How To Break a Paradox" is available for order online.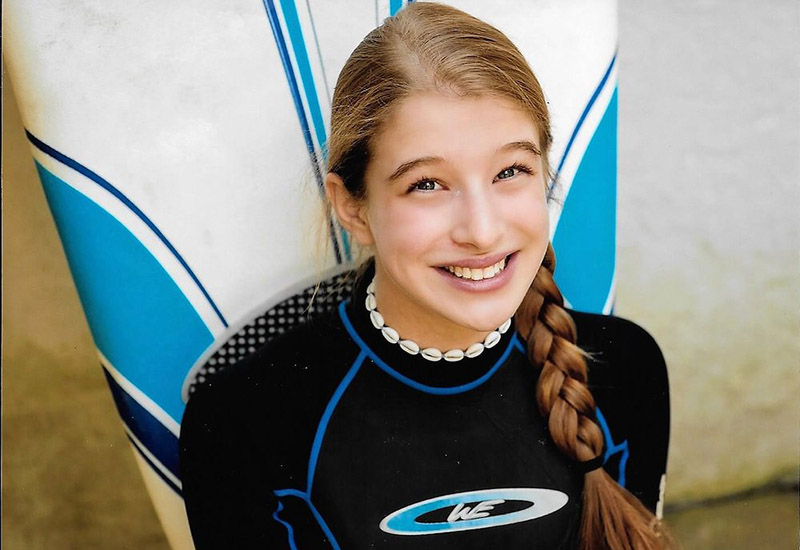 ---
Story by Michael Papich. Photos courtesy of Ruthanna Witter.
https://carycitizenarchive.com/wp-content/uploads/2018/02/ParadoxAuthor.jpg
550
800
Michael Papich
https://carycitizenarchive.com/wp-content/uploads/2020/03/cc-archive-logo-450-v3.png
Michael Papich
2018-02-13 09:29:08
2019-12-18 13:25:53
Teenage Cary Author Publishes First Novel