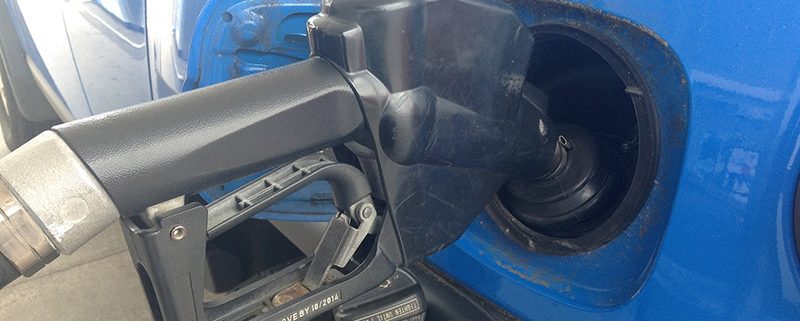 Cary, NC – After an unexpected dip in gasoline prices in mid-Summer, Cary drivers are now seeing prices climb back up. These growing prices coincide with what the Energy Information Administration shows is near record demand.
High Demand Grows Gas Prices
The state average gas price in North Carolina is $2.701 per gallon, which is four cents higher than it was this time last month. The local average is also around $2.701, according to AAA Carolina. The only metro area with a higher average price than the Triangle is Asheville, where the average price is around $2.80.
Despite the high gasoline prices and historic Summer heat, demand is close to an all-time high, with demand for finished gasoline at 9.878 million barrels per day, compared to 9.842 million this same time last year, according to the Energy Information Administration (EIA).
"With demand near an all-time high, Carolinians will likely see a spike at the pump before summer draws to a close," said Tiffany Wright, AAA Carolinas Spokesperson. "Whether you are filling up to squeeze in that last vacation or gearing up for school activities to resume, expect to pay more."
While the EIA records refers to the entire country, neither North Carolina nor Wake County have seen a decrease in traffic volume or driver demand in recent months and Summer driving is as common and popular now as it is every year.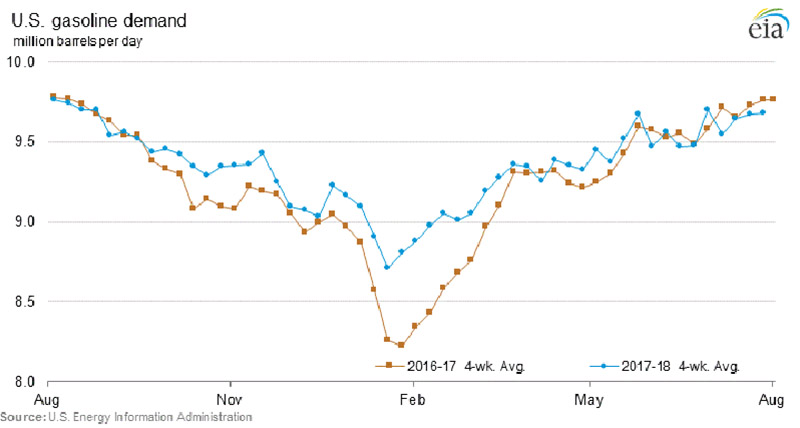 How to Save Money at the Pump
With gas prices on the rise – this time last year, the average gas price was $2.209 – Cary drivers are likely looking for ways to cut costs. The easiest way is to drive less, whether that means taking the bus, riding your bicycle or even walking to the grocery store if it is close by.
But when you need to drive, there are some every day steps you can take to make sure you are using your fuel efficiently. One that many people neglect is making sure your tires are properly inflated. This cuts down on gas usage far more than you would expect. The optimal tire pressure should be on a sticker in the inner door of your car or in your owner's manual. Many gas stations and garages charge a nominal fee for air but all local Sheetz locations let you inflate your tires for free.
Also, do not let your car idle. You see it all the time: people sitting at a location, their engine running and making noise while they are doing nothing. This is a huge waste of gasoline. You can also turn your car off if you are at a long red light or if you are waiting at a train crossing (particularly in Downtown Cary).
Other that than, the other biggest advice is just drive properly and maintain your car. Do not slam on the accelerator or breaks when driving, stick to the speed limit and don't zip around in traffic. Also make sure your car gets its proper tune-ups, replace filters and get it maintained. In the long run, you will notice a big difference in how much you are paying each month at the pump.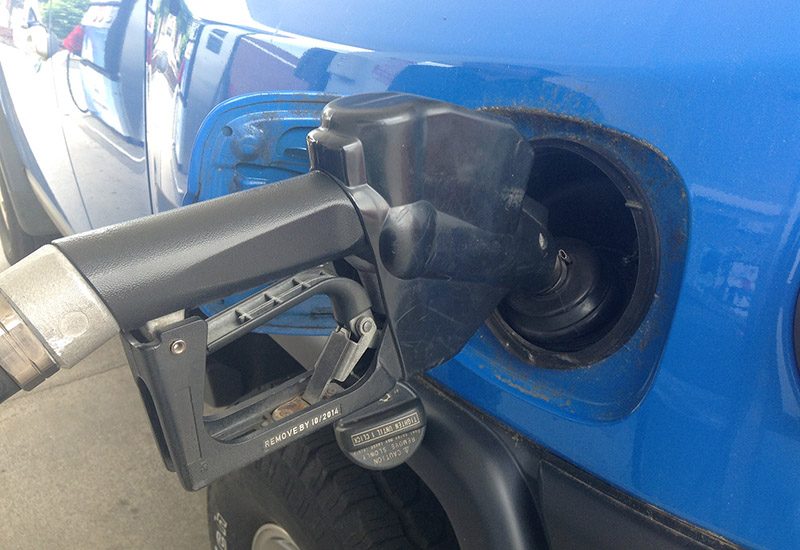 ---
Story by staff reports. Photos by the Energy Information Administration and Mike Mozart.
https://carycitizenarchive.com/wp-content/uploads/2018/01/GasPump.jpg
550
800
Michael Papich
https://carycitizenarchive.com/wp-content/uploads/2020/03/cc-archive-logo-450-v3.png
Michael Papich
2018-08-09 10:09:14
2018-08-09 10:09:14
Local Gas Prices Spike As Demand Nears Record High