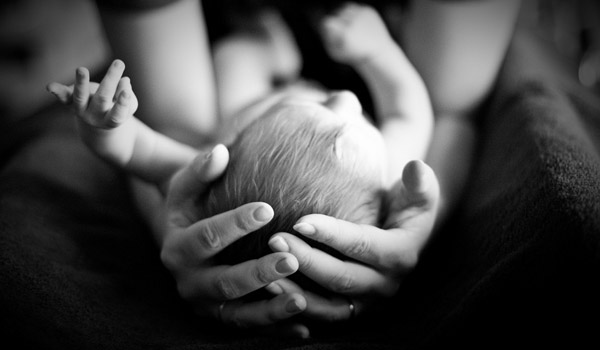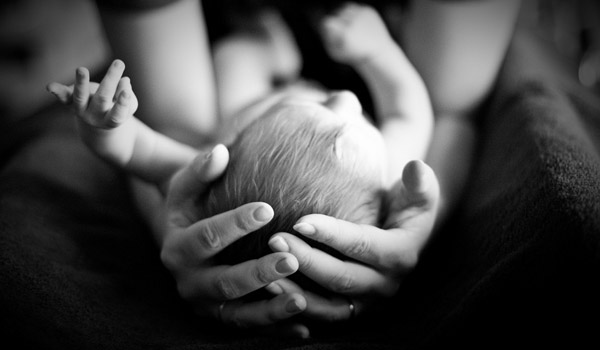 Story by Mary Beth Phillips. Photo by James Brandon.
Cary, NC – Patti Zordich did not plan to become an expert on trauma and attachment theory, but after earning her doctorate with a focus on attachment theory and then working with children who had experienced trauma, it all came together.  The fruits of her experience led her to write a book for newly adoptive parents: Gotcha! Welcoming Your Adopted Child Home.
Positive Attachments 
Patti Zordich will share some of her experiences at St. Michael the Archangel Catholic Church, 804 High House Road in Cary, on Tuesday, January 17, at 7:00 p.m.  She'll offer tips to help parents establish positive attachments with their adopted child as well as to facilitate emotional development and minimize behavioral problems.  She'll share her approach called Cocooning™, an approach that has helped many adoptive families.
Works For All Parents
Much of her message is appropriate for any parent, as she will explore children's temperaments, and how to help a child manage emotions, but the evening is geared toward those who are considering adoption or have already adopted.  We will also hear from a panel of parents who have adopted children domestically and internationally and parents of foster children.
Dr. Zordich
Dr. Zordich moved to Cary in 2007 and set up her practice, Triangle Psychological Services, in 2008.  She is located at 1125 Kildaire Farm Road, Suite 202.  She works with a variety of clients, including adoptive children and parents, approaching her practice from a faith-based perspective.  One of her focuses is building stronger relationships between parents and children.  Her early professional experience in the Children's Hospital in Pittsburgh doing forensic evaluations to determine termination of parental rights was very sad, she said.  Many times, after spending time with parents to be sure that termination would not be harmful to the child, she would see ways that agencies could have given parents interventions to strengthen relationships.  She would uncover issues that were never addressed.  Many parents had their own attachment problems.
Cocooning as an Alternative
Her method, cocooning, differs from Reactive Attachment Disorder which is talked about in the media these days.  She said it can be harmful to simulate putting the baby back in the womb, or to hold them and force them to make eye contact.  Children who missed having their nurturing needs met as an infant can have those building blocks filled in by just spending gentle time with them, she said.  If the child is not ready, don't force physical contact, she said.  Let them choose whether or not to sit in your lap for a story.  Most importantly, keep things simple, don't try to take them to group events with lots of other children, or have big parties to welcome them.
Project Rachel
In her spare time, Patti volunteers with Project Rachel, a post-abortion healing ministry.  She is married and has a 13-year-old son, who she homeschooled until this year.  She will have copies of her books available for signing at the event on Tuesday.
Event Details
Adoption & Parenting Seminar
St. Michael's Church
804 High House Road
Cary, NC
Tuesday, January 17, at 7:00 p.m.
Light refreshments will also be served at the event.
For more information about the evening, please contact Martina Young at martina.young@kcubes.com or 919-467-8575.
https://carycitizenarchive.com/wp-content/uploads/2012/01/adoption.jpg
350
600
Community Contributor
https://carycitizenarchive.com/wp-content/uploads/2020/03/cc-archive-logo-450-v3.png
Community Contributor
2012-01-12 14:50:23
2015-12-30 17:37:55
Adoption and Parenting Session at St. Michael's