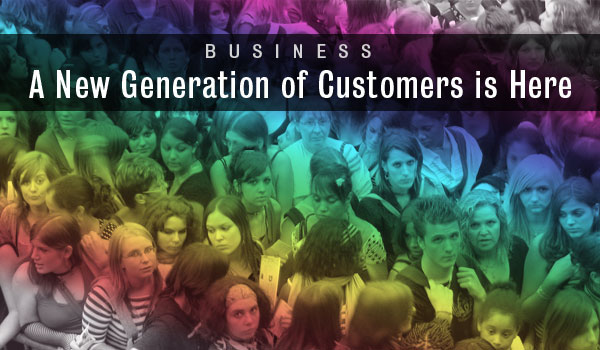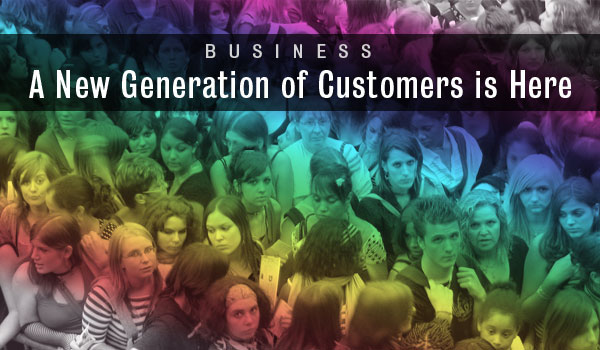 Story by Ian Henshaw. Photo by Pierre Metivier.
RTP, NC – A new generation of customers is now entering the marketplace. That's one of the things I learned at the North Carolina Technology Association (NCTA) last week.
At the NCTA
I went to the NCTA State of Technology conference on Thursday, April 25, 2013. The event was a great way to meet many of the tech leaders in NC.  The conference was an eye-opener in many ways – I learned lots of thought-provoking things from the keynote speakers and panel discussions.
Top of mind – the Millennials are finally entering the marketplace.
Who Are the Millennials?
The Millennials are the children of the Baby Boomers, born between 1980 and 2000.
The oldest Millennials are in their young 30's. They grew up with a mouse in their hands and never knew a world without video games. Today, the oldest millennials own billion dollar companies (Mark Zuckerberg, Facebook, born 1984) and are generally moving up the ranks in corporate America.
The youngest Millennials are about 13. They never knew a world without Facebook.  For this group, AOL, the Beatles, Dwight Eisenhower and the Civil War all fall into the same category: Ancient History.
The youngest Millennials are just entering high school. They're starting to earn money and are making their presence felt in the marketplace.
Connecting with Millennials
I was particularly interested in a panel discussion "CIO Meet CMO" to find out where the technology direction comes from in organizations – is it the IT Department or the Marketing Group?
The panel discussion supported that the most responsive organizations have these functions working closely together on technology implementation.
One of the panelists, Mike Clancy, SVP – Customer Information Management for Wells Fargo, had some nuggets of wisdom about the Millennial generation:
With the proliferation of technology including…

Smart Phones
Social Media
Consumption of information on mobile devices.

… there is a now a pressing need to support multi-generational engagement.

Millennials are just now starting to engage organizations and are most comfortable with newer technologies for communication.
Reality Check for Business
I suspect that connecting with Millennials is more than just having a mobile website and a Twitter stream.
I find myself asking: Is my organization ready to engage our new potential customers, the Millennials?
https://carycitizenarchive.com/wp-content/uploads/2013/04/millennials.jpg
350
600
Ian Henshaw
https://carycitizenarchive.com/wp-content/uploads/2020/03/cc-archive-logo-450-v3.png
Ian Henshaw
2013-04-30 11:20:59
2016-01-01 18:32:13
Business: A New Generation of Customers is Here