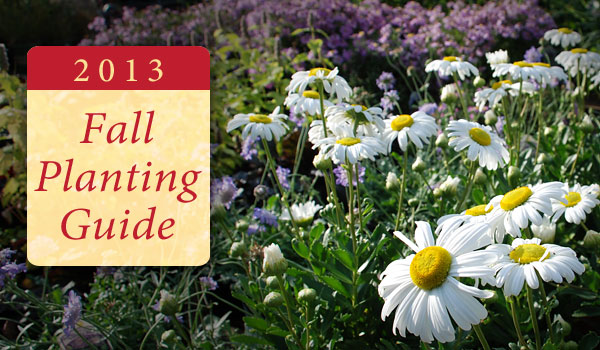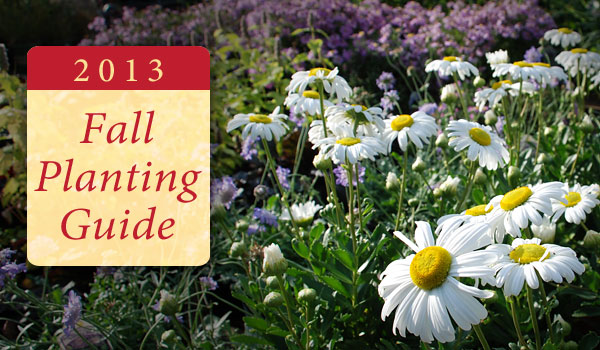 Cary, NC — We've made some adjustments to our Fall Planting Guide for 2013 to reflect the cooler, rainier weather we've had in Cary this year. Get out your gardening gloves for a compendium of flowers, vegetables, shrubs and ground covers for your Fall garden.
Fall Planting Guide 2013
Everything does look lush and green this summer in Cary. That's a result of cooler temperatures and more rain.
Spring and summer planting came late. Now, fall planting is coming early.
While we could end the summer with a warm spell, many of the things we traditionally plant in September can go in the ground over the last few weeks of August this year.
No one can predict the weather, but I'm going to reseed my lawn early and get some lettuce going right away.
Fall Annual Flowers
Most summer flowers will continue to produce in the fall, including Lantana, Zinnias, Begonias and Petunias. It's probably too late to put a small plant in the ground, but if you can find a mature specimen in a pot, you'll get nice color for fall.
Mums are the quintessential fall flowers. They are a happy and prolific bloomer. Mums at the garden store come in a fantastic array of colors and sizes, from pale pink to deep mahogany red.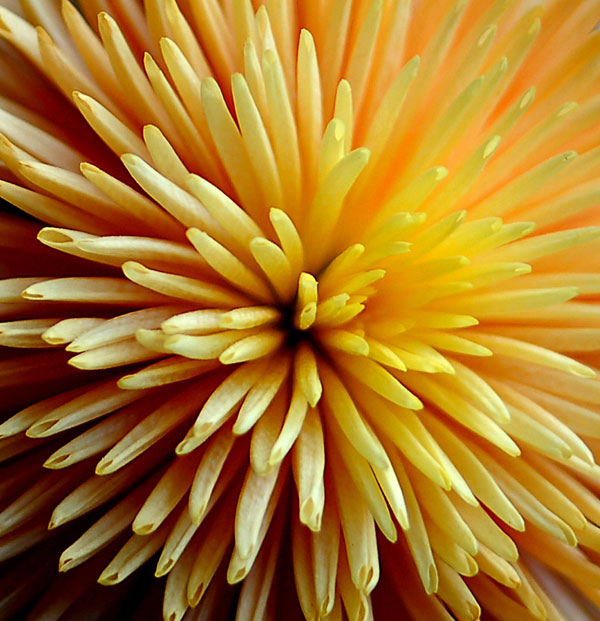 Spring Annual Flowers
Autumn is the time to plant spring annual flowers in the Triangle.
Load up on Violas and Pansies for beds, containers and garden boxes.
You can also visit NCSU Horticultural Extension for more annuals in NC.
Perennial Flowers
Perennial flowers live for years in the garden. They generally have a shorter bloom period than annuals (weeks as opposed to months). Used properly, perennials can create a "succession" of flowers throughout the year.
Perennials can be planted just about any time of year, but fall is the best for most plants. The cooler weather encourages root growth while the above ground parts are starting to slumber off for winter.
Common perennials in gardens across the Triangle include Asters, Cone Flower, Coreopsis, Calla Lillies, Canna Lilles, Veronica and Roses.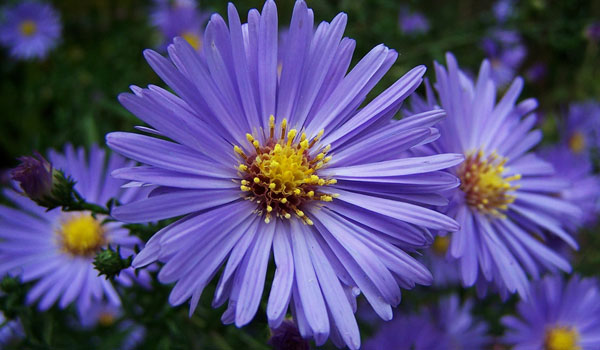 Planting Guide for Fall Vegetables
Clean out the vegetable patch making sure you get rid of all the dead leaves and rotted fruit from summer. Add a couple of bags of Black Cow, compost or commercial fertilizer.
I like growing lettuce in the autumn. With out 3 square feet, you can grow enough lettuce for a family of four to have salad every night.
Romaine types (tall, broad, crispy leaves) grows well in NC. Butterhead, a softer type like Boston Lettuce, also does well in the Piedmont.
Another option is to grow a patch of mesclun mix or baby lettuce. Just scatter a pack of seeds on the finely rake soil, cover lightly with a 1/4″ of dirt and water it in. Pick enough small leaves for a variety salad every night.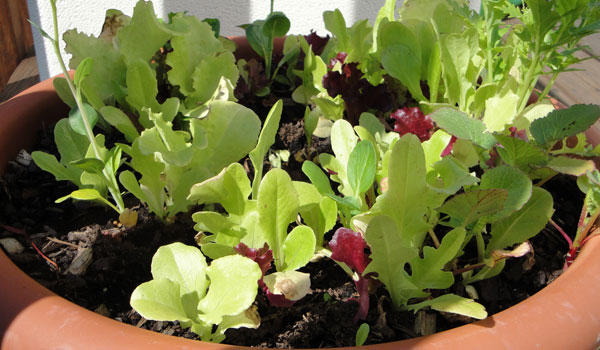 In the autumn, you can also plant winter-hardy vegetables for spring harvest including garlic, cabbage, kale, collards, beets, mustard greens and onions.
For more info about fall planting of vegetables, visit NCSU Community Extension.
Shrubs, Trees and Ground Covers
In Part II of the Fall Planting Guide, we'll cover shrubs, trees and ground covers.
In the meantime, think about spots where you need a border of small grasses like Liriope, evergreen shrubs like Boxwood or Nandina and ornamental trees like Dogwood, White Oak or Crepe Myrtle.
Happy Fall Gardening!
Related
——————————————————————————————————————-
Story and lead photo by Hal Goodtree. Mesclun Mix photo by Amy Lewis. Mums by Kate Ferris. Asters by Magrit.
——————————————————————————————————————-
The Gardening Column on CaryCitizen is sponsored by Garden Supply Company on Old Apex Road in Cary.
https://carycitizenarchive.com/wp-content/uploads/2013/08/flall-planting-guide-2013.jpg
350
600
Hal Goodtree
https://carycitizenarchive.com/wp-content/uploads/2020/03/cc-archive-logo-450-v3.png
Hal Goodtree
2013-08-14 12:05:37
2019-12-18 13:25:47
Fall Planting Guide 2013 - Part 1