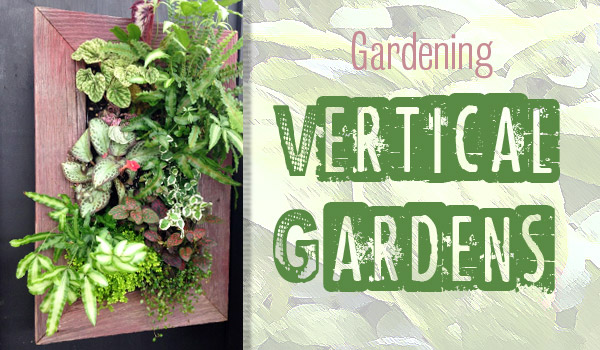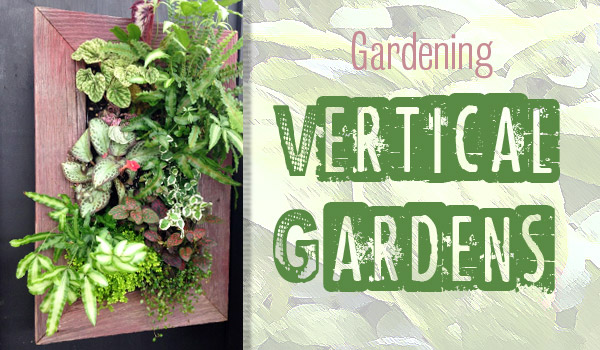 Cary, NC — I first saw vertical garden container at quirky stores in picture frames a few years ago. They looked cool, but too hard for me to tackle. The first vertical garden planters I saw, a couple of years ago, involved discarded picture frames and chicken wire, or other hard-to-manage constructions. Too hard for me, the handyman-challenged.
But now, I am seeing vertical garden containers in easy-to-fill kits. I think I am ready to tackle this project for myself to hang on my screened porch or in my kitchen.
Why Go Vertical?
Maybe you have a narrow space, or you are looking for a little wall interest, a vertical planting can give you just the bit of whimsy and greenery that limited space may offer. And, hanging plants on a wall means no bending down to water.
What to Plant
Most vertical gardens involve cacti or succulents that do not require much care. Plants that need a lot of water also are tricky because the water tends to run right down the wall.
Look for drought tolerant cacti and succulents especially if your spot is sunny. If you are planting int he shade, make sure plants are listed as only part sun or full shade. These will not require a lot of watering either.
Get a Kit
I suggest a pre-made vertical grower. You know its been tested and the kinks have been worked out.
The adventure here is actually the planting, you don't need to re-invent the wheel.
You can actually see one of these vertical garden kits in action at local garden stores. Garden Supply has had them for a couple of years.
Another advantage to checking out a vertical garden at the local plant store is that you can ask questions about the right plants for your situation (full sun, shade, etc).
You can also see more info about starting a vertical garden (or a "living wall" planter) on the web:
Wooly Pocket- has ideas large and small.
Plants On Walls has an excellent pocket system that is super easy to install.
Even Williams and Sonoma has them
How to Plant a Vertical Garden
Many prefab vertical gardens look like nursery flats, simply hung up on a wall.
The rectangular plastic trays are divided into planting cells — all slanted at a 30-degree angle, with bottom holes that promote drainage and aeration. Most trays we have seen have a bracket for mounting, though you'll need to add a wood frame to achieve the "wall art" look above.
Add a small amount of pebbles to each section for soil retention when watering, then add some potting soil.
Submerge each plant in a mix of water and soluble fertilizer to the root line for a few minutes before planting in the box. This procedure ensures that your plant is well hydrated and fertilized before being planted in the box. Cut any pot bound roots, and pop into your wall pockets!
Succulents are excellent choices because they have shallow root systems, are well-suited for trays with 2″ x 2″ cells. Opt for the larger 4″ x 4″ cells when planting small annuals, perennials, and edibles (such as lettuce).
Now sit back and enjoy!
——————————————————————————————————————
Story and photo by Lindsey Chester.
——————————————————————————————————————
The Gardening column is sponsored by Garden Supply Company on Old Apex Road in Cary.
https://carycitizenarchive.com/wp-content/uploads/2014/05/vertical-gardens.jpg
350
600
Lindsey Chester
https://carycitizenarchive.com/wp-content/uploads/2020/03/cc-archive-logo-450-v3.png
Lindsey Chester
2014-05-22 15:37:36
2019-12-11 06:22:01
Gardening: How to Plant a Vertical Garden