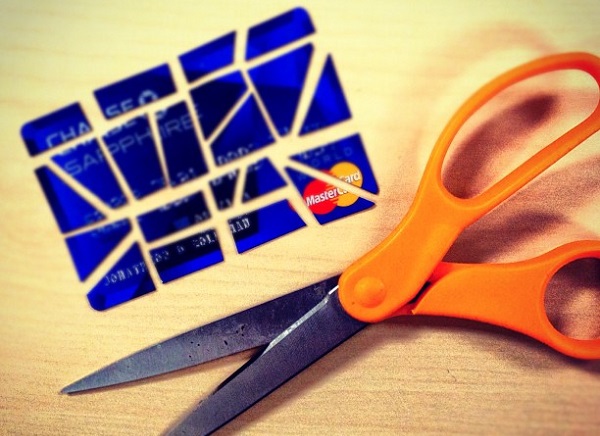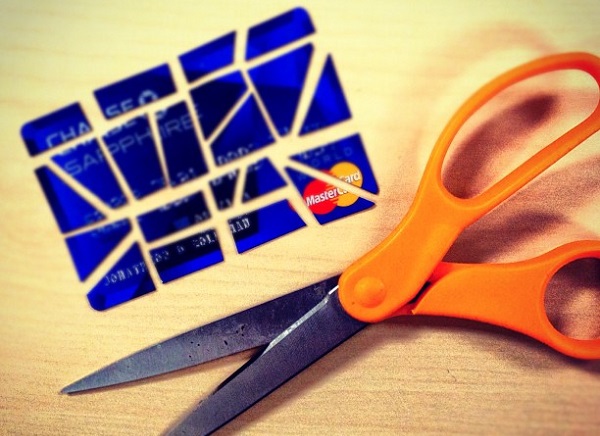 Cary, NC — This week, I attended a lecture that provided some facts about identity theft and some tips on how to protect yourself. These tips, provided by the NC Department of Justice, are easy steps you can take right now to secure your finances.
Identity Theft
Identity theft, put simply, is when someone uses another person's private identifying information–such as their name and social security number. This is usually done for financial gain.
The effects of identity theft can be devastating–so it's important to discourage any "It won't happen to me" mentality that you might have. Approximately 15 million people in the United States experience identity theft each year. The average financial loss of each case? $3,500.
5 Quick Tips to Protect Yourself
Those statistics sound scary, but there are some simple steps everyone can take to prevent identity theft. I'll share the most relevant ways you can be proactive, not reactive, in protecting your accounts.
Check Your Credit Report
Many people don't check their credit report regularly, especially if they know that their credit score is good. But the problem isn't you; rather, it's the thieves that can open credit cards in your name and accumulate debt.
Everyone should check their report for suspicious activity, such as a credit card you don't have or a purchase that you didn't make. We're entitled to one free credit report a year from three nationwide credit bureaus (Equifax, Experian, and TransUnion).
Check your credit report online or by calling 1-877-322-8228. If you want to monitor your credit year-round, you can ask for a free report from a different bureau every four months.
Protect Your Social Security Number
Your social security number (SSN) is one of the most helpful tools for thieves who want to steal your identity and/or open a credit card in your name. Protect it by not carrying your social security card around in your wallet, not writing it on checks, and not giving it out to anyone unless absolutely necessary.
If someone asks for your SSN, ask them why it is needed, who will have access to it, and how it will be kept confidential before giving it out.
Shred Private Documents
It's important to protect records, both paper and electronic, that could help someone steal your identity. Outdated tax records, credit card applications, financial statements, and insurance forms should all be shredded. You can also erase hard drives from old copiers, printers, and computers that might hold private information.
Cary, like many towns, holds one shred day a year for residents who may be overwhelmed by large amounts of these documents. Look for this event later in the year.
Be Password Savvy
Try to carry passwords in your head instead of writing them down. Don't share them with anyone–even with friends and relatives. It's a good idea to create different passwords for different accounts. A good password generally contains at least eight characters and a mix of numbers, symbols, and letters.
Avoid using information about yourself that others could look up–birth dates and family names are discouraged along with the overused passwords of consecutive numbers or letters.
Surf the Web Safely
Before using public Wi-Fi to access your email, conduct financial transactions, or enter private information, make sure that you are on a secure wireless system. If you are at a restaurant or coffee shop, for example, ask a server or staff member which network belongs to the location.
Make sure your personal wireless router is protected with a strong password and keep your operating system, spyware, and virus protection up-to-date.
Don't enter a SSN or credit card number online unless you are on a secure website. Secure websites usually start with "https" instead of "http" and generally have a lock icon somewhere on the screen.
————————————————————————————————————————————-
Story by Jessica Patrick. All information adapted from ncdoj.gov. Photo from Jonathon Colman.
https://carycitizenarchive.com/wp-content/uploads/2015/01/Identity-Theft.jpg
436
600
Jessica Patrick
https://carycitizenarchive.com/wp-content/uploads/2020/03/cc-archive-logo-450-v3.png
Jessica Patrick
2015-01-09 15:47:20
2019-12-08 10:14:49
Identity Theft: 5 Quick Tips to Protect Yourself