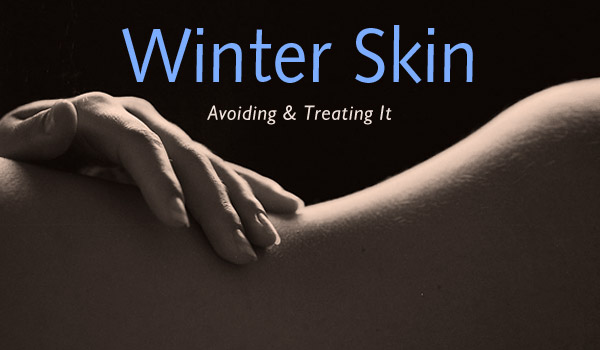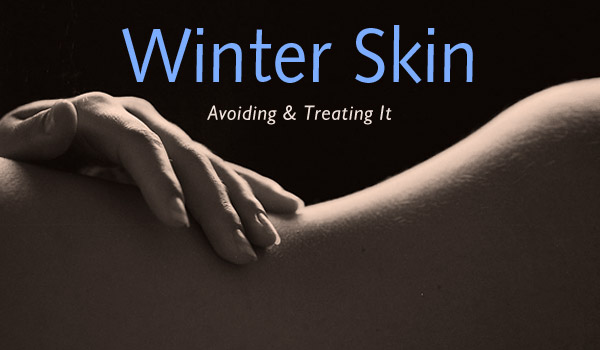 Cary, NC — February is the peak of cold weather in North Carolina which, in return, means dry air and harsh temperatures. Layering and staying indoors can protect your body heat, but what about protecting about your skin? Try these tips to avoid and treat winter skin conditions.
What is Winter Skin?
Itchy, rash-like skin conditions like eczema and dermatitis are most likely to flare up in the winter months. What's to blame? Dry air and harsh temperatures. The cold air we see in February makes it harder for dry skin to retain the moisture it needs to stay healthy.
Additionally, in the winter, we go back and forth from freezing to hot temperatures all day. The extreme temperature differences in, let's say, your heated car versus a chilly walk to your front door, drastically shock your skin. This makes your body more prone to rashes or flare-ups from pre-existing skin conditions.
Everydayhealth.com shares some tips to help prevent and treat winter skin conditions.
Avoiding & Treating Winter Skin
Stick to a mild skin care regimen. Use a moisture-rich, mild daily cleanser, and moisturize your skin twice a day. Avoid long, hot showers and other extreme temperatures whenever possible. Oatmeal soaks and cool washcloths can also help relieve itching symptoms temporarily. Ask your dermatologist for suggestions to make sure you're using the best products for your skin.
Use topical steroids. Flare-ups can be treated with over-the-counter hydro-cortisone steroid creams or prescriptions recommended by your dermatologist. Over-the-counter steroid creams are usually recommended for use twice a day.
Humidify dry air. If the heat is cranked-up in your house, the air may be too dry. Use a humidifier to keep the house between 45 and 55 percent humidity.
Protect your skin from the sun. Sunscreen isn't just for summer. Your dermatologist can recommend a gentle daily sunscreen that should prevent irritation and resulting rashes.
Wear gloves. Eczema and dry skin often affect hands first. Get used to putting on gloves before leaving the house in the winter to be proactive in preventing dry winter skin.
Avoid sweating. Sweaty skin can trigger flare-ups. Wearing 100% cotton clothing can help avoid skin irritation as well as shedding heavy layers once your body begins to sweat.
Avoid harsh detergents. Launder clothes in detergents that are designed for sensitive skin and that are free of perfumes and dyes. Try to avoid fabric softeners or dryer sheets.
Request an Appointment
Of course, sometimes, even proactive measures like these can't keep skin conditions like eczema and dermatitis away. If you're seeking professional help, the new Central Dermatology Center of Cary is staffed by board-certified dermatologists and physician assistants experienced in treating both mild and severe rashes.
Request an appointment online, or call (919) 401-1994 to schedule an appointment.
————————————————————————————————————————————
Source: Everydayhealth.com. Photo by QQ Li.
————————————————————————————————————————————

Health coverage on CaryCitizen is sponsored in part by Central Dermatology, now open in Cary on Preston Executive Drive.
https://carycitizenarchive.com/wp-content/uploads/2015/02/winter-skin.jpg
350
600
Community Contributor
https://carycitizenarchive.com/wp-content/uploads/2020/03/cc-archive-logo-450-v3.png
Community Contributor
2015-02-12 15:22:23
2019-12-08 10:15:00
Winter Skin: Avoiding & Treating It