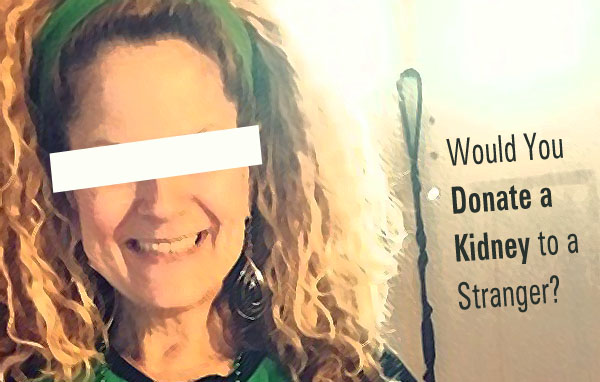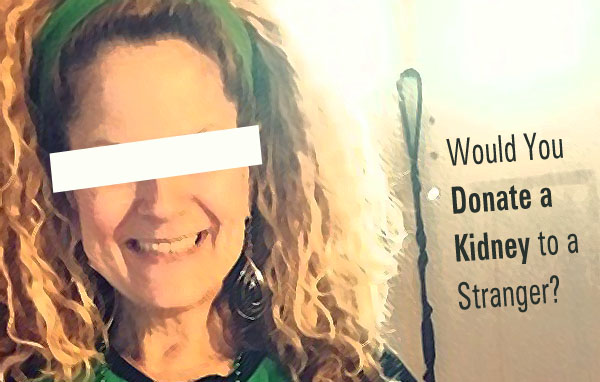 Editor's Note: In October of 2012, CaryCitizen published an article about Maria, a Cary resident and mom of two, who needed a new kidney. This is her update.

Cary, NC — We know Maria from her time as an ambassador at the Morrsiville Chamber of Commerce, where she worked to welcome new businesses and individuals to the area.
Nadine Heine, Vice President of the Morrisville Chamber of Commerce, said:
Maria has been a wonderful contributor and friend to this chamber and to the community. Now, she's in need of our help.
Meet Maria
In 2011, Maria was diagnosed with Goodpasture Syndrome, a rare auto-immune disorder that attacks the kidneys. In 2012, we shared her story with the community in hopes of finding an interested kidney donor or someone who knew of one.
We received several responses from people who wanted to help, but today, after surgeries, dialysis and rejected matches, Maria is still in need of a new kidney.
Maria is waiting on the organ donor list, but because of the severity of her case, and because of the high demand for kidneys, her doctors have asked her to help spread the word herself. Her best bet is to find someone with an A or O blood type who would like to help.
Learn More About Kidney Donation
Humans have two kidneys, but we only need one. Donating a kidney is considered to be a major surgery, but it is also a common one with successful results.
Family members, friends and even strangers donate their kidneys to people in need by getting tested to find out if their kidney is a good match for the receiver. If an interested donor turns out to be a good match for Maria, her insurance will pay for everything.
Amy Woodard, Maria's living donor transplant coordinator, is at-hand to answer any questions about eligibility or about the testing process. You can call her at 984-974-7568 and tell her that you're interested in donating a kidney to Maria Bonpietro.
How You Can Help
Everyone can help Maria, and others who are in need of a kidney, in several ways:
If you, or someone you know, would like to learn more about kidney donations, call UNC specialist Amy Woodard at 984-974-7568 and leave a message saying that you are interested in donating a kidney to Maria Bonpietro.
Spread the word about kidney donation to as many people as you can.
Support Maria on Facebook and learn more about her condition.
Would you donate a kidney to a stranger? Maybe not. But Maria is no stranger – she's part of the fabric of our community.
————————————————————————————————————————————-
Story and photo from staff reports. 
https://carycitizenarchive.com/wp-content/uploads/2015/04/kidney-maria.jpg
382
600
Staff
https://carycitizenarchive.com/wp-content/uploads/2020/03/cc-archive-logo-450-v3.png
Staff
2015-05-01 08:58:07
2015-04-30 16:07:33
Would You Donate a Kidney to a Stranger?