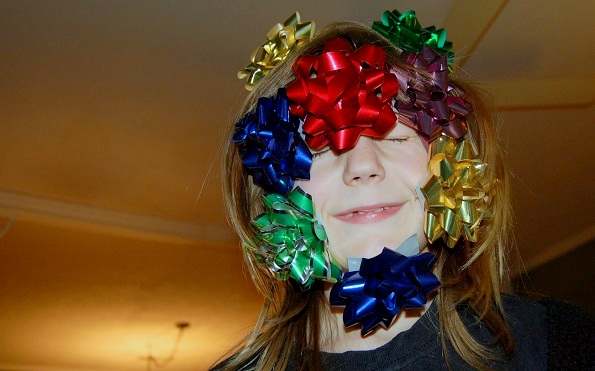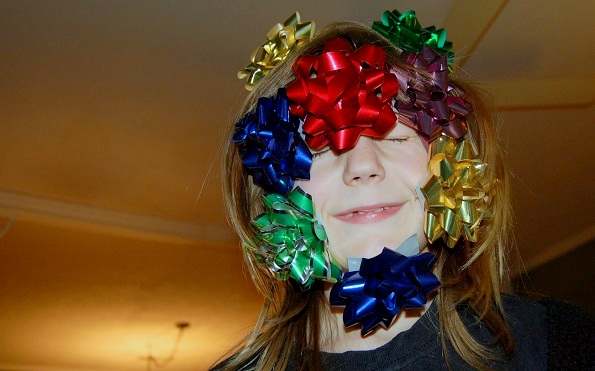 Cary, NC — Here are five easy things anyone can do to make a difference this holiday season.
A Change of Pace
I used to start planning what I'd wear to my family's annual Christmas party as early as October. My advent chain would be ready and waiting for me to pull that first loop days before December 1, and I would wake up in the middle of the night on December 23 thinking that it was Christmas Eve and that I'd forgotten to leave snacks out for Santa and his reindeer.
Now, as adult, I can't believe that Christmas will be here next week. My tree has been up since the day after Thanksgiving, but I haven't even finished my shopping yet, much less found the time to sit around the tree and just enjoy its lights.
True Meaning of the Season
The holidays have started to feel differently as I've grown older. While gifts, decorations and all those delicious Christmas goodies still make me smile, I realize now that they're just things, and they're not quite as exciting as they were when I was younger.
I've realized that what makes me truly happy during the holiday season is spending time with people I care about and showing them – and strangers – kindness. This probably isn't news to anyone – most of us have been taught "the true meaning of the season" since we were kids.
It sounds corny, but, for several years now, I've realized just how important the true meaning of the season is. All the food, presents and "hustle and bustle" just don't mean much to me unless I know that I've shared joy and kindness with others.
Five Ways to Make People Smile This Year
Here are some cheap (or free) things I do to make family and strangers smile.
Get a group of family members, friends or coworkers together and go caroling at a senior center. I am doing this on Sunday, and I can't wait.
Pay for the car behind you in the drive thru line. Tell the cashier to tell them "Merry Christmas." I've worked a drive thru and seen firsthand how happy this makes people.
Bake goodies for your coworkers. There are some easy, affordable recipes that you can make in bulk and give out to friends to show that you care.
Donate your old coats. Or blankets. Or mittens. I love to form a team to help me sponsor gifts for a family in need at Christmas, but there's no rule that says you have to spend any money to give to others. Chances are you have something warm in your closet that you never wear.
Write faraway family a letter. If you rarely see your extended family, try replacing a basic Christmas card with a short letter updating them on your life.
Happy Holidays!
What do you do to remember the true meaning of the season?
———————————————————————————————————————————-
Story and photo by Jessica Patrick.
https://carycitizenarchive.com/wp-content/uploads/2015/12/DSC_0493.jpg
371
595
Jessica Patrick
https://carycitizenarchive.com/wp-content/uploads/2020/03/cc-archive-logo-450-v3.png
Jessica Patrick
2015-12-15 08:55:35
2015-12-15 08:56:33
5 Ways to Help People Smile for the Holidays