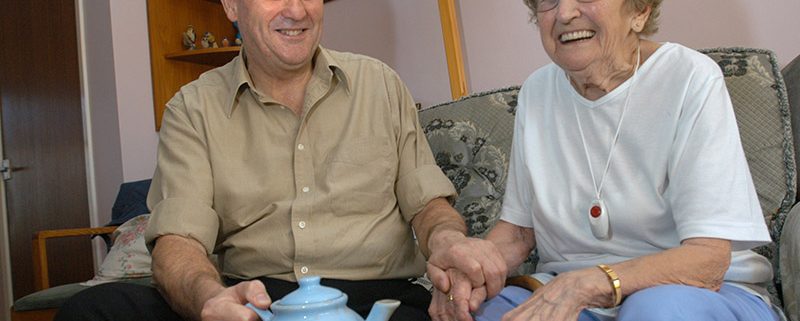 Editor's Note: Haley Lynn Gray from Extension of You contributed to this article.
Cary, NC – Not all dementia is Alzheimer's. Likewise, dementia is not a natural result of aging. It is important to be able to recognize the signs of each and to get an accurate diagnosis for an elderly loved one.
Signs of Dementia and Alzheimer's
Did you forget where you put your keys? That could be a result of stress, being overwhelmed at work or simply the natural aging process.
Did Mom forget that she has told you the same story five times in the last hour? That may be dementia.
Did Mom forget how to use the microwave that she's had for twenty years? That may be Alzheimer's.
Sally's mother-in-law was experiencing obvious signs of dementia. Sally feared that her mother-in-law could no longer live by herself safely and asked a professional to visit the home to perform an assessment. The professional visited early in the morning, when Sally's mother-in-law was at her best mentally. When the professional completed the assessment, she told Sally that her mother-in-law did not have Alzheimer's and did not need assistance.
The correct assessment is crucial to helping elderly parents when they are experiencing dementia in any form. Most people, like Sally's mother-in-law, are able to process thoughts more clearly in the early morning hours. As the day wears on, they experience what is known as "sundowning." An assessment in the late afternoon would clearly show that someone like Sally's mother-in-law should not be living alone.
Care with Alzheimer's
Alzheimer's is a form of dementia. The professional conducting the assessment in Sally's case focused only on the symptoms of Alzheimer's, but elderly parents with dementia need assistance as well. Dementia signs can include short-term memory, difficulty completing familiar tasks and even increased agitation. An elderly parent with Alzheimer's may regress into her long-term memory, remembering events or people from years ago as if they were in the present day. She may think of her grown children as toddlers still or be unable to recognize even close family members.
Professional, qualified assistance is crucial to an elderly parent with dementia. An accurate assessment must be done in order to determine the best course of action to protect Mom and help her live a better quality of life. In Sally's case, she asked a professional from a more qualified agency to conduct another assessment, observing her mother-in-law in the mid-afternoon hours. The second professional determined that Mom did have dementia (although it was not Alzheimer's), that she could not live by herself and that she needed caregiving for several hours a day to ensure she remained safe in her home.
June is Alzheimer's and Brain Awareness Month. Check out the Alzheimer's Association's information on recognizing and treating dementia.
Extension of You provides a free in-home care consultation to help you determine what is best for your elderly loved ones. Contact us to learn more today.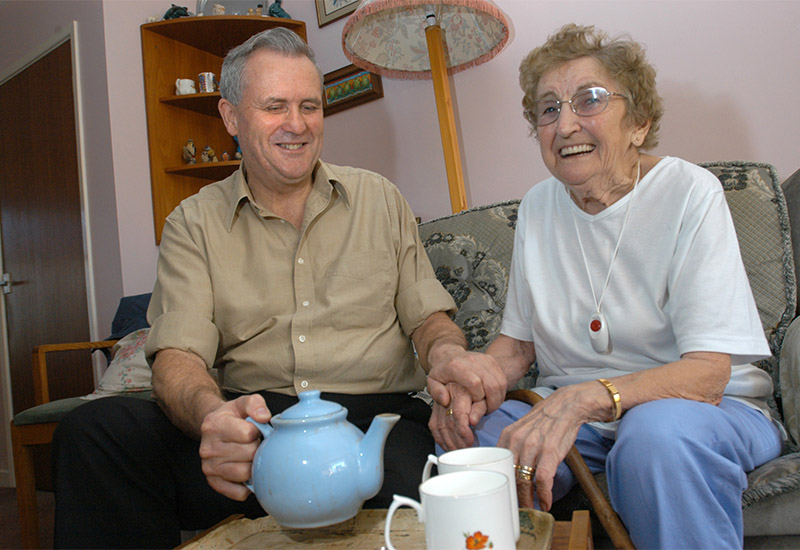 ---
Haley Lynn Gray is the founder of Extension of You Home Care. Photo by British Red Cross.
https://carycitizenarchive.com/wp-content/uploads/2016/06/Dementia1.jpg
550
800
Community Contributor
https://carycitizenarchive.com/wp-content/uploads/2020/03/cc-archive-logo-450-v3.png
Community Contributor
2016-06-20 15:01:46
2016-06-20 10:10:54
All Dementia Is Not Alzheimer's