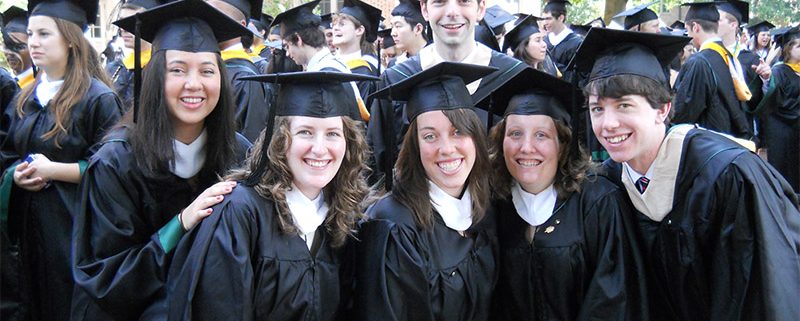 Wake County, NC – Thoughts for June 2016 from Bill Fletcher, Member of the Wake County Board of Education.
June is Graduation Season
Your Wake schools graduated 10,322 students – the highest number ever. Collectively, seniors were offered more than $124.8 million in scholarships, another Wake record. I had the pleasure of attending almost all of the ceremonies – from our largest and smallest high school – from the Wake Leadership Academies to Vernon Malone CTE to our comprehensive high schools from around the county.
If All We Do is What We've Done…
When will the students not being successful get the help they need? Or will the County Commission fully fund the school district's request or not? It may be that the enhanced programs for poor kids…kids not reading at grade level…get the axe. Let's hope not. There is still time for the Commission to get it right.
Does Wake have Calendar Confusion?
NCSU OREd group recently analyzed the preference among families for the multi-track or traditional calendar. At elementary the data shows as many students choosing to transfer to a 4-track year-round calendar as transfer from year-round to a traditional calendar school. So how does the school district use this information to improve efficiency in transportation and operations while preserving some parent choices and outstanding academics? Discussion soon. Stay tuned.
The Truth Behind the Numbers
So when the state rolls up data about teacher dismissals, often the data collected doesn't tell the whole story. The Legislature decided that job protections for NC teachers (commonly known as tenure) were preventing schools from dismissing weak teachers. They pointed to state data for support. But there is more behind the numbers. The Wake report for 2015-16 will show only two teachers were "dismissed." But last summer 81 teachers were put on action plans for improvement. Of those, 36 made sufficient progress to receive a one-year contract extension. Of the other 45, 43 resigned. So in reality, about 45 teachers or about 0.5% of the teacher corps were not renewed.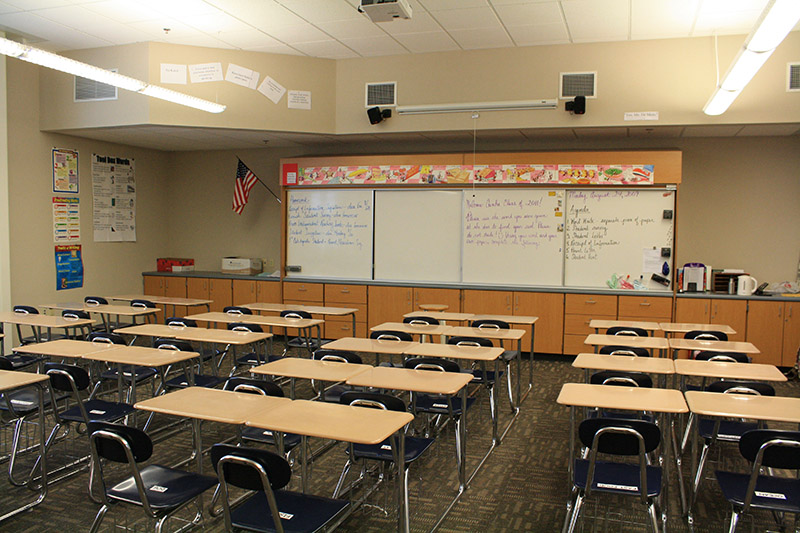 Filing Period for November School Board Elections Opened June 13
On Monday June 13, I filed to run for the Wake School Board. In 2013 the Legislature found it necessary to redraw the school board election maps. There will be seven numbered districts and two alpha districts affectionately called the "donut" and the "hole". All nine seats will be up for election in November. I ask for your vote for the District B seat and support at www.BillFletcherforSchoolBoard.com. Review the map: http://www.wakegov.com/gis/services/Documents/BOE_Election_LetteredSingleMembDist.pdf
Parents Chats are Going Countywide
Let me know if you'd like to host a parent chat in your community. It is a casual meeting where we talk about what the attendees want to talk about in a public setting such as a coffee shop. My new district includes much of Wake Forest, Morrisville, Apex, Holly Springs, Fuquay Varina, Garner, Knightdale, Wendell, Zebulon and Rolesville.
Factoid #23
The Wake School Board recently greeted the individual and team champions in the winter and spring NCHSAA sports. More than 50% of high school students participate in interscholastic athletics. As a group they have higher grade point averages, fewer absences, fewer discipline referrals and a significantly lower drop-out rate.
Note: No Parent Chat on July 7.
---
Story by Bill Fletcher, Member Wake County Board of Education. Photos by klbradt and MizLit.
https://carycitizenarchive.com/wp-content/uploads/2016/06/Fletcher-June.jpg
550
800
Bill Fletcher
https://carycitizenarchive.com/wp-content/uploads/2020/03/cc-archive-logo-450-v3.png
Bill Fletcher
2016-06-28 09:30:39
2016-06-28 09:30:39
Education: Graduation and Wake's Future