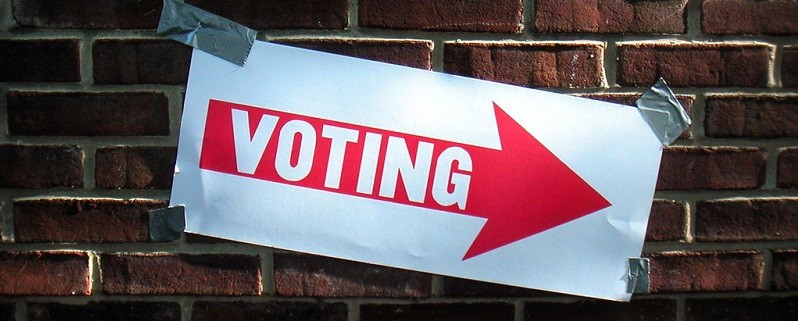 Morrisville, NC – When Morrisville Town Council member Vicki Scroggins-Johnson won her primary earlier this year, she believed the Wake County district she was running for would still exist come November. But now a recent federal court ruling has put this race in limbo.
New Districts
In 2015, the North Carolina General Assembly changed the election map in Wake County for the Board of Commissioners. In their new version, the seven districts around Wake County, each of which have a commissioner, are joined by two at-large districts: District A and District B.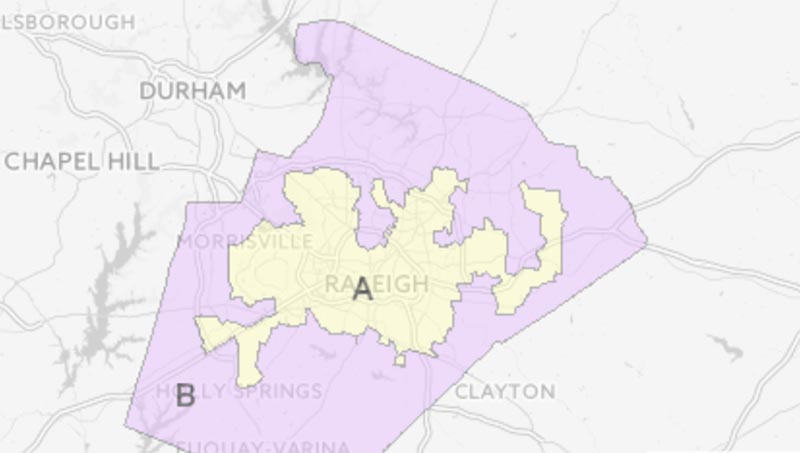 Scroggins-Johnson won the Democratic primary to run for the new position of Wake County Commissioner in the B district, running against Republican John Adcock from Fuquay-Verina.
However, state Democrats alleged that the Republican-controlled legislature redrew the county election map to benefit Republicans and on Friday, July 1, 2016, the Fourth Circuit Court of Appeals ruled 2-1 against the new map.
Now, Scroggins-Johnson does not know if her district will be there when the November election comes.
"No one has given me any information. I get everything from the News & Observer and other media," Scroggins-Johnson said. "No one in my party or anyone else has told me anything, which I find unusual."
Wake County elections director Gary Sims and Wake Board of Elections Chairman Brian Ratledge are currently assessing what to do with the election map. So for now, Scroggins-Johnson is running for somewhat of a Schrödinger's District.
"My contingency plan is to continue to serve in any way that I can, including my work on the Morrisville Town Council," Scroggins-Johnson said. She added that she is looking to see if there will be an opportunity to refile for the election.
Growth in Wake County
While Scroggins-Johnson is a Democrat, it is partially due to the actions of her fellow state Democrats that the future of the Wake County district she is running for is uncertain. But Scroggins-Johnson said having some kind of at-large district would fit the area.
"We are growing so much so I feel we need additional seats on the Board of Commissioners," she said. "I think districts A and B are an opportunity to do that."
As part of her idea, Scroggins-Johnson said she would like to make the districts such that people from all over Wake County would vote on them and the two districts' elections would be staggered by two or more years. Also, adding two more seats would mean Wake's Board of Commissions and School Board would have the same number of seats.
Scroggins-Johnson said, in her opinion, the county should redistrict when there is a census, as it did in 2010 and 2011. And while Scroggins-Johnson said her colleagues have said there is no harm in going back to the 2011 map, she disagreed.
"We have had 100,000 votes for this election already," she said.
The Fourth Circuit also ruled against the 2013 redrawing of Wake's School Board map, which changed the nine-district county into seven districts with two at-large districts much like the A and B districts for the county commissioners.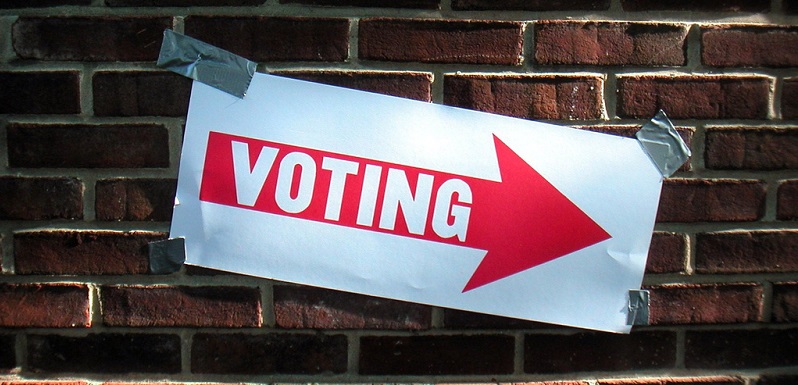 ---
Story by Michael Papich. Photos courtesy of Wake County and Keith Ivey.
https://carycitizenarchive.com/wp-content/uploads/2016/02/Voting.jpg
385
798
Michael Papich
https://carycitizenarchive.com/wp-content/uploads/2020/03/cc-archive-logo-450-v3.png
Michael Papich
2016-08-03 10:32:29
2016-08-03 09:56:46
Local Candidate's Campaign May Be For Nonexistent Seat