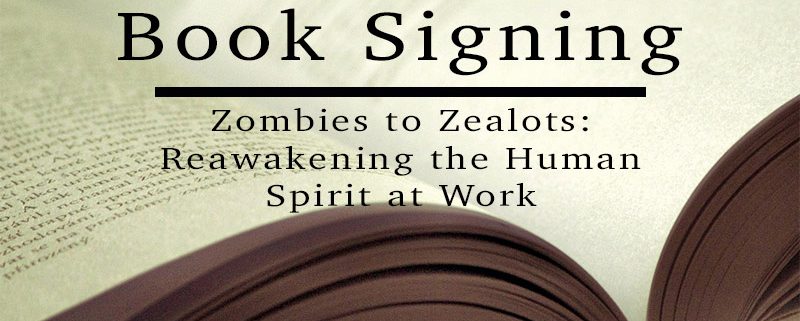 Cary, NC – For many people, work can be monotonous or frustrating and it can be easy to fall into a rut. But one Cary author has researched causes and cures and will be sharing her advice at a public event this week.
Zombification
In her book "Zombies to Zealots: Reawaken the Human Spirit at Work," Cary resident Darelyn "DJ" Mitsch outlines the two main reasons she said cause people to lose their spirit at work.
"One is we personally settle for where we are," Mitsch said. "We sell our soul for a paycheck."
The other factor is people feel their company is overlooking them when it comes to promotions or benefits.
"People are promoted for who they know, not what they know," Mitsch said. "It's a combo that leads to zombification."
Other issues Mitsch pointed to are the use of dehumanizing language – defining people by whether they are full-time or part-time or by their sales or performance – or military/war language such as "targets" and "attack" and "bullet points."
"That works in the military but doesn't always work in a business setting," Mitsch said.
Mitsch herself comes from a business background and currently works at Pyramid Resource Group. And as part of "Zombies to Zealots," Mitsch not only interviewed people about their workplace experiences but also used research and data on this issue. A 2015 Gallup poll showed that close to 70 percent of Americans say they are "disengaged" from their workspace.
"The research mirror what people tell us happens behind the scenes," she said.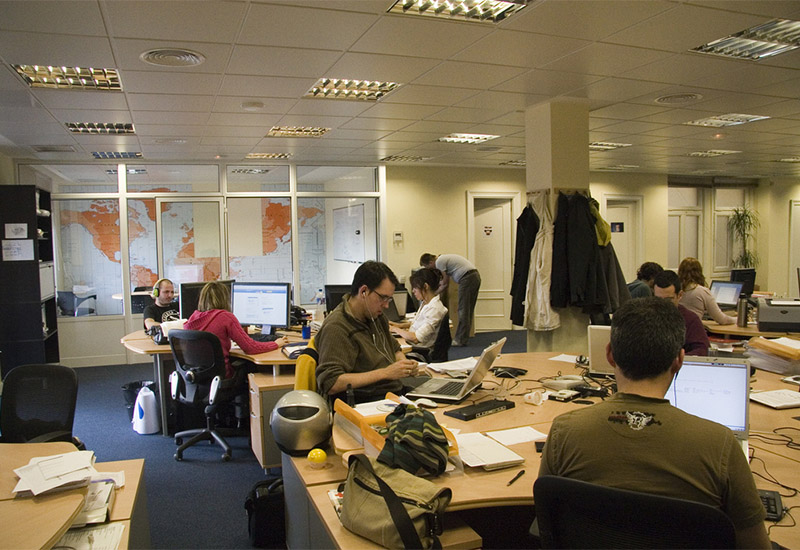 Reinvigorating Spirit
Mitsch will have a book signing for "Zombies to Zealots" on Wednesday, September 7, 2016 at Barnes & Noble at 7 PM. There, she will be giving out "zombie rescue kits" which has resources for people to plot out the next days of their life as they try to change their workplace situation.
Mitsch will also be chatting with people at the event and briefly coaching them through their situation.
"Every person needs to take stock of where they are," she said.
She advises people to call their spirit back into their work and see if they are aligned with where they want to be in the world and in their work life.
"We think of only preachers or doctors having a calling but we all have that," she said. "That's what I challenge people to think through."
Another way to help to energize a work environment, Mitsch said, is to "banish struggle and replace it with play" to reorient thinking.
"If we shift out of focusing on struggle and fear and think about playing around with an issue, just by changing the language we are realigning our neurons," she said.
With all of this advice, Mitsch also said it is important to make these ideas organization-wide.
Event Details
DJ Mitsch Book Signing
"Zombies to Zealots: Reawakening the Human Spirit at Work"
Barnes & Noble, 760 SE Maynard Rd.
Wednesday, September 7, 2016 – 7 PM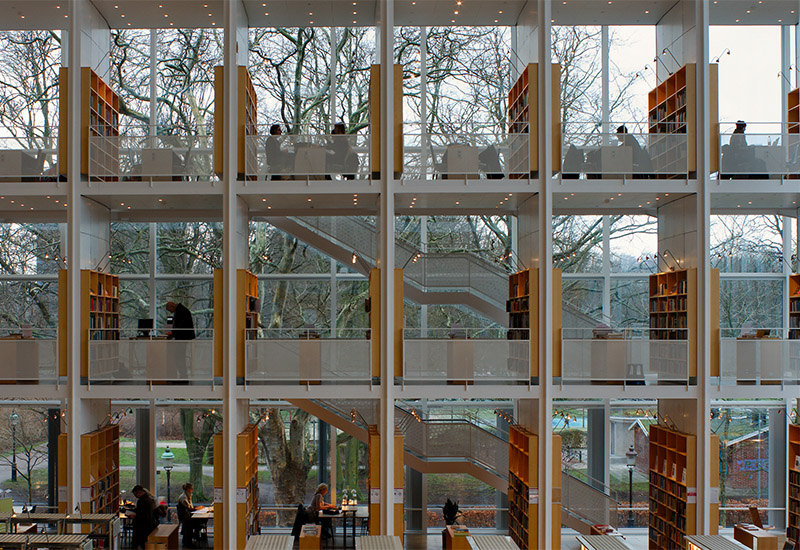 ---
Story by Michael Papich. Photos by Jan Murin, Jesús Corrius and Timmy L.
https://carycitizenarchive.com/wp-content/uploads/2016/08/BookSigning.jpg
550
800
Michael Papich
https://carycitizenarchive.com/wp-content/uploads/2020/03/cc-archive-logo-450-v3.png
Michael Papich
2016-09-01 09:30:16
2016-09-01 09:04:27
Cary Author Advises How to Avoid Being a Zombie at Work