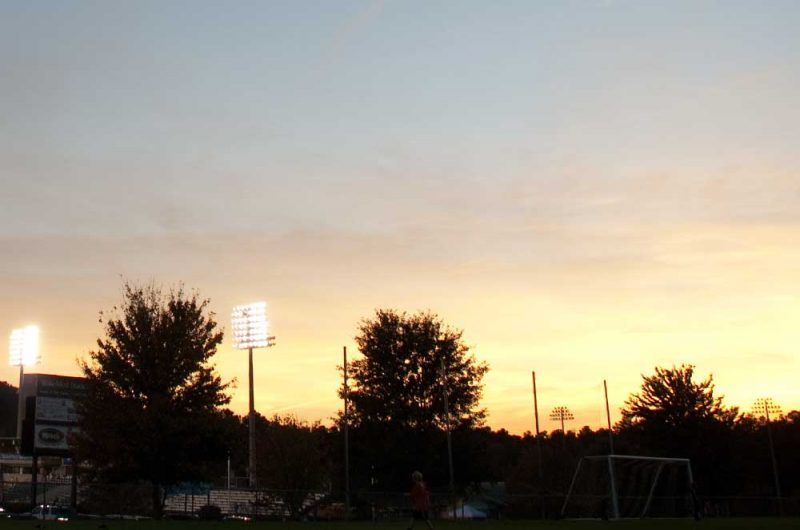 Cary, NC – For most of 2016, North Carolina has been in the national headline because of House Bill 2 and the subsequent pushbacks from companies and entertainers. Now, the NCAA and the ACC have announced they are pulling championship games from the state which directly impacts Cary.

Top Level Athletics
On Monday, September 12, 2016, the NCAA announced it will be pulling its championship games for the 2016-2017 season from North Carolina. That includes, in Cary:
Division I Women's Soccer Championship
Division I Women's Lacrosse Championship
Division II Men's Baseball Championship
Division III Men's and Women's Tennis Championships
In their decision, the NCAA's Board of Governors said their events must promote an inclusive atmosphere and current North Carolina law would make it a challenge to guarantee that commitment.
"I don't know what the rest of staff expected but I was surprised," said Cary Mayor Harold Weinbrecht. "Personally, I expected they would be keeping any new championships from coming to Cary."
Later in the week, the ACC, which is based in Greensboro, announced it will pull neutral-site championship games from North Carolina. In April 2016, the ACC tennis championships were held in Cary.
Also in April, Cary's Town Council released a statement on HB2, also known as the "Public Facilities Privacy & Security Act," and some members of Town Council such as Weinbrecht released personal statements as well.
After the decisions by the NCAA and the ACC, Weinbrecht released this statement:
It is important to understand that the NCAA's and ACC's decisions are not based on the actions of Cary but with the leaders of this state. Cary shares the NCAA's and ACC's values of inclusiveness and we have an impeccable record of providing events that welcome everyone. Unfortunately because of HB2, the perception nationwide and globally is that North Carolina is no longer a progressive state but instead is moving backwards. Many label our state as discriminatory which is embarrassing.

This all began when Charlotte passed an ordinance which would allow people to use bathrooms of the sex they identified with. Immediately the House speaker threatened retaliation. The NC Legislature passed HB2 with very little discussion or thought of consequences. Interestingly, before the Charlotte decision I did not hear of ANY issues related to bathrooms. Now there are political ads by the Governor defending HB2 as a safety law. Come on. Really? This is politics in its purest form plain and simple. Regardless of one's views of this bathroom issue, it is harming every single person in North Carolina through lost revenue, lost business, and a negative perception which has unknown implications.

As elected officials we should always consider the impacts of actions we take before and after a decision. In doing so sometimes we will find that we need to tweak, change, or even repeal an action. As elected leaders we should also be asking ourselves at every decision point, "is this in the public interest or is this to support a personal or political cause." It is time that our legislators and our Governor ask themselves that question. How much longer must the citizens of Cary and citizens of this state suffer before the political games end? Enough already! In the words of Gale Adcock, former Cary council member and the loudest voice for Cary in the legislature, "It's time to put on your big boy pants and do the right thing!" Amen sister!
Weinbrecht said Cary will not be filing a lawsuit with NCAA as Greensboro is planning to do.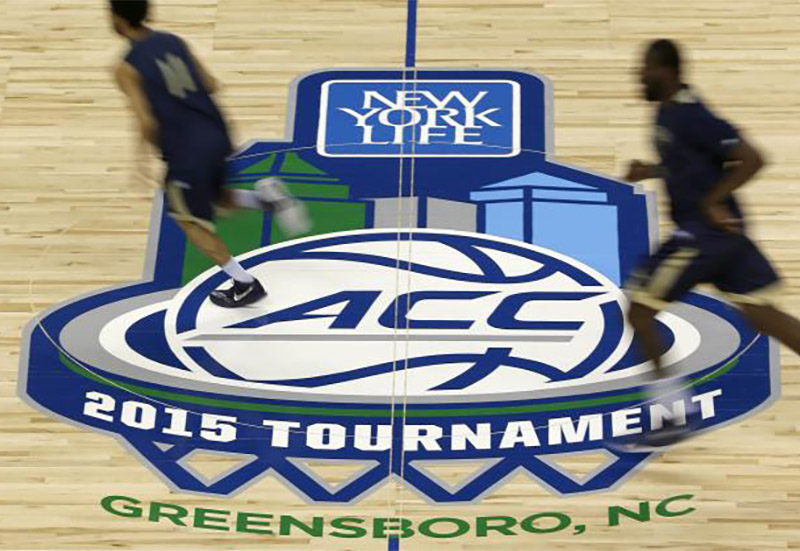 Impact on Cary
Cary has several large athletics facilities, such as WakeMed Soccer Park and the USA Baseball National Training Complex that were both used in national championship games. Now, with those games no longer happening in Cary, Weinbrecht said it hurts the perception of the town.
"We're an NCAA town without any NCAA events," he said.
In addition to perception, Weinbrecht said there is a financial impact on the town.
"The financial impact is more than $2 million, conservatively," he said, referencing, among other things, the thousands of hotel rooms the championships fill.
Weinbrecht said Cary will continue to reach out nationwide to bring events to Cary.
HB2 says "local boards of education shall require every multiple occupancy bathroom or changing facility that is designated for student use to be designated for and used only by students based on their biological sex" and was passed in the wake of the Charlotte City Council passing an ordinance prohibiting discrimination from public facilities based on gender identity. As such, the bill has been criticized as discriminatory toward transgender people.
"The NCAA Constitution clearly states our values of inclusion and gender equity, along with the membership's expectation that we as the Board of Governors protect those values for all," said Jay Lemons, vice chair of the NCAA's Board of Governors. "Our membership comprises many different types of schools – public, private, secular, faith-based – and we believe this action appropriately reflects the collective will of that diverse group."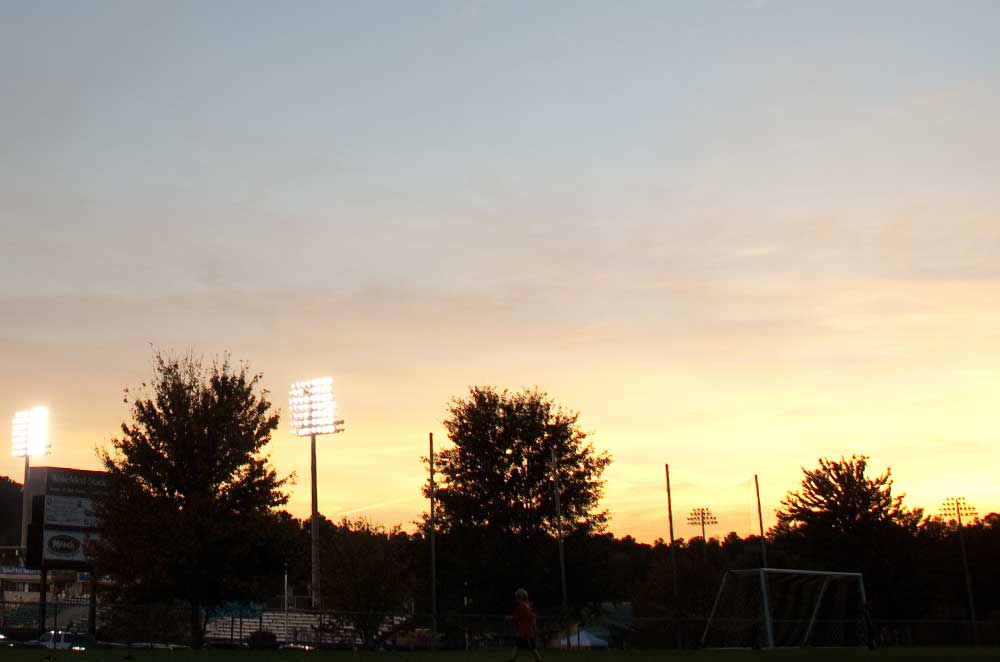 ---
Story by Michael Papich. Photos by Michael Papich, Chuck Burton and Hal Goodtree.
https://carycitizenarchive.com/wp-content/uploads/2015/08/soccer_park_1-e1473886040272.jpg
530
800
Michael Papich
https://carycitizenarchive.com/wp-content/uploads/2020/03/cc-archive-logo-450-v3.png
Michael Papich
2016-09-16 09:22:33
2019-12-08 10:30:53
Championship Games Pulled From Cary Due to HB2