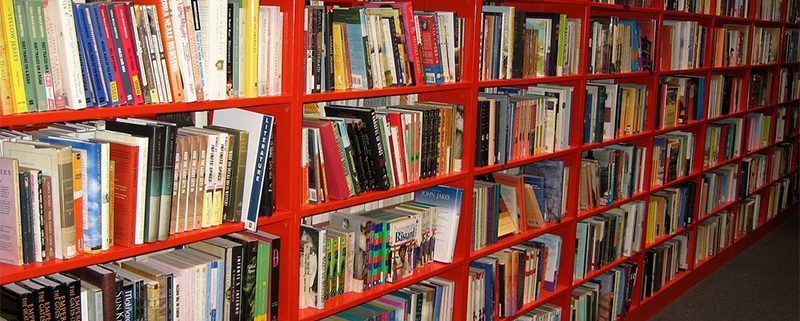 Cary, NC – One of the most important things we learn as children is how to read. But with limited access to books, not all kids get that opportunity. But the Goddard Schools in the Raleigh area, including Cary's, worked to gather thousands of books to give to children without access.
Reaching Through Community
At the Goddard School on NW Maynard Road, owner Malay Jindal said they raised 3,856 at that location alone, with all of the Goddard Schools in the drive raising more than 14,000. To get these books, Jindal said the primary resource was inside the school itself.
"We tried to make it fun with a competition between classes, with goals they tried to meet and push past," Jindal said. "Different schools tried their own things. Some had a special pancake breakfast where people would bring books to get in."
Another big source of books for the Goddard School's book drive was by reaching out to neighbors, friends and businesses. Bookstores, both for used books and new prints, were a huge source of books, Jindal said, but collection bins were put in stores all over Cary.
"I personally put a box in a Starbucks and got 200 books from that alone," Jindal said.
The more than 14,000 books were donated to Bonnie's Book Foundation, which that gives books to children who do not have them in North Carolina. Jindal said they chose that charity specifically.
"They make sure the books specifically go to the children directly or to their school," he said.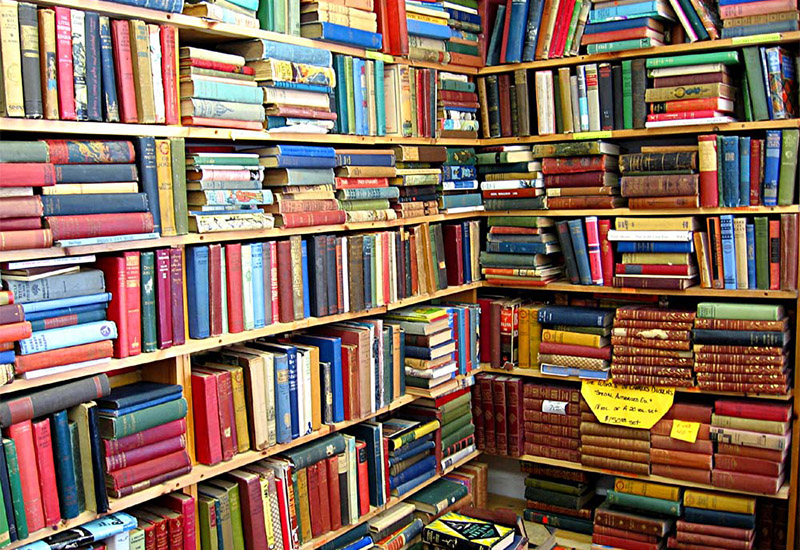 Teaching Moment
While the goal of the book drive was to get books to kids who do not have reading materials, Jindal said the Goddard School tries to teach awareness of community to students and the drive taught the students about helping others.
"Every morning, they would see the books stacked up and would learn about who they were going to," he said.
And as it got closer to the time for the books to be sent away, Jindal said the students were happy to have them go to children their age.
"They were excited, smiling and pumping their fists as it got closer," he said. "And having their families participate got their parents excited too so the kids could take that feeling home with them."
At the school, Jindal said the students are interested in learning and reading so that carried over when they were gathering books for the drive.
"When they gave books, you could see the realization about what books would be good to give," he said. "When a class would be reading a certain book, a student would raise their hand and say other kids would enjoy it and want to donate it."
Jindal said books can be taken for granted so the children took a good step by understanding that there were people who did not ordinarily have the same access.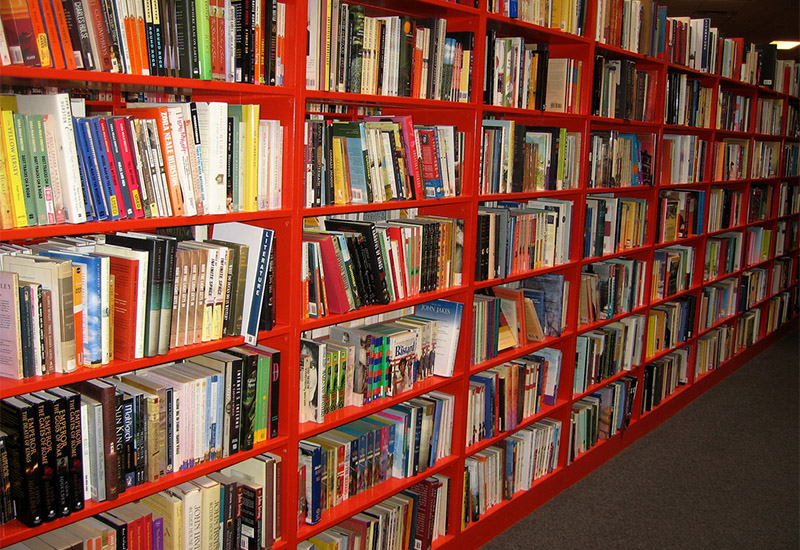 ---
Story by Michael Papich. Photos by Jan and Fly.
https://carycitizenarchive.com/wp-content/uploads/2016/10/Bookshelf1.jpg
550
800
Michael Papich
https://carycitizenarchive.com/wp-content/uploads/2020/03/cc-archive-logo-450-v3.png
Michael Papich
2016-10-07 10:43:56
2019-12-08 10:31:05
Area Schools Donate More than 14,000 Books