Cary, NC – As the weather starts to turn crisp, it's a sign that the holidays are coming soon. And with the holidays come two Cary traditions with the Gifting Tree Project and the Gingerbread House Competition.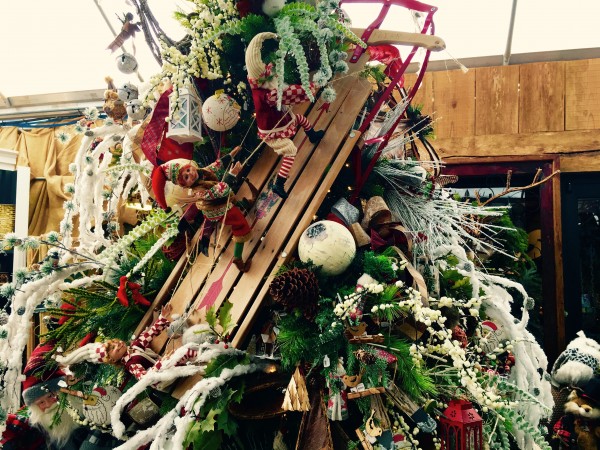 Downtown Trees
The Gifting Tree Project brings decorated trees to Cary's downtown where groups ranging from businesses to non-profits to school clubs to families try to make their tree stand out.
"Trees are judged on how the theme ties into the participants," said Ryan O'Quinn, Cary's program specialist for outdoor arts events. "It helps make each tree unique."
Themes have included the Cary High School marching band decorating their trees with instruments and the USA Baseball Complex painting their tree red, white and blue with baseball card ornaments. Last year, 27 teams participated and O'Quinn said they are hoping for at least 30 this year.
In the past two years, the Gifting Tree Project has had to be at Cary Town Hall because of construction on Academy Street but now the event will return to Cary's downtown.
"It will be along the new street with an expanded sidewalk," O'Quinn said. "It will create a scenic drive and walk."
For this year and the past two years, the event is presented by the Mayton Inn and is guaranteeing $500 to be donated to the charity of the winner's choice.
The entry deadline for the Gifting Tree Project is Friday, November 18, 2016.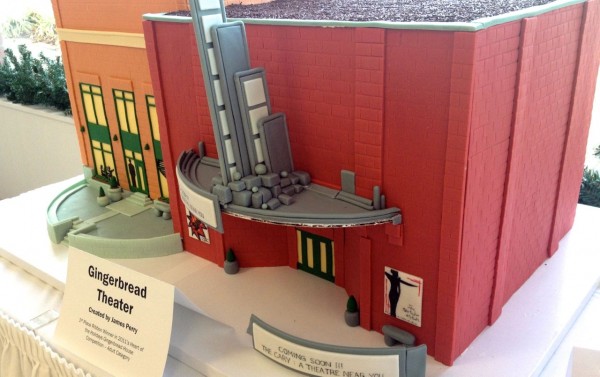 Building with Dessert
Cary's other holiday contest is the Gingerbread House Competition where participants will be making various homes and locations out of gingerbread and other sweet materials. And while gingerbread houses are a classic holiday tradition, O'Quinn said people have been able to make very non-traditional displays.
"Last year we had a lot of beach themes with Santa on vacation," he said. "It's interesting to see what people bring out."
Last year, 20 people participated in the competition and 16 businesses have already signed up to sponsor the event. The deadline for applications is Friday, November 25 and the houses themselves are due on Friday, December 2, 2016.
"They are judged on a mixture of categories," O'Quinn said. "General aesthetics, creativity and if it is structurally sounds. It depends on how well that all plays out."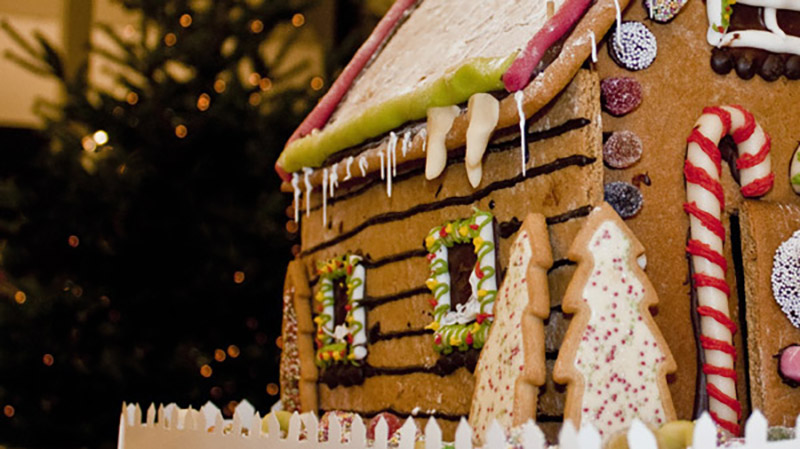 In addition to the judges prize, there is also a people's choice award. The winners will be displayed at the Cary Arts Center leading up to the last week of December and the honorable mentions will be at the Mayton Inn.
With all the different groups and businesses participating in both events, O'Quinn said it makes for a good community event.
"It gives people a chance to take pride in their work," he said. "They have fun and get to show off and they can advertise too."
The renovations to Academy Street should also bring more traffic to the tree lighting, O'Quinn said, and with the gingerbread deadline so close to Thanksgiving, he said it's a good event for families to join in on when they get together.
---
Story by Michael Papich. Photos by Lindsey Chester and Hal Goodtree.
https://carycitizenarchive.com/wp-content/uploads/2016/10/Gingerbread.jpg
449
800
Michael Papich
https://carycitizenarchive.com/wp-content/uploads/2020/03/cc-archive-logo-450-v3.png
Michael Papich
2016-11-03 09:26:57
2019-12-08 10:31:13
Registration Open for Tree and Gingerbread House Decorations