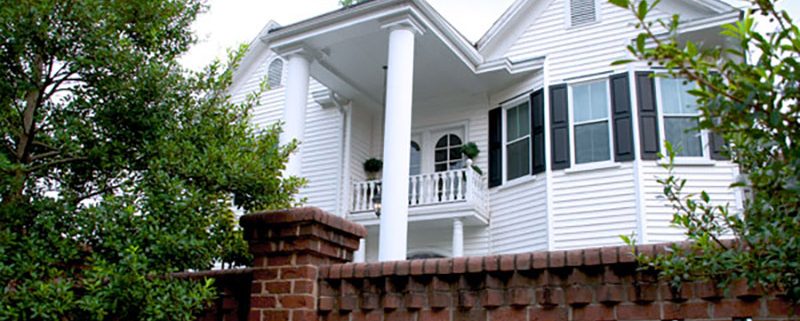 Cary, NC – Downtown Cary is rapidly growing now but there are businesses in downtown from before the recent boom. One of the most distinctive is the Matthews House, which is now under new ownership for the first time in 14 years.
Under New Management
The Matthews House has a history going back to 1915 but its destination as a wedding and event venue was started by Sheila Ogle, who was recently recognized with Cary's Hometown Spirit Award. But now, the Matthews House has been sold to Sarah Chung.
"Sarah has event planning and catering experience," Ogle said. "She and her husband moved here from New York three or four years ago and she wanted to get back into this business."
Chung will be running the Matthews House together with her mother-in-law and Ogle said Chung is young, energetic and has ideas on how to carry the venue forward.
"Sometimes when you create a business, after a long time, you don't have the same enthusiasm that you had at the beginning," Ogle said. "But Sarah has that excitement and she's already booking weddings."
Ogle also said, after building the business and the Matthews House brand, she wanted to make sure it could be passed onto the right person at the right time.
"With everything going on downtown, if I ever wanted to sell, this would be the time," Ogle said.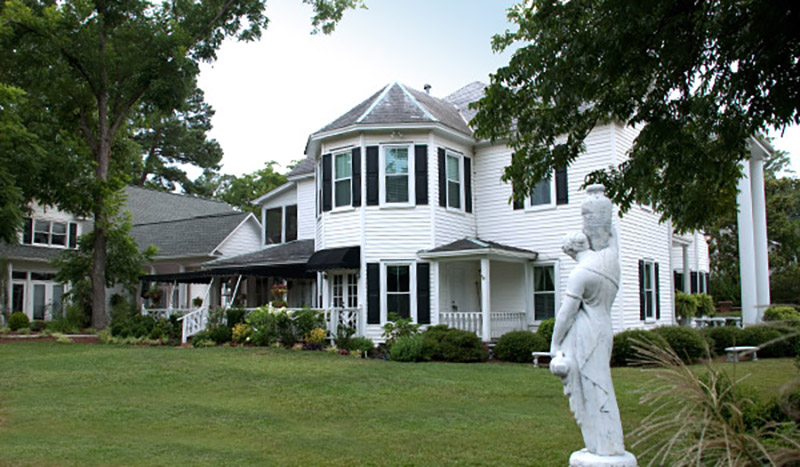 Protecting the Vision
While Ogle said Chung has a lot of energy and ideas, she said the new owner would keep doing what Ogle intended for the Matthews House.
"We had a lot of people who looked at the Matthews House but I wanted to turn it over to someone who could continue my vision and care for it," she said.
Ogle defined her vision as making the Matthews House the premier event destination in downtown Cary. Right now, Ogle said it does not have competition and when she started the business, Ogle said there was no competition in the Triangle.
But even as more wedding and event venues start up in Cary and the surrounding area, Ogle said there are things that make the Matthews House unique. For one thing, there is space for people to spend the night and there are both indoor and outdoor spaces, and as Hurricane Matthew showed, Ogle could move outdoor events into her ballroom as needed.
"Not a lot of venues can do that," she said.
Now that Ogle is moving away from running the Matthews House, she said she is still focusing on ways to bolster downtown Cary, which is an important cause for her. In addition to working on a development next to the historic Guess-Ogle House where she lives, Ogle said she is looking into how to bring more people to live nearby.
"There is so much going on downtown but we've got to bring people downtown to enjoy what we've got there," she said.
And with the plans for a new park and library downtown, Ogle said there are more opportunities than ever, especially with the completion of Academy Street's renovation.
"It seems like such a long time ago that the town published their plan for the streetscape. As I look back, it was over two years ago," she said. "And now, it's so beautiful, I can't remember how bad it was."
The Matthews House is located on 317 W Chatham St.
---
Story by Michael Papich. Photos by Hal Goodtree.
https://carycitizenarchive.com/wp-content/uploads/2017/01/MatthewsHouse-2.jpg
467
800
Michael Papich
https://carycitizenarchive.com/wp-content/uploads/2020/03/cc-archive-logo-450-v3.png
Michael Papich
2017-01-12 14:01:33
2017-01-12 13:59:58
Sheila Ogle Sells Downtown Matthews House