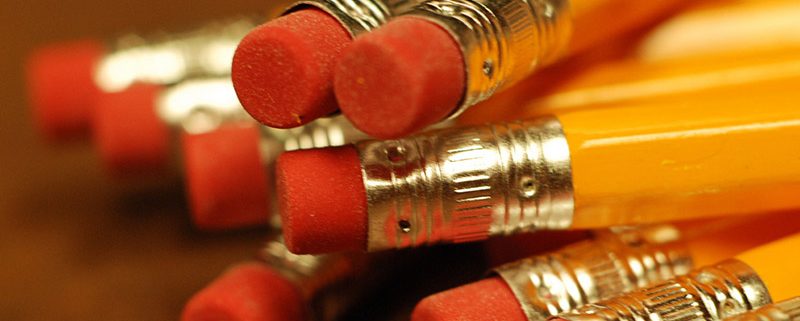 Cary, NC – With such a large concentration of highly educated parents in Cary, there is increased emphasis here on school options for students levels ahead of their peers. And so for the 2017-2018 school year, a new academy is opening with a strong, personalized focus on its high-performing students.
Personalized Attention
Step Ahead Gifted Academy was started by Julie Cronin, who came from Wake Academy after it closed in December 2016. Cronin said she wanted to continue Wake Academy's same goal of focusing on high-achieving students but with even more emphasis on individual focus.
"What I want to do is personalize education and help teachers without red tape or standardized testing," Cronin said.
The school year at Step Ahead will begin at the end of July, with five students and Cronin as the primary teacher, although there are also teachers for some subjects such as music.
"Tuition only goes to the teachers' salaries and to the students' needs," Cronin said.
Keeping the number of students low is important to Cronin. She said in future years, she would like to increase attendance but she also wants that growth to be slow and maintain an 8:1 student-teacher ratio.
Cronin calls this concept a micro-school, which is in some ways a throwback to the one-room schoolhouses of the late 1700s. In this system, curriculums are individualized to each student and parents have input on when students come to class and whether they get homework or not, which are changes from the way Cronin operated at Wake Academy.
"Gifted students also need to be taught social skills," Cronin said, saying students at this high level can often be very candid. "They require a little more attention, which they wouldn't get in a large classroom."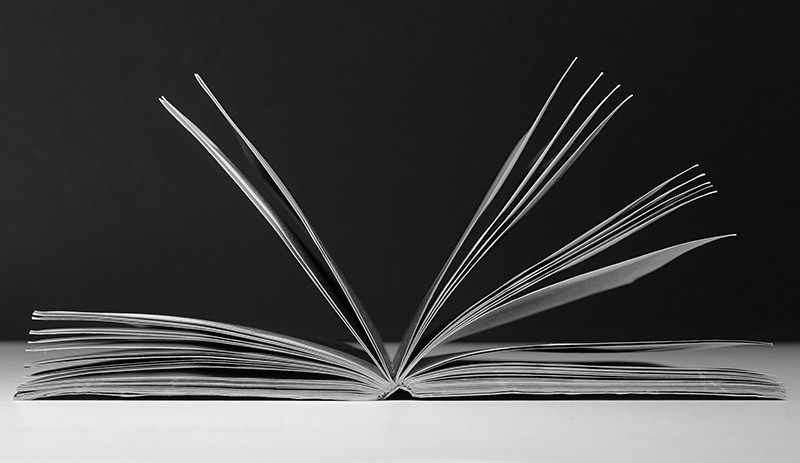 What Students Need
A big part of the reason Cronin wanted to start Step Ahead is because of how she said gifted students are not getting their needs met in traditional public and private schools.
"Most of the funds public schools get are for kids on the lower ends of the grade curve," she said. "The gifted kids are sitting in the corner reading because they already know the lesson."
Cronin said this not only hinders high-performing students but it creates a difficult situation for teachers as well.
"Teachers can't do their job with 23 kids and they're all performing at seven different grade levels," she said. "If their lower end doesn't pass testing, that's what gets seen. It doesn't matter if some students come out several grade levels ahead."
And Cronin said this is a similar situation in many private schools as well, with classrooms that are still too large in her view, as well as smaller salaries Cronin said private school teachers can receive.
At Step Ahead, Cronin said the age range for students will be 5-10 with no designation given for grade levels. Students are tested for the academy using the Wechsler Intelligence Scale test, while Cronin said most school systems will assess students using things such as EOGs and the Iowa Assessments Test.
"In Wake County, the student population for gifted kids is 26 percent, compared to 6 percent nationally," she said.
Step Ahead Gifted Academy is located at 2220 High House Rd. in Cary.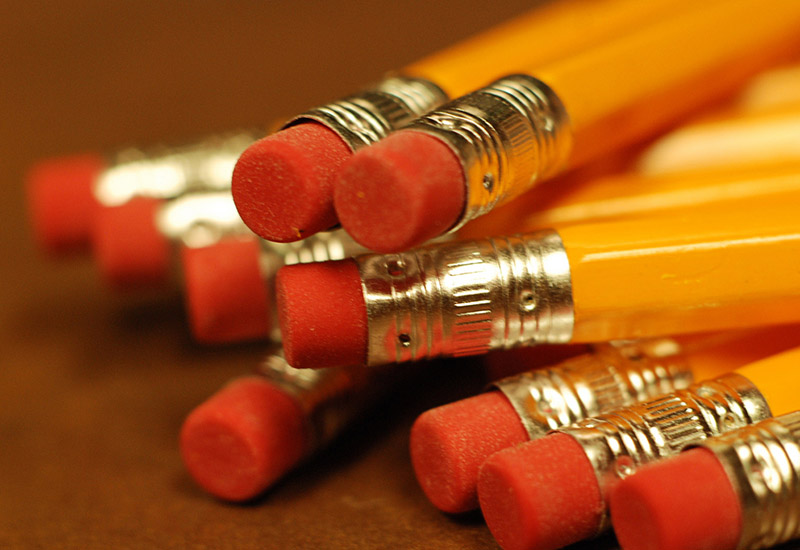 ---
Story by Michael Papich. Photos by Mark Bonica and Dean Hochman. Community coverage sponsored by Waverly Place.
https://carycitizenarchive.com/wp-content/uploads/2017/07/StepAhead1.jpg
550
800
Michael Papich
https://carycitizenarchive.com/wp-content/uploads/2020/03/cc-archive-logo-450-v3.png
Michael Papich
2017-07-06 10:20:36
2019-12-08 15:29:29
New Micro-School for Gifted Students Starts Up in Cary