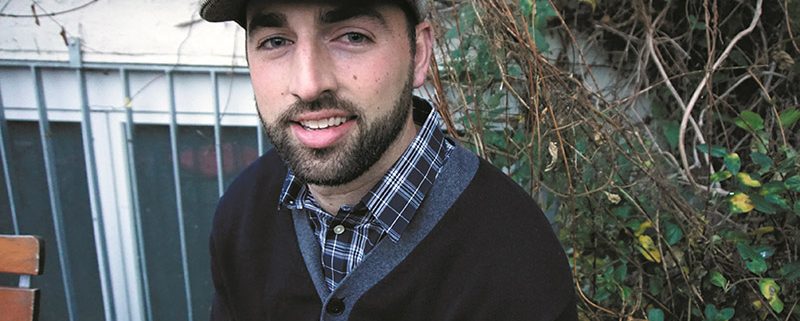 Cary, NC – Scott Reintgen describes himself as Cary-oriented, learning to love writing in Cary schools and teaching that same love to local students. Now, with his space-fantasy novel "Nyxia" published, he is touring these same Cary schools to share it with young readers.
How to Become a Writer
Reintgen started writing fiction as a student at Cary High School but he said his writing has matured since then.
"I tell my students it's around 12,000 hours of work to master something. I logged hour after hour of hard work writing," Reintgen said. "Now I'm writing more maturely and I understand more of what readers would like to read so they can be engaged with this story."
With "Nyxia," the first in a trilogy of books Reintgen dubs the "Nyxia Triad," Reintgen will be touring the area, appearing at Cary High School, Green Hope High School, Apex Friendship High School, Apex High School, Apex Middle School, Holly Springs High School, Knightdale High School and the Barnes & Noble in Cary on SE Maynard Road.
Reintgen said he chose many school settings because these are the readers he wrote for.
"Young Adult writing is meant for those age groups," Reintgen said. "And I also enjoy engaging with kids. I miss teaching."
In fact, for his novel, Reintgen said his students were his first readers.
"Ten to 15 students gladly took up the manuscript and gave me feedback on it," he said.
Passion for Literature
Reintgen's interest in writing and books led him to become an English and Creative Writing teacher for the Wake County Public School System. He said the two meshed well together and allowed his interest in writing to come out as passion for his students.
"The more enthusiastic I was, the more that would bleed out into the class," he said. "Even hesitant readers and writers would come out of the woodwork."
Additionally, this made Reintgen a better teacher as writing on his own gave him more expertise, allowing him to be specific and direct when saying how a student's writing could be improved.
"Kids love when you care about them and their work," he said. "They can tell when you're being genuine."
Reintgen's roots in Cary go back far. He describes himself as a fourth-generation Caryite and his grandfather is local developer David Martin.
"My grandfather, my mother and I all went to Cary High," he said. "I'm very Cary-oriented."
Reintgen's appearance at Cary High School for the first stop on his book tour is on Tuesday, September 12, 2017.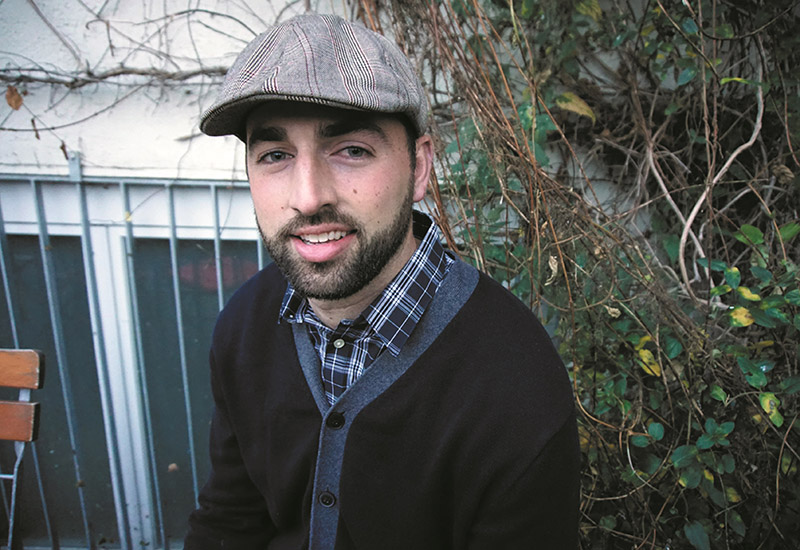 ---
Story by Michael Papich. Photos courtesy of Scott Reintgen and Katie Reintgen. Coverage sponsored in part by The Cary Theater.
https://carycitizenarchive.com/wp-content/uploads/2017/08/Reintgen1.jpg
550
800
Michael Papich
https://carycitizenarchive.com/wp-content/uploads/2020/03/cc-archive-logo-450-v3.png
Michael Papich
2017-08-29 11:03:14
2017-08-29 11:08:54
Cary Native and Author Going on Local Book Tour