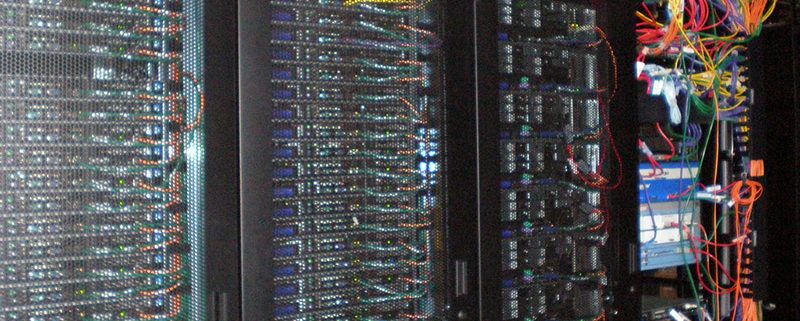 Cary, NC – Leaders in Cary's government have talked about being a Smart City in the past. A new initiative Cary is joining will follow those principles as Cary aims to better use its data to accomplish tasks and address concerns.
Networking with Other Towns
Cary officially joined the What Works Cities Initiative late last month, together with more than 90 other municipalities nationwide including many in North Carolina such as Raleigh, Durham, Charlotte, Winston-Salem and Greensboro.
The Initiative, which is part of Bloomberg Philanthropies, reached out to Cary to join this program after our current Chief Information Officer (CIO) Nicole Raimundo helped Raleigh with their application back when she worked for the capital city.
"Even beyond North Carolina, one of the fantastic things about the initiative is it creates a network so we can share learning and best practices with other towns and cities," Raimundo said.
Raimundo and Cary Councilmember At-Large Lori Bush both went to a workshop in New York City to learn about the initiative before Cary officially joined on. There, both Bush and Raimundo, who was also named 2016's CIO of the Year, learned about some of the benefits they see in the program. One of those is an open data policy.
"We already have an open data portal in Cary and that's been a boon to the community. This would give that more structure," Bush said. "Most of the cities and towns we met did it the other way: getting the policy and then creating their own portal. We did it as we were running."
With more open data, Bush also said the town can learn more about behavioral insights, which she described as ways to better engage residents in particular activities or actions.
"For instance, if you just tell people how their water or energy use relates to those around them, they feel the need to match their energy consumption to other residents and that cuts down on waste," Bush said.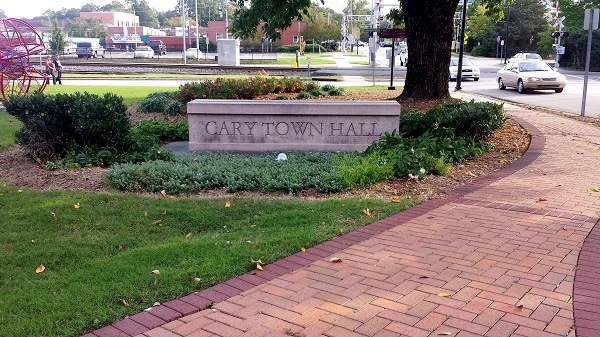 Better Leveraging Data
In addition to the ability to network and share data with other towns and cities, Raimundo said one of Cary's goals through the What Works Cities Initiative is getting assistance in improving call center data.
"We're looking into creating a centralized call center that will help streamline calls for information and services," Raimundo said.
Bush compared this eventual system to all phone owners knowing to call 611 for service or for some cities offering a 311 line. Also, by putting all calls through one center, Raimundo said it will let Cary track that information better.
"Now when four or five calls come in about water services, we will have that on record," Raimundo said.
With this initiative, Bush and Raimundo both said it will allow Cary to better analyze their data to improve services and will help Cary learn from other municipalities.
"If Bloomberg Philanthropies didn't exist, we would still get to this place," Bush said. "We're just going to get their faster and more efficiently now."
Cary is also currently submitting a proposal for a grant through the Bloomberg Philanthropies Mayors Challenge.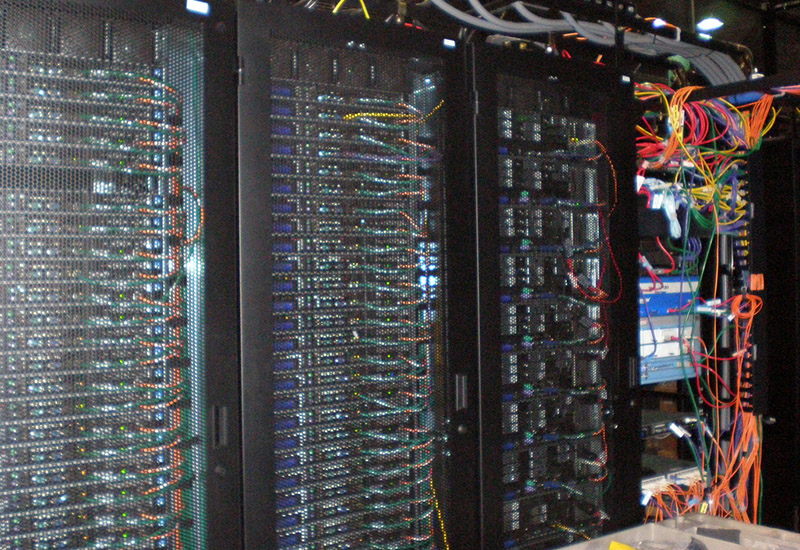 ---
Story by Michael Papich. Photos by Sean Ellis and Jessica Patrick.
https://carycitizenarchive.com/wp-content/uploads/2017/10/Tech.jpg
550
800
Michael Papich
https://carycitizenarchive.com/wp-content/uploads/2020/03/cc-archive-logo-450-v3.png
Michael Papich
2017-10-05 09:30:56
2017-10-05 09:14:04
Cary Joins Municipal Initiative to Streamline Data, Share with Other Towns