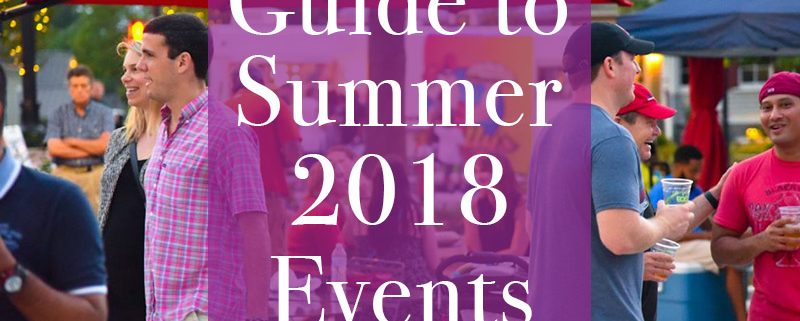 Cary, NC – As Summer heats up, more exciting events start in town. Plan out your Summer now with our guide to events in and around Cary.
For a full list of events, go to the CaryCitizen calendar.
Concerts at Koka Booth Amphitheatre
8003 Regency Parkway, Cary
All this Summer, the large outdoor theater and venue in Cary will have concerts, festivals and movie screenings.
Hob Nob Jazz Series
This is a series of jazz concerts by nationally recognized artists. Shows start at 5:30 PM on Wednesdays.
May 9 –  Atomic Rhythm All Stars
May 16 – Mint Julep Jazz Band
May 23 – Second Line Stompers featuring Dave Wright and Gregg Gelb
May 30 – Peter Lamb and the Wolves
June 6 – Marcus Anderson
Details: Hob Nob Jazz Series
NC Symphony SummerFest
The North Carolina Symphony comes to Cary to perform. Some are classical concerts, others partner with bands and singers to create a unique show. Shows start at 7:30 PM
May 26 – Pictures at an Exhibition and "Play With The Pros"
June 1 – A Rodgers and Hammerstein Celebration
June 2 – Superheroes Save Summerfest
June 9 – Blind Boys of Alabama
June 16 – Classics Under the Stars
June 23 – Summer Nights in Spain
June 30 – Glenn Miller to Gershwin: Jump, Jive and Swing
July 4 – Independence Day
July 7 – Romantic Russian Nights
July 14 – The Music of Tom Petty
July 21 – Annual Beach Party
Details: NC Symphony Summerfest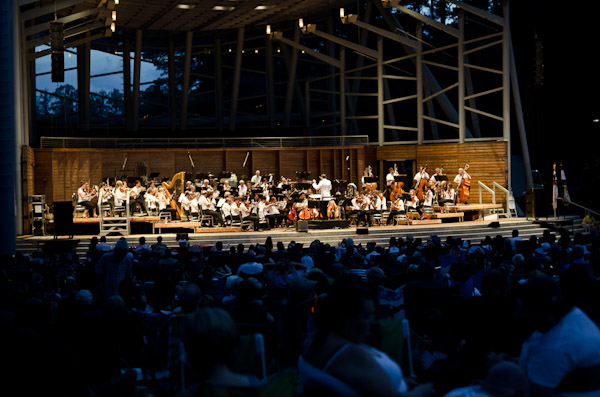 Other Concerts and Movie Screenings
May 12 – Vance Joy
May 20 – Cary Music and Arts Festival
May 25 – Coco (PG-13)
June 3 – Philharmonic Association: 30th Anniversary Celebration
June 8 – Wonder Woman  (PG-13)
June 15 – Jumanji: Welcome to the Jungle (PG-13)
June 22 – Despicable Me 3 (PG)
June 29 – Paddington 2 (PG)
July 13 – Star Wars: The Last Jedi (PG-13)
July 17 – Boy George and Culture Club, the B-52s and the Thompson Twins' Tom Bailey
July 20 – Cars 3 (G)
August 5 – Darci Lynne and Friends Live
August 10 – Beauty and the Beast: Sing-a-Long (PG)
August 17 – A Wrinkle in Time (PG)
August 18 – Black Violin
Ticket prices and times vary. Details: Booth Amphitheatre
Music and Comedy at the Cary Theater
122 E. Chatham St., Cary
In addition to showing movies, The Cary Theater hosts performances by musicians, stand-up comedians and more.
May 5 – Gary Hannan, Julianne Ankley and Becca Rae Greene, presented by Six String
May 12 – Dr. Abe In Peblejah! Laugh, Cry, Dance, Sigh
May 19 and 20 – Johnny Folsom 4, presented by Six String
May 25 – Comedy with Mike Armstrong and Rolan Whitt
June 9 – Bill West, presented by Six String
June 22 – Heart Society, presented by Six String
June 23 – Millpond Dance
August 10 – Doug MacLeod and Walter Parks, presented by Six String
Details: Cary Theater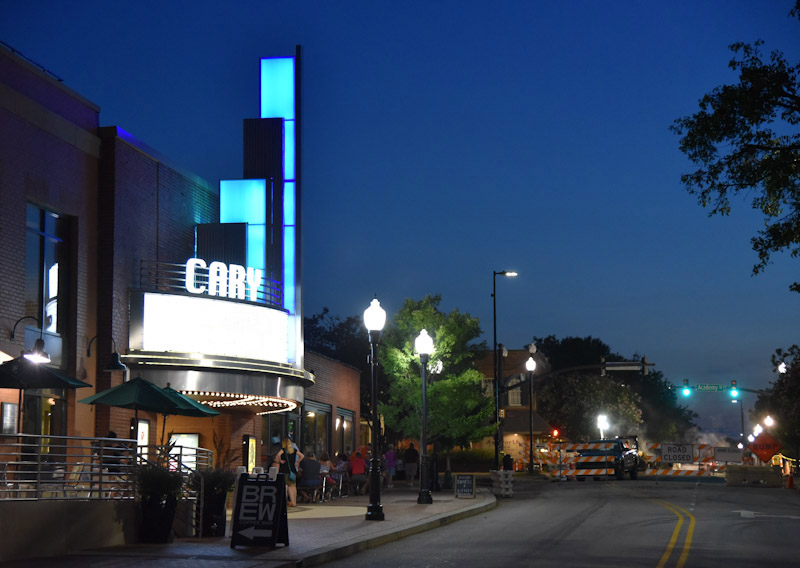 Fest in the West
200 Brooks Park Ln, Cary
This is the third year of CaryCitizen's Fest in the West event, and this year looks to be even bigger than last year. There will be live music, art vendors, food trucks, local beer vendors, a petting zoo with a llama, a kids' zone, contests and more.
2018's Fest in the West takes place at the USA Baseball National Training Complex, starting at 11 AM on Saturday, May 5.
Details: Fest in the West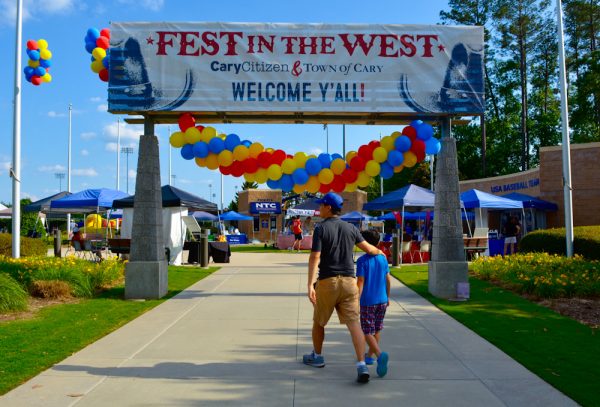 Food Events
People in Cary love their food and all the different kinds we have around us in the populous and diverse Triangle. Here are some of the food events going on in Cary.
Beer, Bourbon and BBQ Festival
8003 Regency Parkway, Cary
This is a yearly festival at Koka Booth Amphitheatre that lasts Friday and Saturday, July 27 and 28. There will be music, beer, bourbon, barbecue, cigars, contests and more.
Other Food Festivals at Koka Booth Amphitheatre
May 19 – Beer and Bacon Festival
May 5 – Great Grapes Wine and Food Festival
Arts and Crafts
Cary has lots of artists and artisans and the town has multiple events to highlight these creators and give residents a chance to shop and see what people in their community have made.
Downtown Food and Flea
200 S. Academy St., Cary
In Ashworth Village, every second Sunday at noon, there is a flea market with local arts and crafts as well as food. And you can hear live music from local musicians as well.
Details: Downtown Food and Flea
Final Friday Art Loop
In galleries, museums, town buildings and more all across Cary, there will be receptions for artist exhibits. They start at 6 PM on every last Friday of the month, with opportunities to meet the artists and often refreshments will be provided.
Details: Art Loop
Free Concerts
All across the Spring and Summer, there are free outdoor concert events in Cary and Morrisville. At these shows, you can bring your own picnic and sit down and enjoy the shows.
Check out these concert series for specific details and dates.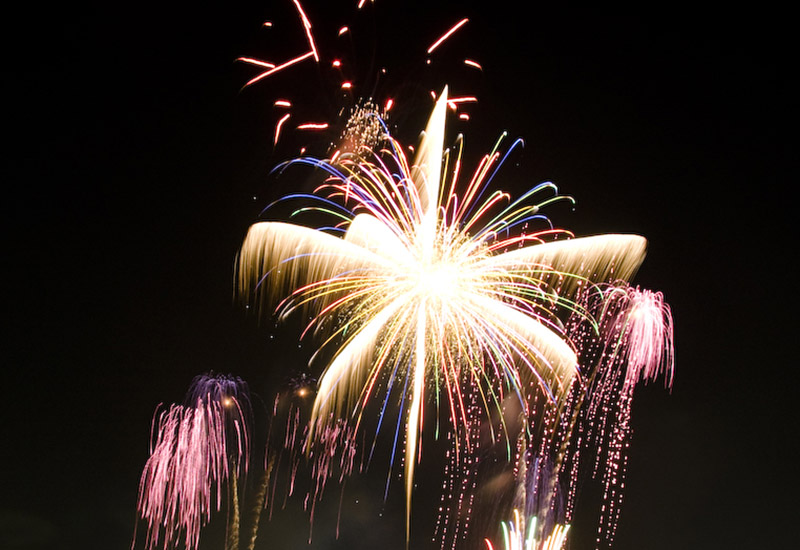 Other Events and Festivals
Independence Day
On Independence Day, July 4, there will be events across town, with a larger celebration at Koka Booth Amphitheater.
801 High House Rd., Cary
Starting at 8 AM at Bond Park, there will be a fishing tournament with prizes for largest and smallest fish caught. Then, at 10:30 AM, there will be a parade starting at the Kiwanis Shelter with parade decorations starting at 9:30 AM. And at 11 AM, there will be various contests at the Bond Park Boathouse, from watermelon-eating to sidewalk decorating and more.
8003 Regency Parkway, Cary
Starting at 3 PM, Koka Booth Amphitheater will open up to guests and there will be fun events such as scavenger hunts and a Ferris wheel. Then, at 5:45 PM, the Cary Town Band will begin performing, followed by the NC Symphony at 7:30 PM, playing patriotic music followed by a fireworks display. It is free to attend.
Ritmo Latino Festival
316 N. Academy St., Cary
Ritmo Latino Festival is an annual celebration of Latino and Hispanic culture, presented by Diamante, Inc. and the Town of Cary. There will be music, food, dancing, vendors and much more, starting at noon on Saturday, May 12.
Celebration of Bluegrass
119 Ambassador Loop, Cary
This is a free concert at the Page-Walker Arts and History Center. See students from the Pinecone Bluegrass Camp perform for free, starting at 6 PM on June 23.
Bands, Bites and Boats
801 High House Rd., Cary
This is a monthly event at the Bond Park Boathouse. See live music by local bands, with a food truck at each event. And, there are after-hours paddle boat rentals that you can take and ride around the lake on. They take place the first Friday of each month, starting at different times based on the dates.
Details: Bands, Bites and Boats
Wheels on Academy
Academy Street, Downtown Cary
This is the sixth annual Wheels on Academy event, with vintage and unique cars lining the street for visitors to admire and inspect. There will also be large emergency vehicles and trucks for children to climb on and touch. Food and entertainment included, starting at 9 AM on Saturday, May 19.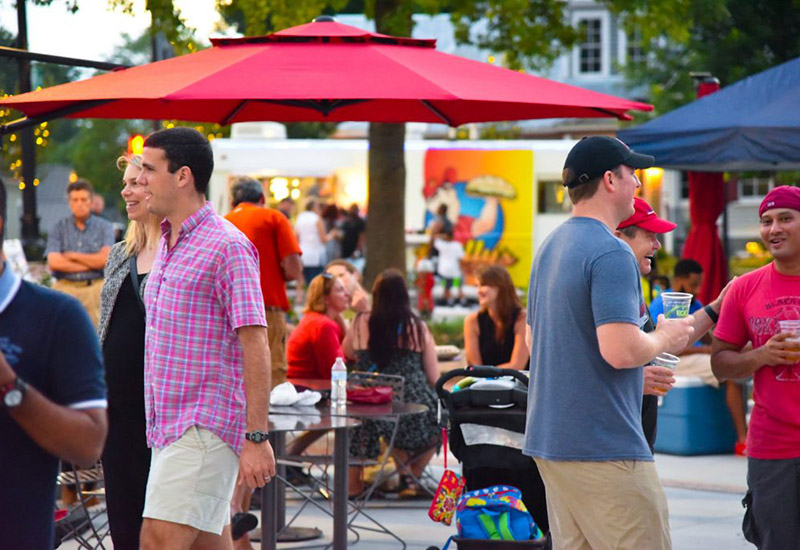 ---
Events from the CaryCitizen calendar. Photos by Hal Goodtree, bayasaa, and Karen Healy. 2018 Summer Events Guide sponsored in part by Cary Downtown Farmers Market.
&nbsp
https://carycitizenarchive.com/wp-content/uploads/2018/05/2018SummerGuide-Featured.jpg
550
800
Staff
https://carycitizenarchive.com/wp-content/uploads/2020/03/cc-archive-logo-450-v3.png
Staff
2018-05-04 09:36:56
2019-12-08 15:30:24
Summer 2018 Events In and Around Cary