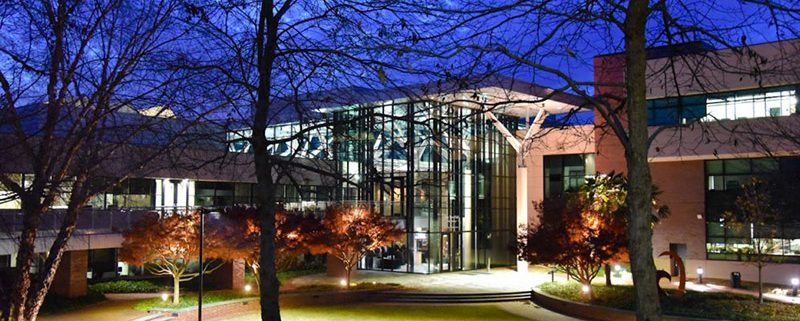 Note: This story is now updated to include a statement from Morningstar Law Group.
Cary, NC – At every Cary Town Council meeting, anyone can come and speak on any topic to give their opinion on a particular Public Hearing. But a Craigslist post suggests some people may have been paid to speak at the most recent meeting in favor of a rezoning request.
A Craigslist post, which has since been deleted or expired, asked speakers to come to the Thursday, June 28, 2018 Cary Town Council meeting to speak in favor of "our construction project" in exchange for $50.
The specific project, developer or information on the poster is not included in the post, but respondents were asked to call a provided phone number for details.
At the June 28 Town Council meeting, only one Public Hearing had any speakers, which was for a rezoning in the Weston PDD to allow for a hotel, while also getting smaller streetscapes and doubling the permitted height in this location. Nil Ghosh, attorney with Morningstar Law Group who spoke for the applicant at the meeting, said neither he nor anyone else at the law group had knowledge of the Craigslist post and they are investigating the matter.
Additionally, Jason Barron, the lead attorney for the applicant in this case, also shared an email he sent to Town Manager Sean Stegall regarding the matter:
Thank you for time this morning.  As discussed, Morningstar Law Group and East Coast Hospitality – the applicant in the Weston PDD Amendment – are appalled at the "Paid Advocate" advertisement that was posted on Craigslist last week.  Our team had absolutely nothing to do with that ad.  It is the first time in my 16 year career that I have seen anything along these lines.  It offends my sense of right and wrong, and it has absolutely no place in the rezoning process.
With that said, we feel like we were targeted by this advertisement by a person or persons that wants to see the case fail.  We are pursuing whatever legal options we have to ensure that whomever has done this is exposed.  My clients have been in the hospitality business for 30 years.  Their reputations are impugned by even the suggestion that this ad was placed on their behalf, and they will aggressively bring the wrongdoers to justice.
We greatly appreciate any support that the Town can offer in the investigative process, and are happy to support the Town in any way that we can.
Please let me know if there is anything we can do.  Like you all, we want to send a message to the community that this type of chicanery will not be tolerated.
In the Public Hearing, this project had three speakers who were unequivocally supportive, as well as the representative for a nearby business who said she and the business were fine with the hotel usage but were concerned about the height, streetscape and generated traffic. There were several other speakers who expressed concerns or opposition.
In total, there were nine speakers, so fewer than the 20 the Craigslist post asked for.
There were two other Public Hearings on the agenda. Glenda S. Toppe of Glenda S. Toppe and Associates was the applicant for both and in a statement to CaryCitizen, she said she was not involved in the Craigslist post.
Also, for the three speakers at Public Speaks Out, none spoke in favor of any construction or development project.
The Craigslist post has also been shared on social media by some Cary Councilmembers and Cary Mayor Harold Weinbrecht said he got emails about the controversy in his latest blog post. When posted by Cary Councilmember Don Frantz, he captioned the screenshot by adding "So yeah, good luck with that…"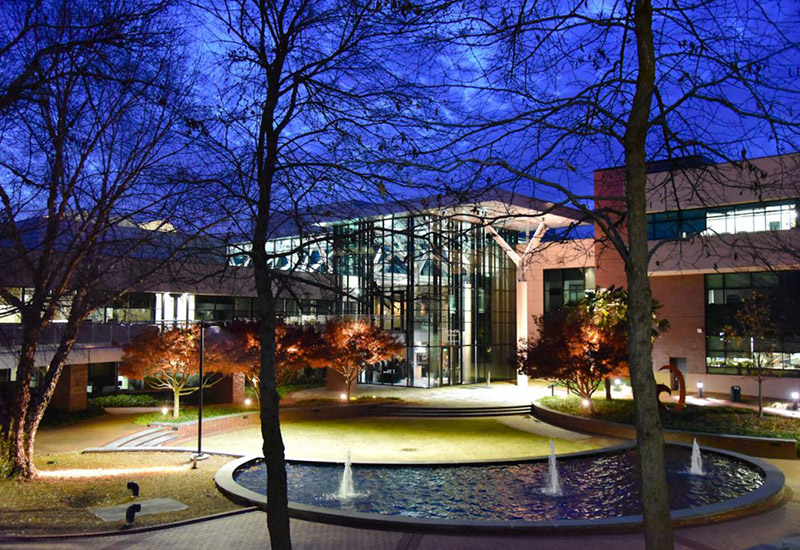 ---
Story by Michael Papich. Photos courtesy of Craigslist and Hal Goodtree.
https://carycitizenarchive.com/wp-content/uploads/2018/01/CaryTownHall.jpg
550
800
Michael Papich
https://carycitizenarchive.com/wp-content/uploads/2020/03/cc-archive-logo-450-v3.png
Michael Papich
2018-07-02 13:31:27
2019-12-08 15:30:34
Craigslist Post Creates Cary Council Controversy