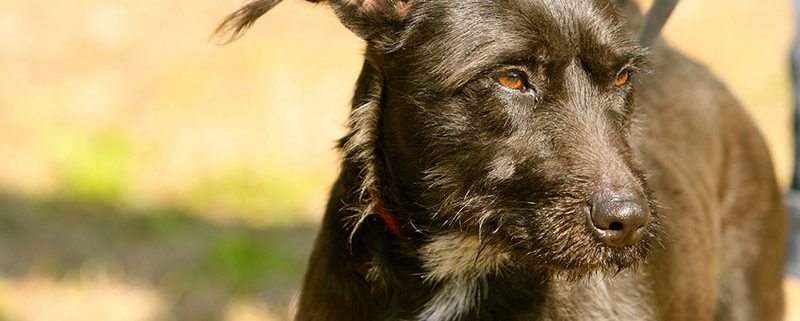 Cary, NC – Cary had its first reported case of rabies this week. As a disease most people don't think about regularly, here are some important pointers on avoiding rabies for you and your pets.
How Does Rabies Spread
Cary's Animal Control announced the first reported case of rabies stemming from an incident on Monday, July 9, 2018 where an infected raccoon was found and analyzed.
Rabies spreads through bites in infected animals, most commonly raccoons, foxes, bats and skunks. Coyotes can also spread rabies but if you are in a situation where a coyote is biting you, there are more immediate health concerns. It is very rare for possums to get rabies because of their unique body temperature among mammals but still, do not approach them.
If you have pets that go outside regularly, your first step should be inoculating them against the rabies virus. Not only can you get your pets the rabies vaccine at a veterinary clinic, but both Cary and Wake County Animal Control hold vaccine clinics throughout the year. And also consider getting a rabies vaccine for yourself.
If your pet is bitten or injured by another animal, take it to an animal clinic or veterinary hospital quickly but wear gloves and other protective clothing to make sure the saliva does not get on you. The same goes for if a human is bitten by a wild animal.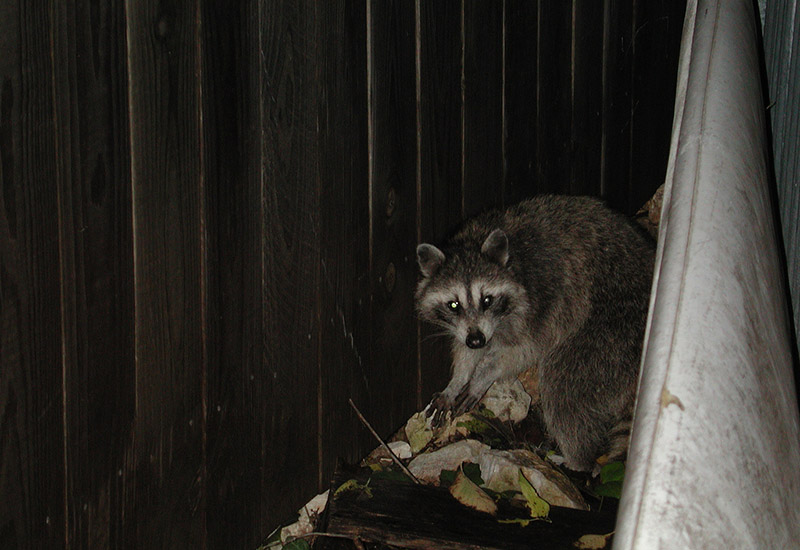 Other Preventive Measures
You can avoid most infected wild animals in day to day life but there are steps you can take to make sure they do not come near your home. For one, make sure your home is clear of food and secure all garbage so animals, particularly raccoons, are not attracted there.
If you do spot a wild animal on your property, let it leave on its own accord but make sure people and pets are inside. If you do see evidence that it is infected, call Animal Control.
With bats, it is better to call Animal Control right away. It is hard to keep bats out of your home because they are so small and flexible but in Winter months, take the time to close up gaps in your attic or other spaces where bats like to go.
The number for Cary's Animal Control is 919-319-4517. There are typically only about two or three reported rabies cases in humans in the United States every year but it is often fatal if infected so you can never be too careful. Worldwide, more than 50,000 people die from the disease each year according to the Center for Disease Control.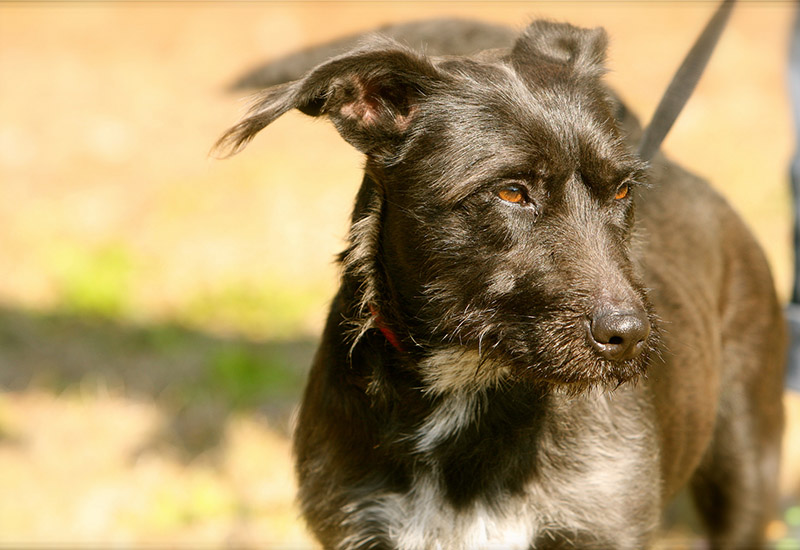 ---
Story by staff reports. Photos by Jeff Kramer and Torrey Wiley.
https://carycitizenarchive.com/wp-content/uploads/2018/07/Rabies1.jpg
550
800
Staff
https://carycitizenarchive.com/wp-content/uploads/2020/03/cc-archive-logo-450-v3.png
Staff
2018-07-13 09:51:03
2018-07-13 09:51:03
Preventing and Avoiding Rabies This Season