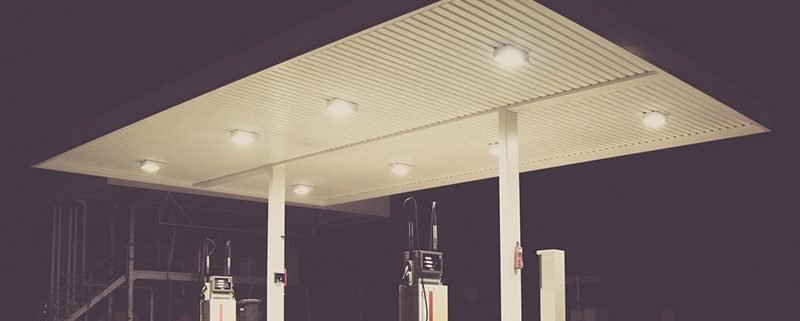 Cary, NC – After historically low gas prices at the start of the year, drivers in Cary have seen prices jump quickly – the most dramatic increase in prices since 2015.

Big Price Increase
In the span of just a month, gasoline prices in North Carolina got 15 cents more expensive. At this same time in February, the average price at the pump in the Raleigh-Cary area was $2.195 per gallon. Now, the average is $2.324 per gallon.
Nationwide, the increase is even bigger, rising nearly 20 cents since the start of 2019. According to AAA, this is the largest price jump in this time frame since 2015, with no relief for prices in sight.
"Pump prices have been pushed higher this week due to reduced gasoline stock levels and increased demand," said Jeanette Casselano, AAA spokesperson. "Motorists can expect gas prices to continue to increase as refineries gear up for spring gasoline production and maintenance season."
Wake County is currently one of the more expensive counties when it comes to average gasoline prices in North Carolina ($2.327 per gallon), even though nearby Chatham, Lee and Harnett Counties are among the least expensive, Lee and Harnett in particular ($2.289, $2.236 and $2.268 per gallon respectively).
Even with the jump, local gas prices are still lower now than they were at this same time last year, at $2.424 per gallon.

What Is Behind Price Increases?
As Casselano said, maintenance on gasoline refineries has led to some of the price increases Cary drivers are seeing now. At the end of February, American oil production had a major reduction: domestic inventories shrank by 8.6 million bbl and crude oil prices went up an extra $1.44 per barrel.
While refinery maintenance is a contributing factor, crude oil inventories getting smaller is also a result of less oil importing. In February, the crude import rate was 5.9 million b/d, which according to AAA is the lowest since February 1996. At the same time, the United States is exporting nearly twice as much crude oil now as it was last year at 3.4 million b/d.
This low import rate is the result of the number of countries exporting to the United States shrinking. Venezuela, a significant oil producer, only exported 766,000 barrels to the United States. This is while American sanctions on Venezuela make it so oil executives cannot collect payments.
Saudi Arabia is also exporting far less oil to the United States currently as the country limits crude oil production in an attempt to raise prices. At the end of 2018, the Organization of Petroleum Exporting Countries (OPEC) agreed to limit production in the face of low prices but Saudi Arabia's reduction surpasses even these December agreements.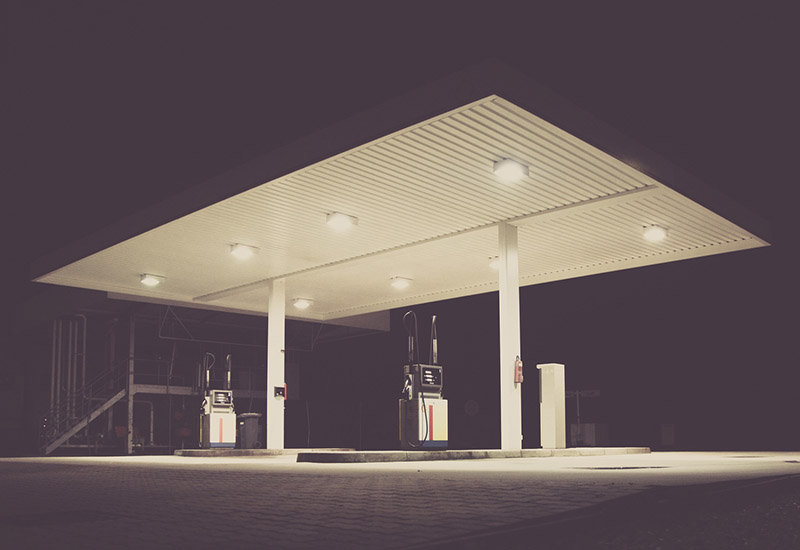 ---
Story by Michael Papich. Photos courtesy of AAA and Markus Spiske.
https://carycitizenarchive.com/wp-content/uploads/2018/05/GasStation-Apr2018.jpg
550
800
Michael Papich
https://carycitizenarchive.com/wp-content/uploads/2020/03/cc-archive-logo-450-v3.png
Michael Papich
2019-03-05 09:49:53
2019-12-08 15:30:22
Gas Prices Experience Biggest Jump in Four Years