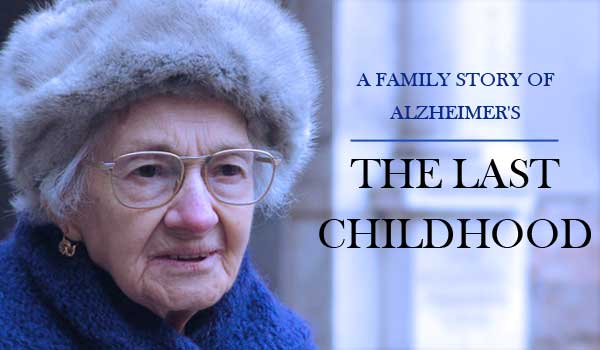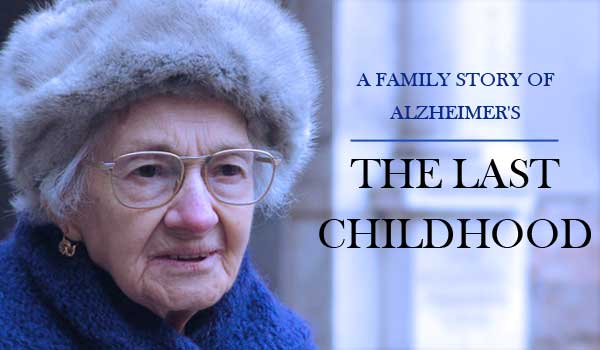 Story by Hal Goodtree, photo by Olsen.
Cary, NC – Carrie Knowles, best known as the Executive Director of the Cary Cross Currents Music Festival, recently released a Kindle edition of her well-regarded book The Last Childhood: A Family Story of Alzheimer's. It's risen to #11 on the Kindle Best Sellers list under caregiving.
The Last Childhood: A Family Story of Alzheimer's
Carrie Knowles wrote The Last Childhood after witnessing her own mother's descent into dementia. The book was first published in 2000. The Kindle edition was released this year and includes additional chapters not in the print book.
Telling a Story
What's interesting about The Last Childhood is that Carrie imparts lots of useful information through the vehicle of storytelling – she tells the story of her mother's last few years.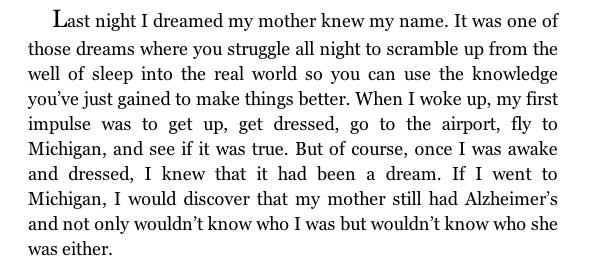 Alzheimer's – What You Need to Know
The Last Childhood is really a book about how to cope with Alzheimer's – whether it's your mother, sister, spouse or patient.
Alzheimer's is a little-understood disease that effects the functioning of the brain, principally in older people. In fact, there is no clinical test for Alzheimer's, so much of the diagnosis and what treatments exist are based primarily on observation.
One of the toughest parts of the progression of the disease is recognizing it. How do you differentiate between your mother "just getting old and forgetful" and the onset of a deadly disease?
My own mother, Selma Goodtree, passed away in 2006 from complications associated with Alzheimer's. I can tell you denial is a powerful human force. We don't want to admit bad things are happening to the people we love. Families often miss the early signs.
Carrie does a good job of humanizing this problem: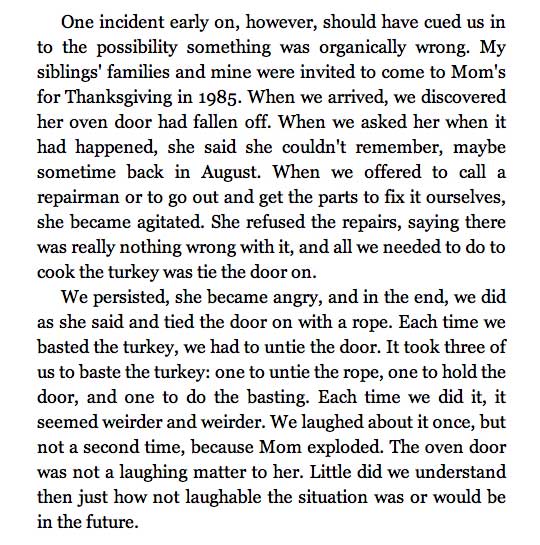 One af Carrie's best tips: keep a diary if you think Mom or Dad may be suffering from Alzheimer's. This will prove invaluable if you end up talking to a doctor or medical practitioner.
Making Life More Beautiful
This is no cure for Alzheimer's. It's a tragic disease that slowly robs a person of their mind.
No one really knows what's happening in the brain of an Alzheimer's sufferer. But Carrie offers some excellent advice for family members and caregivers: make their lives more beautiful.
It might be as simple as an ice cream cone, even if the doctor says it's not on Mom's diet.
Reviews
This book really helped me come to grips with a Alzheimer's inflicted grandparent. A strong recommendation for any family or person dealing with a loved ones decline. – bratsch

This well-written story accurately & poignantly depicts day to day, year to year, life of a loved one with dementia -Alzheimer's, to be exact -the seemingly endless saga of the erratic loss of brain function. It's a quick read with a powerful punch disclosing the author's dedication to her mother as well as her sense of humor and deep compassion for not only her mother but her entire family. A must read for family and caregivers alike! – Susan
Read The Last Childhood
The Last Childhood demystifies Alzheimer's and let's you know what to expect. It's a good book for family members to share. Physicians, caregivers and dementia facility executives have something to learn from this book as well.
Read The Last Childhood on your Kindle or get the print edition.
Related
https://carycitizenarchive.com/wp-content/uploads/2012/07/last-childhood-alzheimers-1.jpg
350
600
Hal Goodtree
https://carycitizenarchive.com/wp-content/uploads/2020/03/cc-archive-logo-450-v3.png
Hal Goodtree
2012-07-15 18:45:03
2020-01-14 17:16:07
The Last Childhood: A Family Story of Alzheimer's