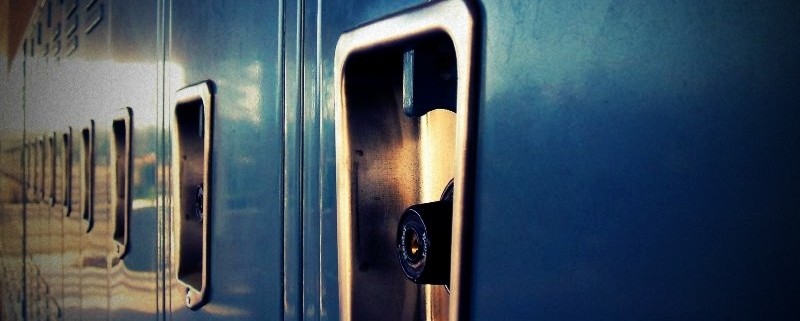 Wake County, NC — Thoughts for April 2016 from Bill Fletcher, Member Wake County Board of Education.
Mindset – Aligning Personal Beliefs to Our Mission
In a video presentation by Joel Barker, author of Paradigms, an elderly lady with a big pocketbook is walking alone on a city street. A young man in a black hoodie runs toward her from behind. What possible outcomes pop into your mind? Are you sure? The video continues as the camera moves to a shot from above to see the proverbial "piano on a crane" slipping from its harness directly over the lady. The young man rushes in to rescue her from disaster.
Was this a different outcome than you had imagined?
So, does your mindset match your mission? We all come to work each day with different life experiences. Recognizing our differences and aligning our diverse backgrounds to achieve a common goal – students prepared for future success – requires introspection, reflection and transparency.
Vision 2020
In 2015, the school board adopted an ambitious goal for our community:
By 2020, WCPSS will annually graduate at least 95% of its students ready for productive citizenship as well as higher education or a career.
Over the next few newsletters, I'll share some info about strategies and progress toward Vision 2020.
The district posted its highest ever four-year graduation rate of 86.1% for the 2014-15 academic year.
Knightdale High School identified 88 seniors at risk of not graduating. Through a focused program of building relationships and developing strategies for each student to overcome individual obstacles, all graduated with their class.
After three years of intense focus on individual students and their needs (rather than groups or types of students), the Garner High School annual dropout rate declined to 1.42% last year. By comparison, the rate was 5.62% in 2011.
Crossroads FLEX is a new school with flexible schedules and programs to serve students who need a starkly different structure from the norm. Night classes, blended learning and motivational and behavioral coaches will serve students who are not successful in traditional high school academically, socially and/or behaviorally. FLEX will deal with both the academic and social/behavioral challenges students have and equip students with strategies for success in school.
Wake Acceleration Academies locates and engages dropouts and offers options to complete their high school diploma at three sites. Recruiters have been successful in enrolling these and more:

138 students who need less than five credits to graduate.
147 who need five-nine credits.
Superintendent's Budget Request is Another Big Ask!
Legislative changes and student growth will require an additional $11M in local matching funds. In several bold moves, the superintendent proposes to phase back or end current programs in order to free up resources for more pressing needs. New programs are planned for several Wake schools serving large populations of children struggling academically.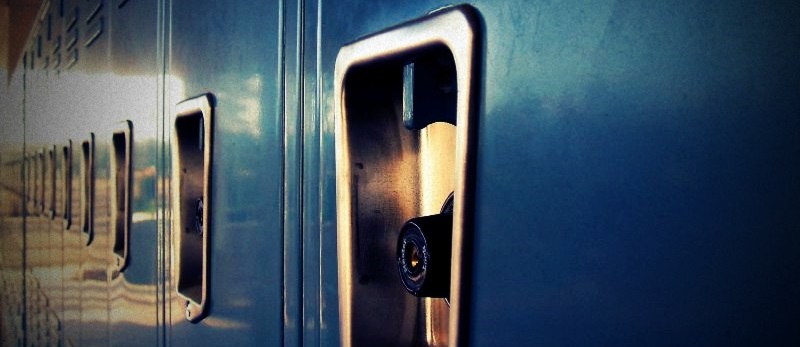 Support for secondary music programs is partially reinstated. Year two of a five year plan to increase stipends for coaches and extra and co-curricular faculty advisors is included. The budget is available online at wcpss.net.
Public comment is welcomed.
Factoid #21
Two new magnet programs open this fall at Athens Drive High and Reedy Creek Middle.
Parent Chats
Parent chats are held on the first Thursdays and on the third Mondays of each month. They are not held on holidays.
1st Thursdays: 1 pm, Cary Chamber, 315 N Academy Street
3rd Mondays: 11 am, Caribou Coffee shop, 109 SW Maynard
Get in Touch
BFletcher@wcpss.net || Voice Mail: 919-431-7332 || Mobile: 919-880-5301
---
Story by Bill Fletcher, Member Wake County Board of Education. Photo by Daniel R. Blume.
https://carycitizenarchive.com/wp-content/uploads/2016/04/Lockers.jpg
347
800
Bill Fletcher
https://carycitizenarchive.com/wp-content/uploads/2020/03/cc-archive-logo-450-v3.png
Bill Fletcher
2016-04-07 09:02:53
2016-04-05 10:04:03
Education: Bill Fletcher April Newsletter