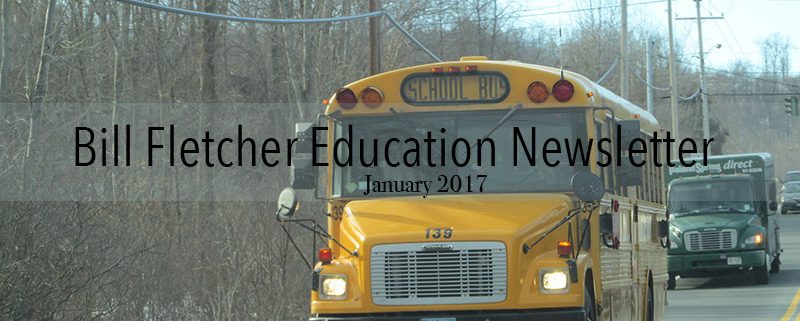 Cary, NC – Thoughts for December 2016 from Bill Fletcher, Member of the Wake County Board of Education.
As Our World Continues to Shrink…
Students at Stough Elementary School are immersed in dual language learning. Watch this video to see what the childhood song "Head, Shoulders, Knees and Toes" sounds like in Mandarin. Immersive dual language programs teach curriculum objectives in two languages beginning in kindergarten. Watch now: https://www.youtube.com/watch?v=nP1KWq75KVg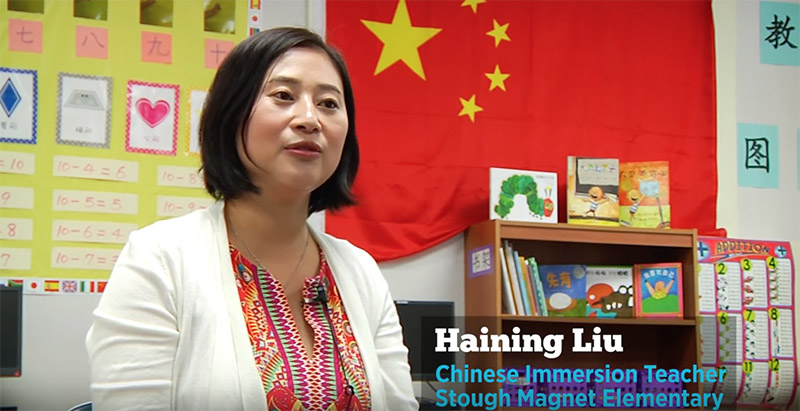 Senate Fails to Address Major Funding Flaw During Special Session…
During the recent special session of the legislature, House lawmakers fixed a major flaw in state budgeting, but the Senate failed to finish the job. At stake for Wake County is funding for as many as 440 teachers in art, music, PE, counseling and academic intervention.
To understand the problem, one needs to know the state provides teaching positions based on the number of students enrolled. Historically, for example, one teacher might be provided for every 17 children. And schools were allowed to organize classrooms with up to 20 students per class – what I call "Plus 3." Across 24 classrooms, three full-time teaching positions could be "created" and used for arts plus other school-based needs. This is critical because there is no specific state funding for arts programs and other classes that parents often demand.
In 2016 the NCGA removed the "Plus 3" flexibility. To maintain these programs in Wake would require at least $27 million in new local funding. The House approved a fix with strong bipartisan support, but Senate inaction means school boards and county commissioners now face a large funding uncertainty.
State Teacher Budget Dramatically Impacts School Construction, Too
If the Legislature fails to restore the "Plus 3" to class sizes, Wake will need an additional 440 elementary classrooms by AUGUST 2017! It takes three years and $30MM to build a school with 40 elementary classrooms. Let's see, that's another $330 million unfunded mandate on Wake's taxpayers.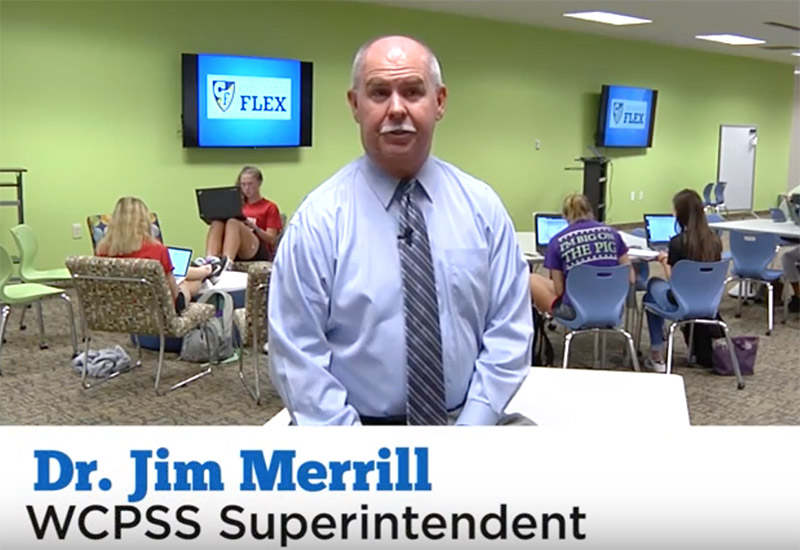 Dr. Merrill Named Finalist for National Superintendent of the Year
Late in 2016 Wake Superintendent Dr. Jim Merrill was named NC Superintendent of the Year by the NC School Boards Association and the NC Association of School Administrators. This is the second time Dr. Merrill has won the North Carolina honor having been recognized while serving Alamance County in 2005.
He was also named Virginia's Superintendent of the Year while serving in Virginia Beach prior to coming to Wake in 2013. Now Dr. Merrill is one of four finalists for the national honor. In my personal opinion, there is no one more deserving than our own Dr. Merrill! Congratulations! https://www.youtube.com/watch?v=PQgkYru6epM
Factoid #28: Just how Important are Interscholastic Athletics Programs?
Historically, more than 50% of high school students participate in at least one interscholastic sport. As high schools have gotten bigger (now 2200 or more students vs 1600) there are relatively fewer slots on the competitive teams.
Students attending smaller high schools without teams (leadership, career & technical, health, STEM, etc.), also want the opportunity to compete. Finding a solution that enables access to co-curricular activities will be an important decision for our growing system of schools.
Parent chats (except on holidays)
1st Thursday – 1 PM
Cary Chamber, 315 N Academy St., Cary
3rd Monday – 11 AM
Caribou Coffee shop, 109 SW Maynard Rd., Cary
Bill Fletcher school info: BFletcher@wcpss.net || Voice Mail: 919-694-8843 || Mobile: 919-880-5301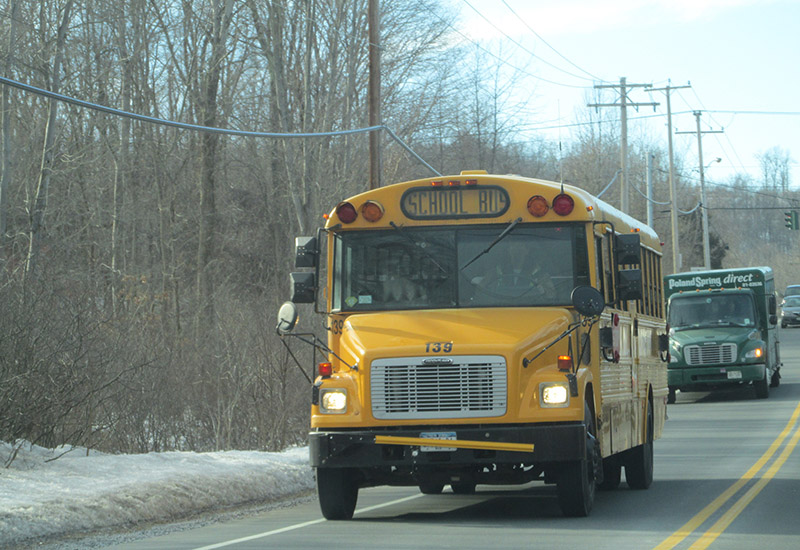 ---
Story by Bill Fletcher, Member Wake County Board of Education. Photos courtesy of WCPSS and Ethan Allen.
https://carycitizenarchive.com/wp-content/uploads/2017/01/Fletcher-Jan-Featured.jpg
550
800
Bill Fletcher
https://carycitizenarchive.com/wp-content/uploads/2020/03/cc-archive-logo-450-v3.png
Bill Fletcher
2017-01-10 10:20:59
2017-01-10 09:22:13
Education: Bill Fletcher January 2017 Newsletter