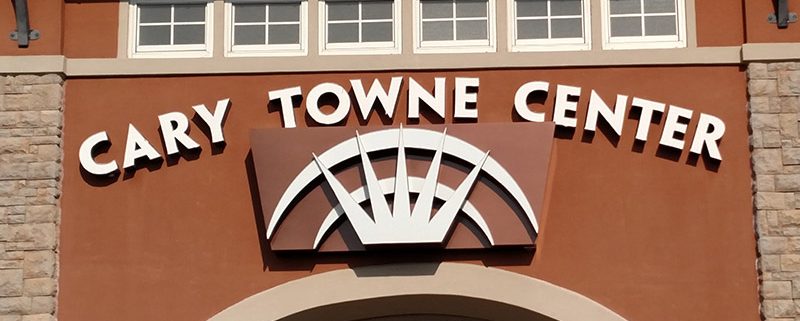 Cary, NC – With the possibility of IKEA coming to Cary looking more and more likely, local furniture stores give their thoughts on the international retailer coming in.
How Will IKEA Affect Cary?
Talk of IKEA in Cary has been persistent ever since the Eastern Gateway plan brought up redeveloping Cary Towne Center. This talk was further stoked when Farzana Mitchell, the mall's chief financial officer, said they were trying to bring in an "in-demand retailer" for Cary Towne Center. Mitchell said this in a call with shareholders back in November 2016.
Unlike Wegmans, the other large business interested in the Eastern Gateway, IKEA has remained quiet about their plans and have neither confirmed nor denied that they are coming. Evidence has continued to build in the meantime and there is a large plan for Cary Towne Center in the works, dubbed only as "Project Emerald."
As it looks more probable that the Swedish furniture powerhouse is coming to Cary, local independent furniture stores have given their thought on their new neighbor.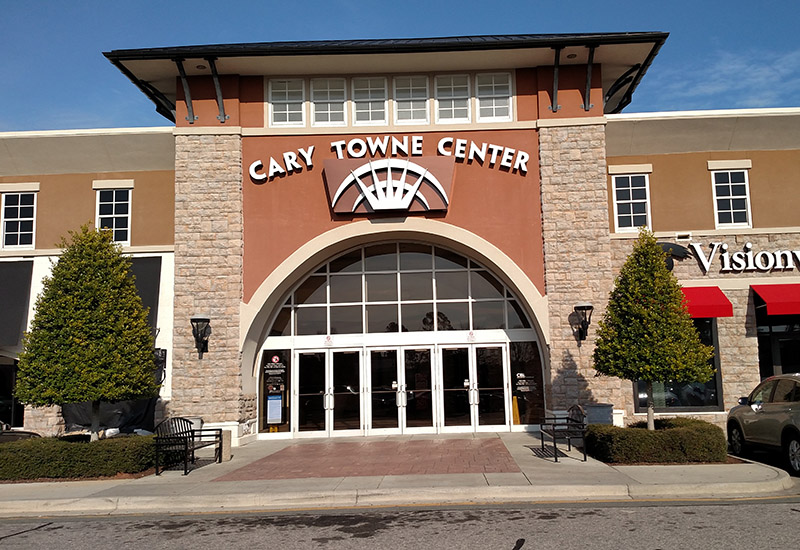 Rebecca Ennis, owner of The Perfect Piece at 200 E Chatham St., said IKEA showing up in Cary would be great.
"It would mean people don't have to drive all the way to Charlotte," Ennis said. "It would be a good resource for Cary."
Jerry Cooper, owner of Cooper's Furniture on 820 E Chatham St., also said he did not think IKEA's arrival would be a bad thing and even thought it would boost local businesses.
"It might be good to get people on our side of town," Cooper said. "We've been in business a long time so we have seen a lot of changes and stayed."
Neither Cooper nor Ennis thought IKEA would hurt their businesses.
"We offer something different so I don't think it will affect our business," Ennis said.
Cooper said he had never been inside an IKEA but from his understanding and knowing the furniture market, he said IKEA and Cooper's Furniture caters to different markets and customers.
"We sell very traditional and transitional style furniture," Cooper said. "And the quality is different too."
Evidence of IKEA in Cary
There have been a number of signs pointing to IKEA coming to the Cary Towne Center. One of them came in the form of a hint by Cary Mayor Harold Weinbrecht in his late January blog post where he said "Project Emerald equals blue and yellow." For those unfamiliar, IKEA's logo is blue and yellow, although there could have been other businesses Weinbrecht was alluding to instead.
However, more evidence points to IKEA than other companies. A deed of trust and security agreement filed with Wake County shows details related to a future IKEA release parcel. This document also includes a parcel plan showing a rough map of Cary Towne Center and where IKEA would go.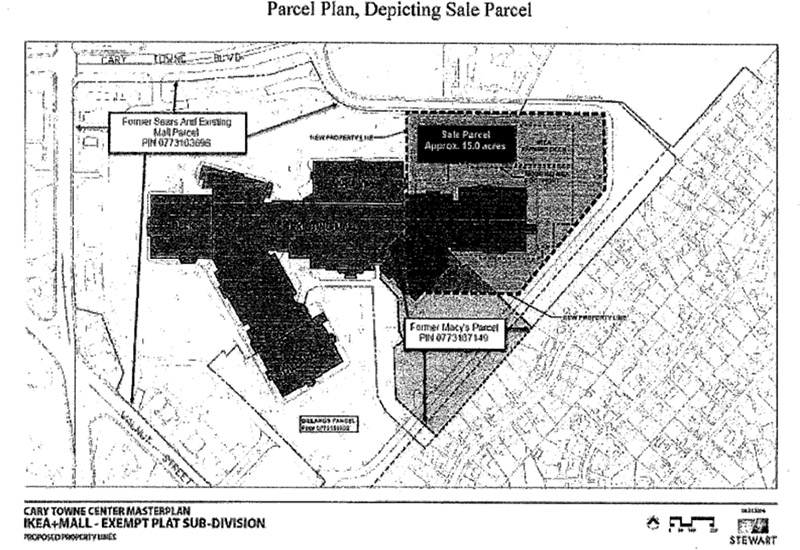 The News and Observer also ran an article talking about the rumors of IKEA, which Weinbrecht directly referenced in his blog post with the "blue and yellow" hint.
Both the Eastern Gateway and the Cary Community Plan were recently passed so plans to redevelop the area including the mall are in the beginning stages. Still, even if IKEA is coming to Cary Towne Center, it would still be at least a year until there is a store there for anyone to visit.
This would be the second IKEA in North Carolina, with the other located in Charlotte.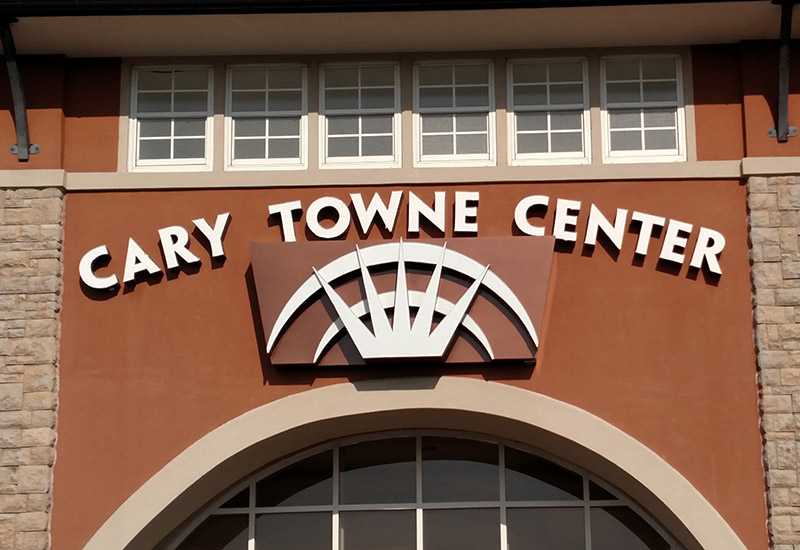 ---
Story by Michael Papich. Photos courtesy of the Wake County Register of Deeds and Michael Papich.
https://carycitizenarchive.com/wp-content/uploads/2017/02/Cary-Towne-Center.jpg
550
800
Michael Papich
https://carycitizenarchive.com/wp-content/uploads/2020/03/cc-archive-logo-450-v3.png
Michael Papich
2017-02-15 13:21:02
2019-12-11 19:13:47
Local Businesses Weigh In On IKEA in Cary